John F. Kelly is a retired US Marine Corps general who was the Secretary of Homeland Security in the White House. He is currently serving for President Donald Trump as White House Chief of Staff. He was the commander of US Southern Command and also served as the commanding general of the Multi-National Force-West in Iraq before he joined Trump Administration. He won and received many awards and honors like Defense Superior Service Medal, Meritorious Service Medal, etc.
The early life of John F. Kelly: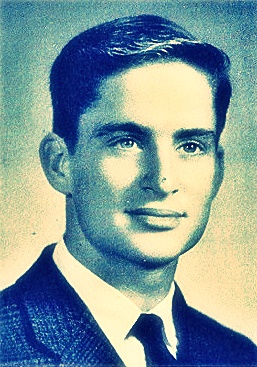 John Francis Kelly or simply John F. Kelly was born on May 11, 1950, in Boston, Massachusetts, United States to the son of  Josephine "Honey" Kelly and John F. Kelly, a postal worker. He was raised up in the Brighton but later went to Washington state. He completed his bachelor's degree from the University of Massachusetts Boston in 1976 and Masters degree in Arts in National Security Affairs from Georgetown School of Foreign Service. He also completed Master of Science in Strategic Studies from the National Defense University in Washington, DC in 1995.
The career of John F. Kelly: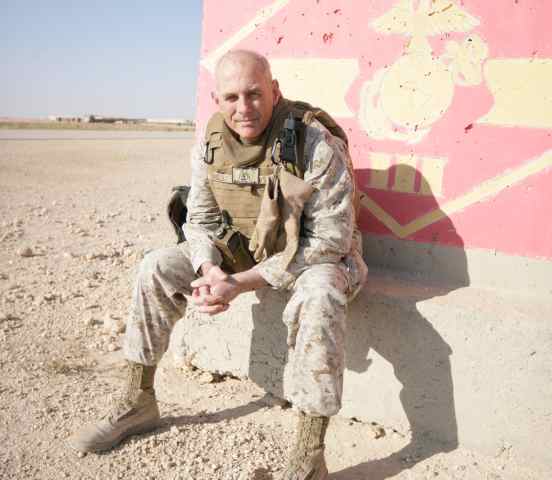 In 1970, he was recruited into Marine Corps and succeeded to reach the sergeant post. After completing his studies, he joined the weapon platoon command. He was allocated a place in Washington DC Marine Corps. Also, he was promoted to Battalion Operations Officer and took the jobs of Tactics group and Infantry Officer Course in 1987. Besides it, he also stepped his way to lieutenant colonel and worked as a Commander for 1 st Light Armored Reconnaissance Battalion and 1st Marine Division. He got promoted as a liaison officer to serve the US House of Representatives after he served two years in the west. He became the assistant supreme allied commander after he went to Belgium. In 2001, he was assigned to 2nd division marine and in 2002, 1st division marine respectively.
.@VP Mike Pence administers the oath of office to Secretary John F. Kelly @DHSgov this afternoon. pic.twitter.com/RNa3DsAsPe

— President Trump (@POTUS) January 26, 2017

He was nominated by President Donald Trump to the Department of Homeland Security in December 2016 and on January 20, 2017, he was confirmed as the Secretary of Homeland Security for Trump administration team followed by the approval of 88 senators. Kelly was received by various titles, awards and honors including Defense Distinguished Service Medal, Defense Superior Service Medal, Legion of Merit (2) with Combat "V", Meritorious Service Medal, Navy and Marine Corps Achievement Medal, Marine Corps Expeditionary Medal, Global War on Terrorism Expeditionary Medal, Global War on Terrorism Service Medal, Kuwait Liberation Medal, etc.
I am pleased to inform you that I have just named General/Secretary John F Kelly as White House Chief of Staff. He is a Great American….

— Donald J. Trump (@realDonaldTrump) July 28, 2017
Personal life of John F. Kelly: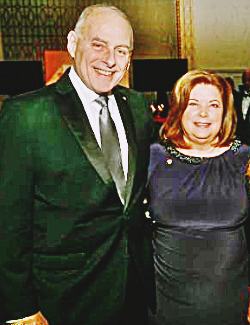 In 1976, John F. Kelly married to Karen Hernest. They together have three children named Robert, John Jr., and Kathleen. Robert Michael Kelly, Kelly's son died during the fight in Afghanistan which leads Kelly became the highest-ranking military officer to lose a child in Iraq or Afghanistan.
The Net worth of John F. Kelly:
The estimated net worth of Kelly is $4 million. He also has some real estate, worth up to $250,000. He also made $550,298, as General Manager of Legal Solutions at BOTTOMLINE TECHNOLOGIES INC including salary, bonus, compensation and $251,460 was awarded as stock by the company. John receives an annual salary of $174,500 as the WH Chief of Staff. Also, he receives a bulk of amount from his government pension.