Brett Kavanaugh is an American attorney and also a jurist. Currently, he is serving as a United States Circuit Judge of the United States Court of Appeals for the District of Columbia Circuit.
A controversy of President Trump and Brett Kavanaugh
On 1 st October 2018, President Donald Trump slammed Senate Democrats over Kavanaugh nomination. He claimed that he has compromising information on a Democratic senator. However, the President declines to name the lawmaker. He also declines to provide any evidence. Because of Senate Judiciary Committee Democrats handling of a sexual assault accusation against Supreme Court nominee Brett Kavanaugh, President Donald Trump exploded on them. The FBI conducted a supplemental background check. As a result, a Senate vote on Kavanaugh's confirmation was delayed. On the same day, The Supreme Court's term began with only 8 justices. On the other day, President Donald Trump made fun of the woman who claimed that she was sexually harassed by the President's Supreme Court nominee Brett Kavanaugh. She claimed that it was an incident which occurred a decade ago.
Brett Kavanaugh's Early Life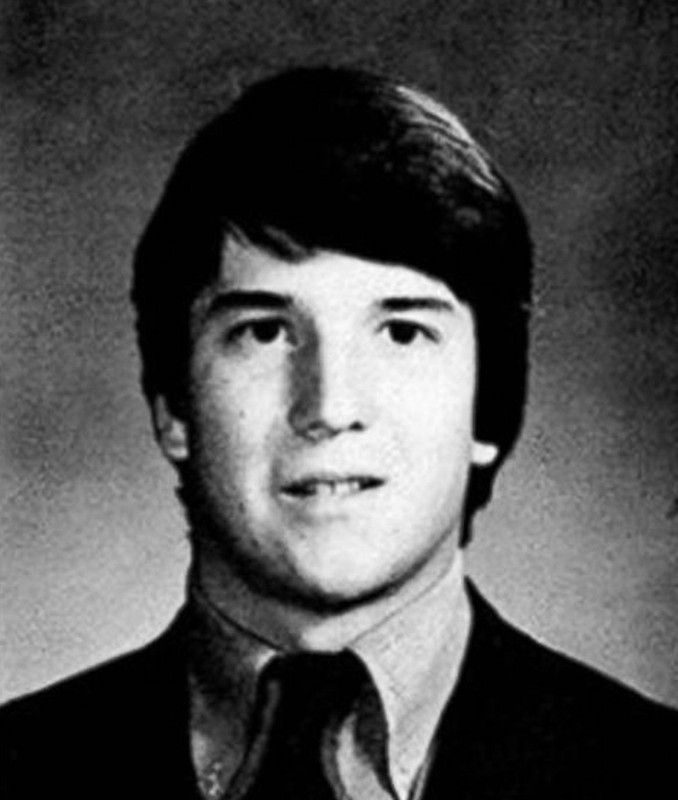 Talking about the birth of Brett Kavanaugh, he celebrates his birthday on February 12, 1965, in Washington D.C. He is of Irish descent and was raised in Bethesda, Maryland. He is the son of father Everett Edward Kavanaugh Jr. and mother Martha Gamble (Murph). In the 1960s and 1970s, Brett's mother used to work as a history teacher at Woodson and McKinley high schools in Washington. She served as a Maryland state Circuit Court judge from 1995 to 2001 in Montgomery County after she earned her law degree from Washington College of law in 1978. His father used to work as an attorney and served for more than two decades as the president of the Cosmetic, Toiletry and Fragrance Association.
He attended Georgetown Preparatory School as a teenager and he graduated in 1983. Later, he attended Yale University, where he graduated with a Bachelor of Arts cum laude in 1987. Accordingly, in 1990, he graduated with a Juris Doctor.
The Career of Brett Kavanaugh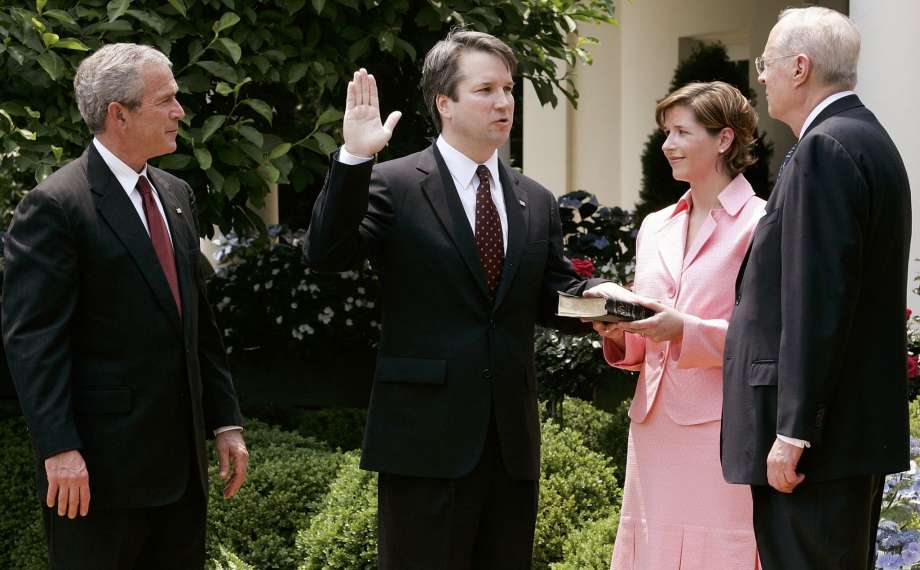 At the beginning of Brett's career, he used to work as a law clerk. He used to work for Judge Walter King Stapleton of the United States Court of Appeals of the Third Circuit. The Third Circuit upheld many of abortion restrictions during Kavanaugh's
Clerkship when Stapleton wrote the majority opinion in Planned Parenthood v. Casey. With the Solicitor General of the United States, Ken Starr, he earned a one-year fellowship. As a partner, he rejoined the law firm of Kirkland and Ellis in 1999. Refusing to block the boy's return to home, all the courts followed precedent. Starting in July 2003, succeeding Harriet Miers, he served as Assistant to the President and White House Staff Secretary. He interviewed with Chief Justice William Rehnquist on the U.S. Supreme Court for a clerkship after clerking for Kozinski, but he was not offered the job.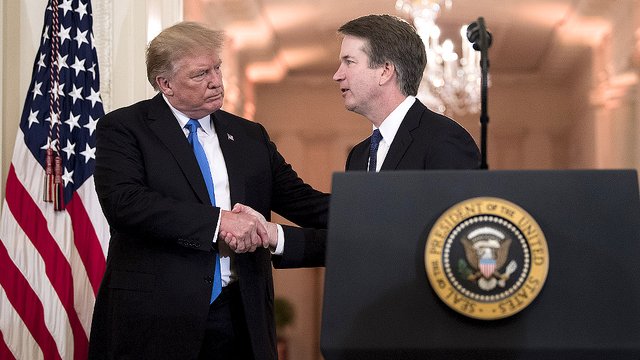 On July 9, 2018, President Donald Trump announced Kavanaugh as his nominee. He was nominated to fill the vacancy when Justice Kennedy decided to retire. Accordingly, the confirmation hearings were held on Capitol Hills between September 4-7, 2018. A Senate Judiciary Committee Vote was covered for the week of September 17.
Personal Life & Net worth of Brett Kavanaugh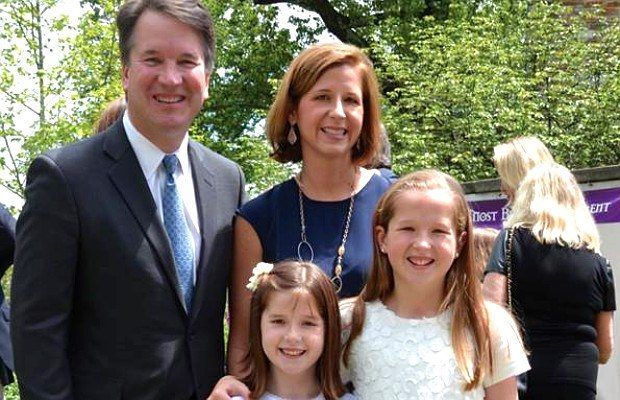 Regarding the personal life, Kavanaugh married Ashley Estes in 2004. The couple has two daughters Liza Kavanaugh and Margaret Kavanaugh. Ashley Estes was the personal secretary to President George W. Bush.
Brett Kavanaugh's estimated net worth is $1.2 million. As a federal judge, Kavanaugh earns about $220 thousand and as a lecturer, he earns about $27 thousand at the Harvard Law School.
Facts about Brett Kavanaugh
Brett Kavanaugh is among one of the poorest Supreme Court Justices.
He is close with the Bush family.
Kavanaugh gives the credit to his mom for his career path.
Also, he ran in the Boston Marathon.