Last updated on June 7th, 2018 at 01:58 pm
US President's legal advisor John M. Dowd has resigned from his post on Thursday. Recently many people are getting in and out of the white house and he is the latest person leave the white house after Tillerson was fired on 13th March. Dowd is an American lawyer, former attorney for the United States Department of Justice, and former Marine Corps JAG. He has worked in several law firms in Washington and is also known as a specialist in White-collar crime. He was hired by Trump in June 2017 and was the leader of the Trump's defense team in the Special Counsel Investigation into Russian election interference and possible ties to Trump associates led by Robert Mueller.
*NOTE: Special Counsel Investigation is formed by the Justice Department in 2017 to investigate Russian involvement in the presidential election and is headed by attorney and former FBI director Robert Mueller.
Dowd wasn't fired!!!
Yes it is true Dowd wasn't fired, Trump neither said "You are fired" nor he tweeted about Dowd's resignation which is quite surprising. Dowd resigned on 22 March 2018.
Reasons for his resignation:
Back in January Donald Trump told reporters he was eager to have an interview with Robert Mueller's team. Statement of Trump on his decision to have an interview with Mueller's team: "Mueller is going to get what he wants." This is one of the boldest decision made by Donald Trump. His counsel team strongly advised refusing the interview. There have cases against the presidents like Bill Clinton and Richard Nixon but this investigation is about the involvement of foreign nation affecting the US presidential election which is, of course, the pillar of US democracy. The president is accused of collaborating with the Russians. The stakes are really high and Dowd a veteran lawyer was too cautious of this meeting with Mueller's team. Dowd had been trying to persuade Mueller to have a written interview or through recorded video, as he felt meeting in person was too dangerous to move for the president.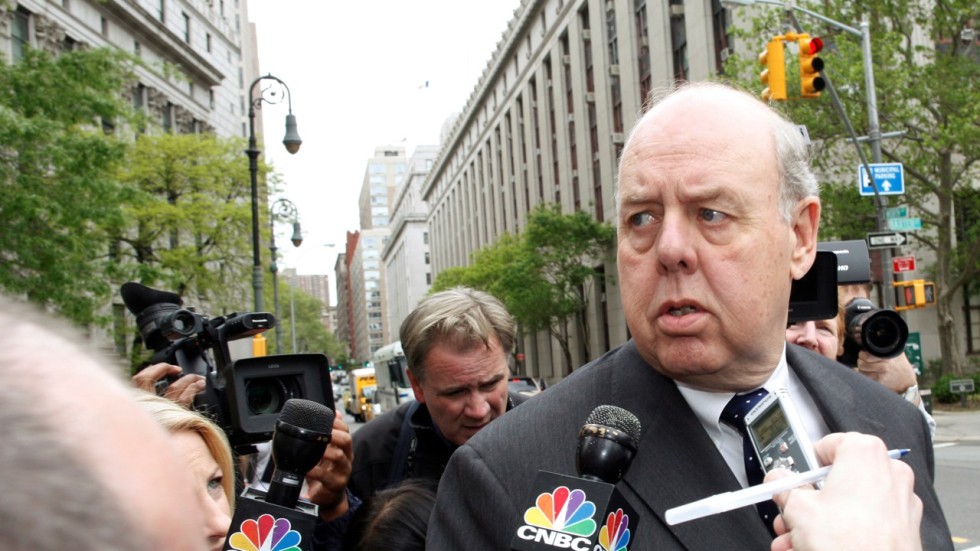 According to a person who spoke with the president "Mr. Trump had lost confidence in his lead lawyer in recent weeks and had spoken to the outside lawyers without directly consulting Mr. Dowd about hiring them", the person said. But Trump as usual likes to do what he wants and he did. Earlier last week Trump hired lawyer Joseph E. diGenova. diGenova who urges for aggressive approach by the president has also pushed the theory that FOX news, the FBI and the Justice Department framed Trump. The appointment of diGenova was a clear indication that Trump wanted to be aggressive with the investigation and wanted Dowd out. Dowd felt his advice was ignored by Trump as Trump had already got the man who could do what he wished. It looks like Dowd resigned to make the way clear for Trump.
Dowd's legal career:
-He worked in the Justice Department from 1969 to 1978.
-He represented Robert Reckmeyer in a 1985 federal trial for distribution of illegal drugs.
– He represented Robert C. Dutton in Iran-Contra affair.
– He represented Arizona Senator John McCain during the Senate Ethics Investigation known as the Keating Five in hearings held in 1990 and 1991.
– He advised Arizona governor Fife Symington when he faced questioning from United States House Committee on Financial Services in 1996-1997.
-He was the Special Counsel to the Commissioner of Baseball that led to the banning of Major League Baseball player and manager Pete Rose for the Cincinnati Reds. Pete was banned for life.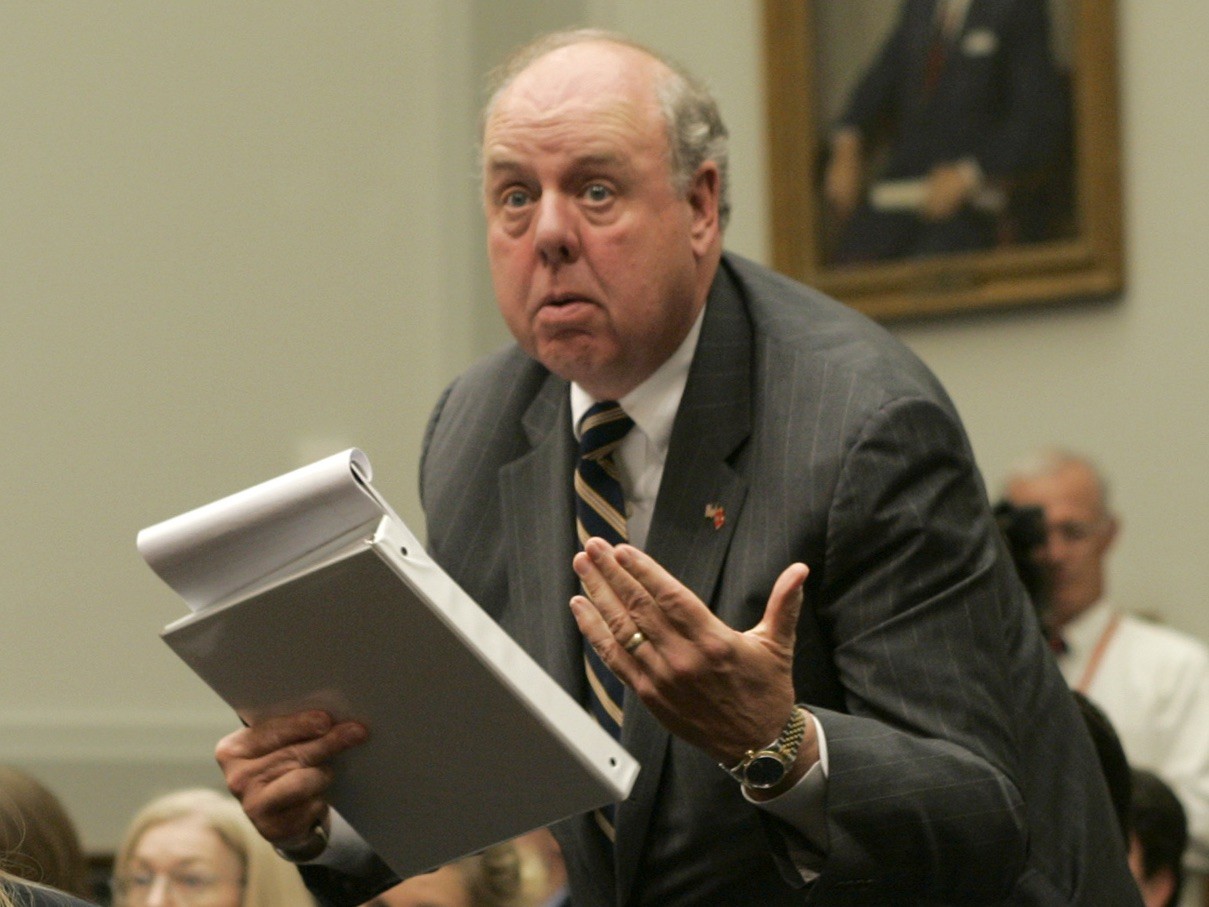 Net Worth and personal life:
Dowd's net worth is supposed to be $1.3 million while the true figures are unknown.
He is married to Carole Dowd (née Folts) and resides in Vienna, Virginia. They have three sons: Daniel, Michael, and Thomas; and two daughters: Anne and Sarah.