Last updated on April 21st, 2020 at 10:57 am
Peter Navarro is the former Californian Democrat and now a famous Republican picked by President Donald Trump as the chief of the National Trade Council and manufacturing policy. Also, he is an economist as well as the assistant to the President. He is known for his harsh criticism of China's policy.
Navarro is very much critical of China and has written several books which criticize China's Trade Policy and practices. He said that he would impose a 45% tax on Chinese products that will be imported in the US. Donald Trump was really impressed by his research and clarity on the policy of China and the US.
Peter Navarro Wife and Married Life with son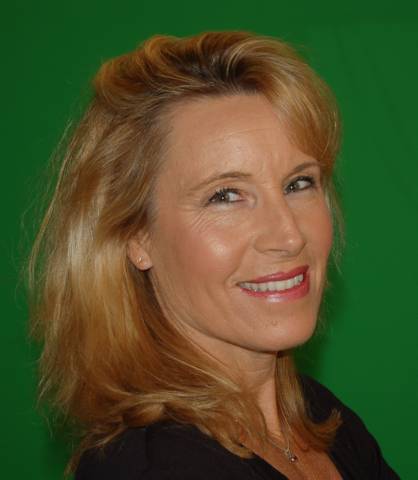 Peter Navarro is married to his longtime wife Leslie Lebon who is an architect by profession. Navarro is married to Leslie Lebon, who makes a living as an architect. They have a son together named Alex.
Navarro couple with their son lives in Laguna Beach currently. The couple has a huge 3,745 square-foot house built-in 1928. Leslie has re-constructed that house using her architectural skill.
Navarro's house is big with a pool house, guest room, 3 bedrooms, and 3 bathrooms.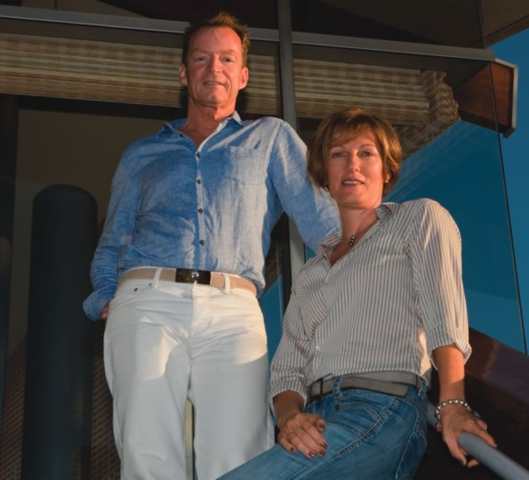 Navarro's Book
Peter Navarro has written many books in his career. Most of them are related to economics and finance.
The list of Peter Navarro's book is as follows:
Death by China (2011)
Crouching Tiger: What China's Militarism Means For the World, and Death by China (2015)
The Coming China Wars (2006)
If it's raining in Brazil, buy Starbucks (2001)
A Well-timed strategy (2006)
What the Best MBAs knows (2005)
Seeds of destruction (2010)
Always a winner (2009)
When the market moves, will you be ready? (2003)
Made in China: The Ultimate (2009)
The New Heart of Darkness (2009)
The Big Picture MBA (2008)
Blood and Nukes for oil (2009)
The Coming China Trade and Economic War (2009)
China and Weapons of Mass Product (2009)
How to Improve the Seeds of Prosperity Policy Blue Print (2010)
Why you can't Stimulate Your Way to Prosperity (2011)
Chinese Counterfeiting and Piracy (2009)
Big Picture Investing (2003)
Principles of Economics (2005)
The Policy Game (1984)
The Dimming of America (1985)
San Diego Confidential (1999)
Power of Microeconomics (1999)
Power of Macroeconomics (2000)
Bill Clinton's Agenda for America (1993)
Waking Dragon (2007)
Job opportunities Under Clinton/Gore
In his works as an author, he said that China is using abusive trade policies like currency manipulating and that is affecting the US. There is also a documentary on this book. Donald Trump is a huge supporter of his ideology and wanted to impose heavy tariffs on Chinese products.
Even he is was never in Donald Trump's party Trump chose him as National Trade Council chief. Navarro once said "President Trump is going to impose heavy tariffs not only to China but to any trade that violates and use the practices as currency manipulating or any illegal activity"
Peter Navarro's Political Career
In 1992, Peter ran for the first time as a mayor of San Diego but he was defeated by Susan Golding. Navarro won the Democratic primary with 38% vote. At that time he spent about $400,000 from his own account and was blamed by Susan to the public as "Navarro is trying to buy job to himself"
In 1996 Navarro again runs for office for 49th Congressional District but again he got defeated by Republican Brian Bilbray. He was defeated for the third time by Donna Frye. That was the last time he ran for office.
Peter Navarro Education
Peter Navarro is a highly educated person. He has a Ph.D. in Economics from the reputed Harvard University. Peter is also a professor at the University of California in economics. He learned a lot about current position about China from his students.
In the early 2000s, his MBA students were getting unemployed and he was wondering something is wrong in there. This led him to China.
Peter Navarro and Donald Trump
Navarro is a great supporter of President Donald Trump and his policies. His op-ed says that Trump always rewards his supporters who gave him support when they didn't need to.
Peter compares the philosophy of Trump to Ronald Reagan's which is "Peace Through Strength". Navarro also says "Trump will not tolerate currency manipulating and mercantilist China and he will crackdown unfair trade practices and intellectual property theft. He also said that Trump will bring American jobs home with factories too.
According to Navarro "Trump's other plan is to overturn Iran nuclear deal, defeating ISIS and making the countries pay whom American Soldiers are serving as part of NATO. Trump is also focused on building a great relationship with Russia and Vladimir Putin.
Navarro added that Trump and Putin both recognize each other as a fearless and fair leader.
Navarro became the choice of Donald Trump's policy advisors but he hadn't met Trump once or even talked to him in his life.