Last updated on February 11th, 2017 at 09:13 am
Tagged as the home breaker several times Marla Maples is the very eventful happening of Donald Trump's wife. Everytime she is mentioned of something big happens.
Like the way in 1993 when Marla and Donald Trump had an accidental baby while cheating on Ivana Trump or in 2016 when just the photo of Marla on his breakfast table made Trump answer several questions.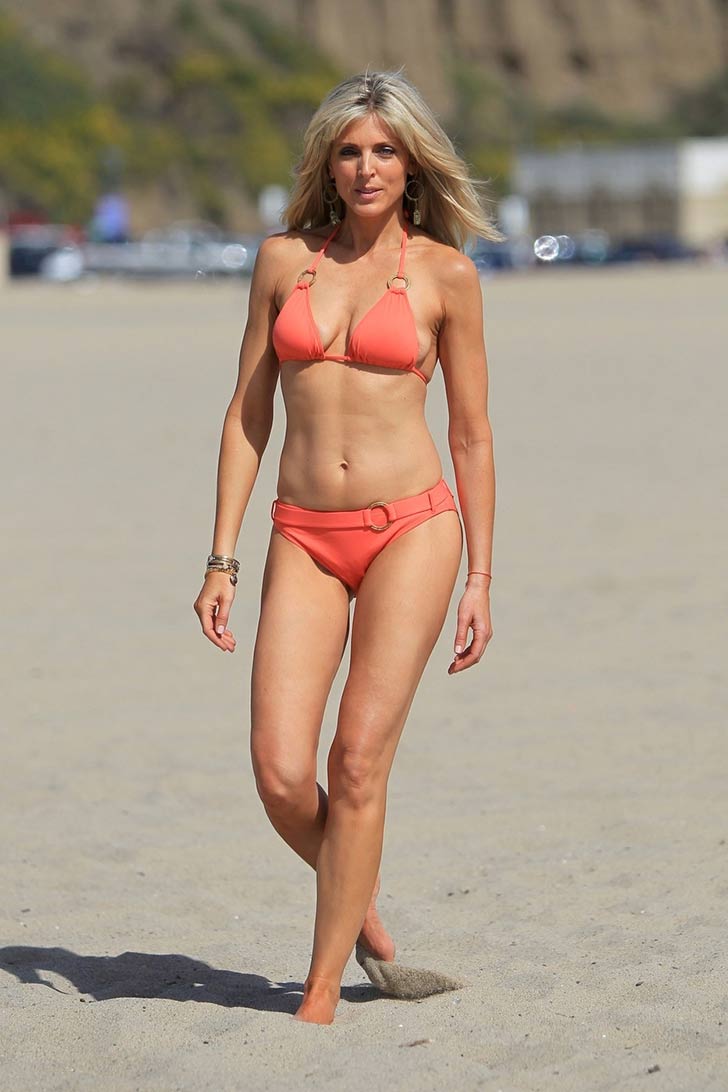 And the lady who is young and very beautiful for her age seems to be the hot topic of Trump's life. Literally. And have a look at her in a bikini you definitely will get what I mean.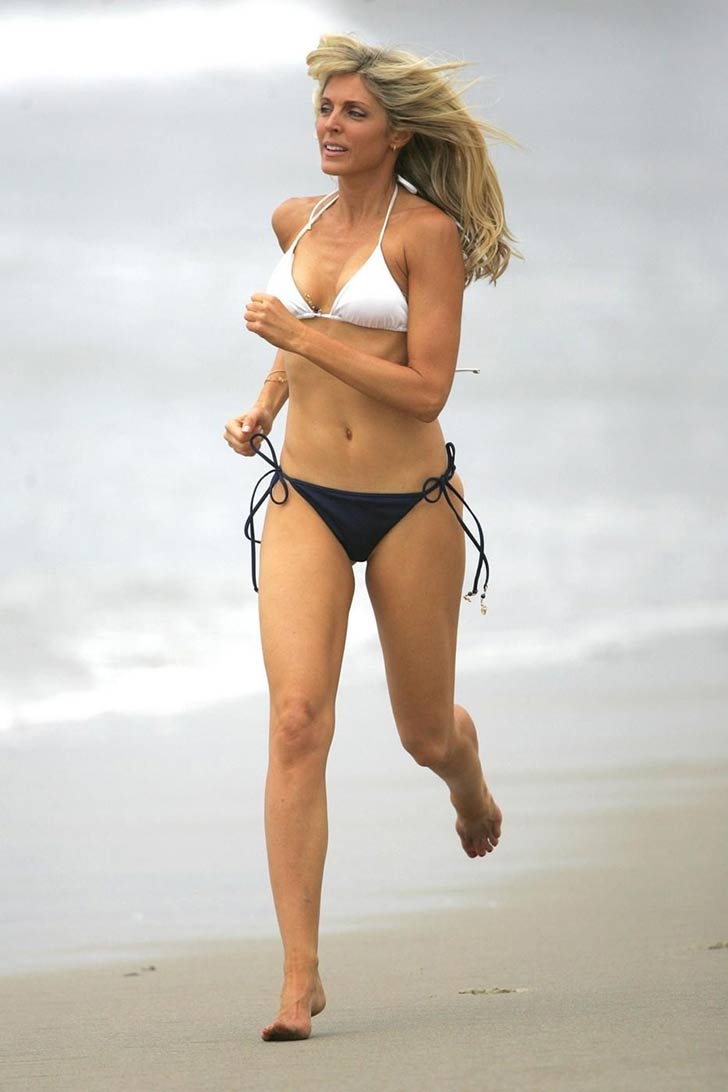 The American actress cum model who is already 52 years looks absolutely stunning and regardless of her age and that her daughter is already in her early 20's the momma doesn't care because she loves being a bikini girl it seems.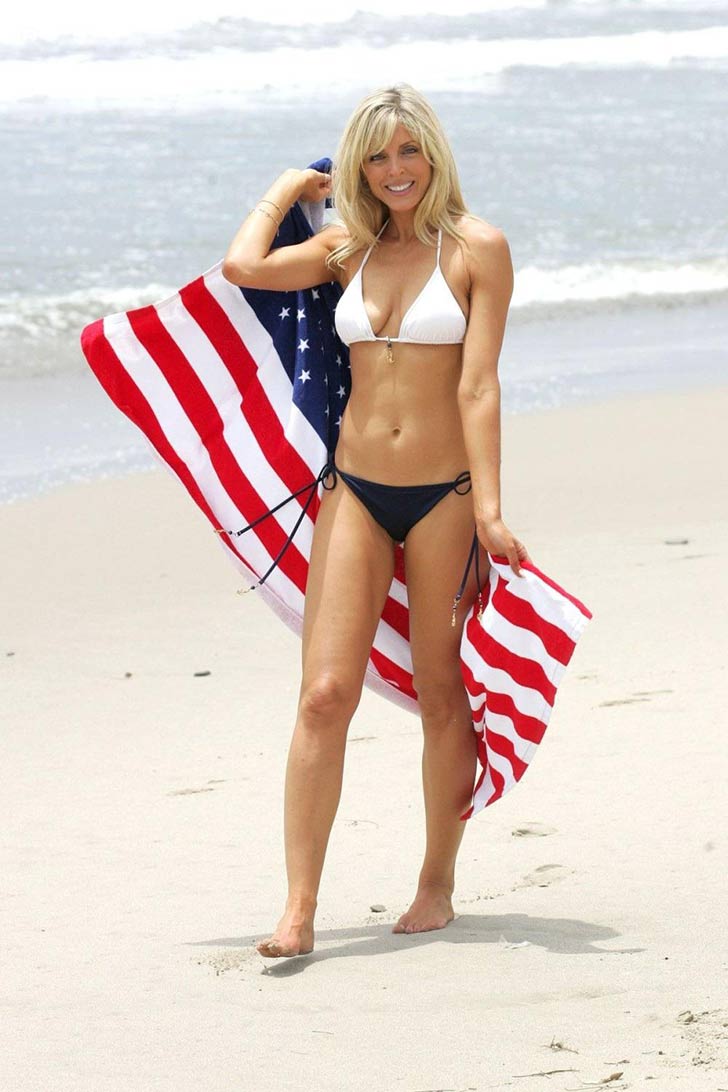 Marla Maples and Donald Trump
Marla Maples is also quoted as the home breaker of Donald Trump and Ivana Trump's marriage as Donald Trump had an extramarital affair with Maples while he was already married to Ivana Trump. However after the divorce of Ivana and the Donald Marla maples got married to Donald Trump in 1993.
The interesting fact about this marriage is that their daughter Tiffany Trump was already born in October while the couple married in December. Reports also claim that Donald Trump was forced to marry Marla because of the baby. And it does seem true because very soon the couple separated in 1997 and got divorced in 1999.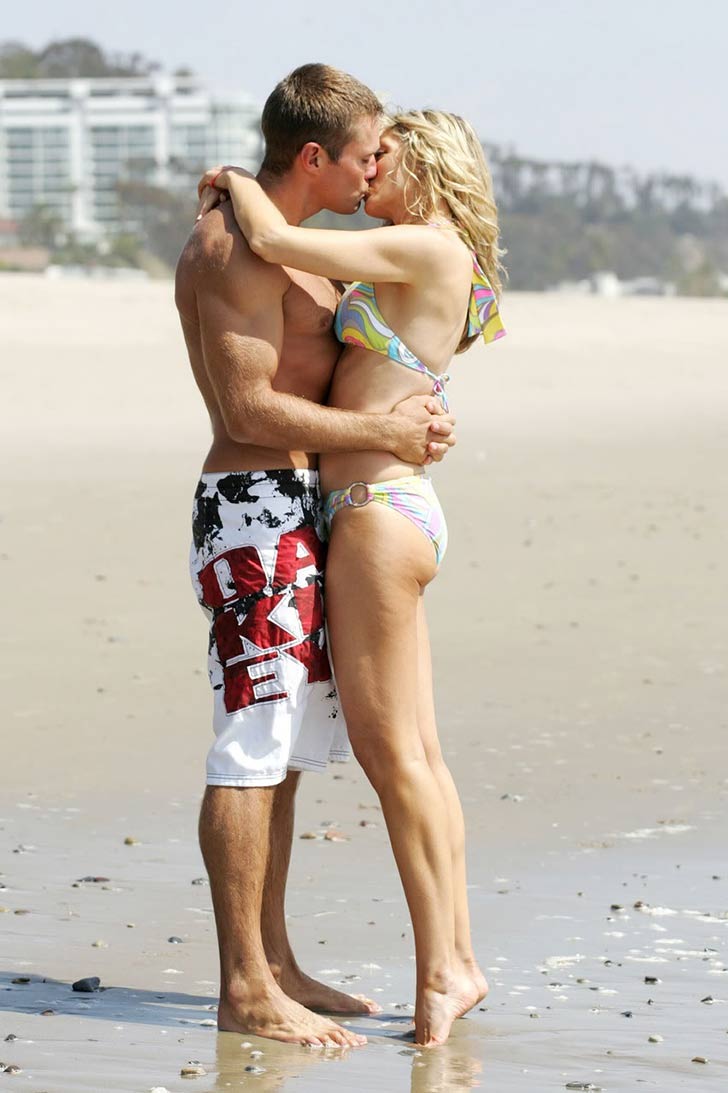 Marla Maples on asking forgiveness to Ivana Trump
Well, the home breaker tag certainly bothered Marla very much because on a recent interview Marla revealed that she wanted to mend relation with Ivana Trump and get back to being friends. Considering the fact that they were never friends sounds confused as to what" friendship" Marla meant. However in spite of the fact all the children of Donald Trump be it Ivanka Trump, Baron Trump or Tiffany Trump ; they seem to be tied by the Trump bond perfectly.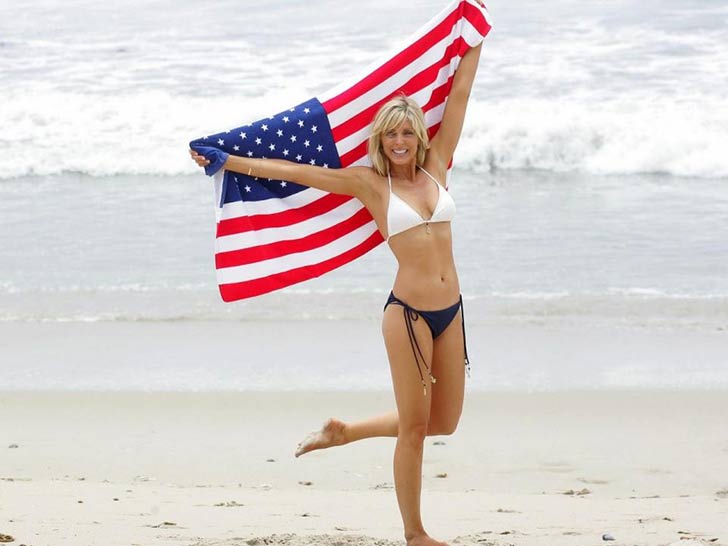 Who is Marla Maples?
Marla Maples is an American actress who was born in Cohutta , Georgia on October 27,1963. Also, the host of Miss USA pageant for many times she is equally famous for being the second wife of the Republican candidate president nominee Donald Trump.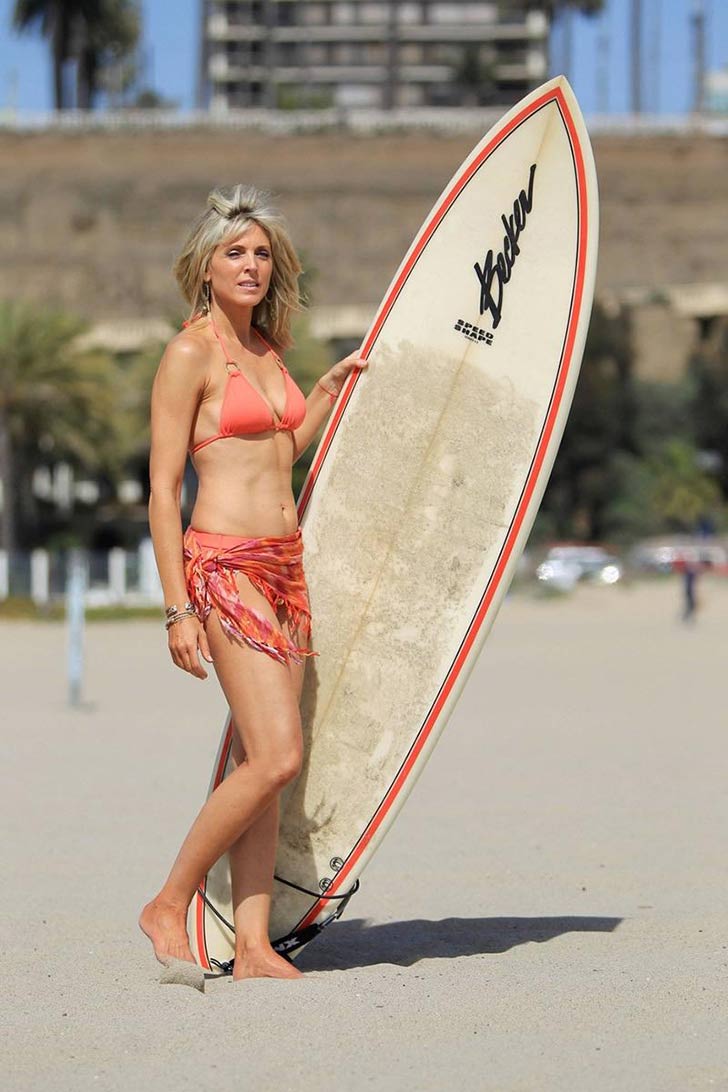 Must Watch: Kellyanne Conway in swimwear
Must Watch: Melania Trump hottest pictures
Must Watch: Ivana Trump in Bikini
Must Watch: Ivanka Trump in bikini
Must Watch: Lara Yunaska in Bikini
Must Watch: Hope Hicks and Hilary Rhoda