Quick Info about William Weld
Full Name

William Weld

First Name

William

Last Name

Weld

Born Name

William Floyd Weld

Birth date

31/07/1945

Birth Place

Smithtown, New York

Height

6.4"

Zodiac Sign

Leo

Nationality

American

Ethnicity

English

Wife

Leslie Marshall

Net Worth

$70 million

Weight

80kgs

Age

74
Bill Weld or simply known as William Weld is a popular American politician. Apart from being just a politician, he is well recognized as an attorney and a businessman. He currently serves in the Republican political party. Previously, William Weld served as the 68th governor of Massachusetts. Currently, he is one of the candidates to run for the Presidential election 2020 in the USA.
2020 Presidential Election Primaries and Caucuses: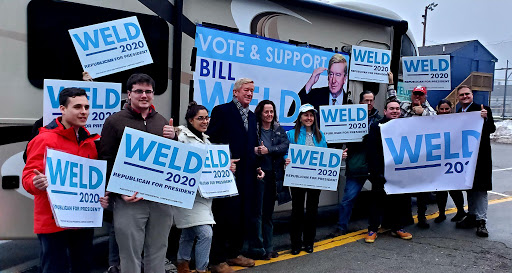 William Weld has been one of the strong competitors to Donald Trump in this years' Presidential Republican primaries as well as caucuses. He is the only candidate to gain a delegate count as a republican candidate. He got that delegate count from Iowa. In some of the states where the primaries or caucuses weren't held, the delegates count was given automatically to the current president Donald Trump. He has been actually loosing right now but there are still more states to go and if he wins the primaries and caucuses, he is most likely to face either Joe Biden or Bernie Sanders on November 3 in the Presidential Election finals.
Early Life: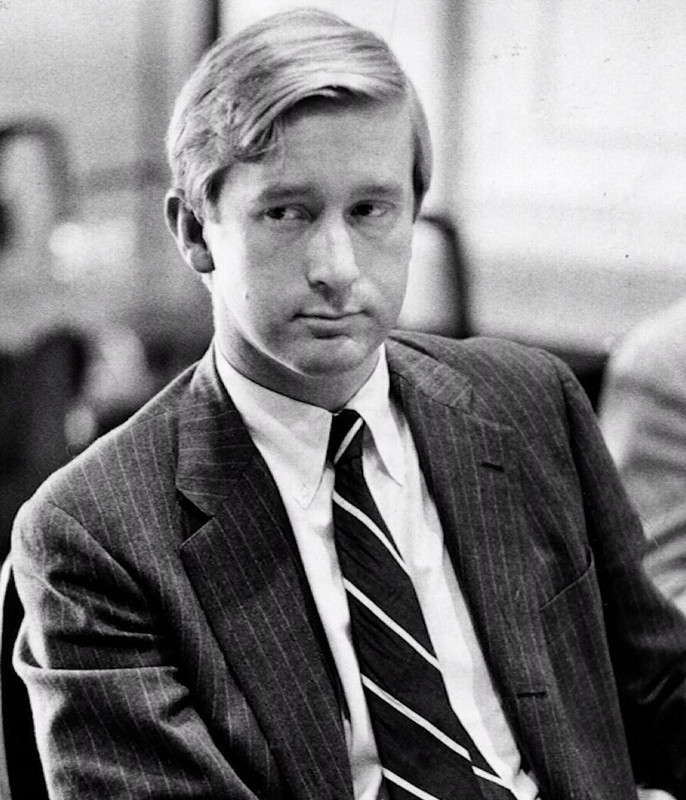 William Weld was born as William Floyd Weld on July 31, 1945, in Smithtown, New York, USA. He was the son of David Weld and Mary Nichols Weld. William Weld completed his high school studies from Middlesex School. In the year 1966, he completed his AB summa cum laude graduation in Economics from Oxford University College. In the year 1970, he received his JD cum laude graduation degree from Harvard Law School.
Career: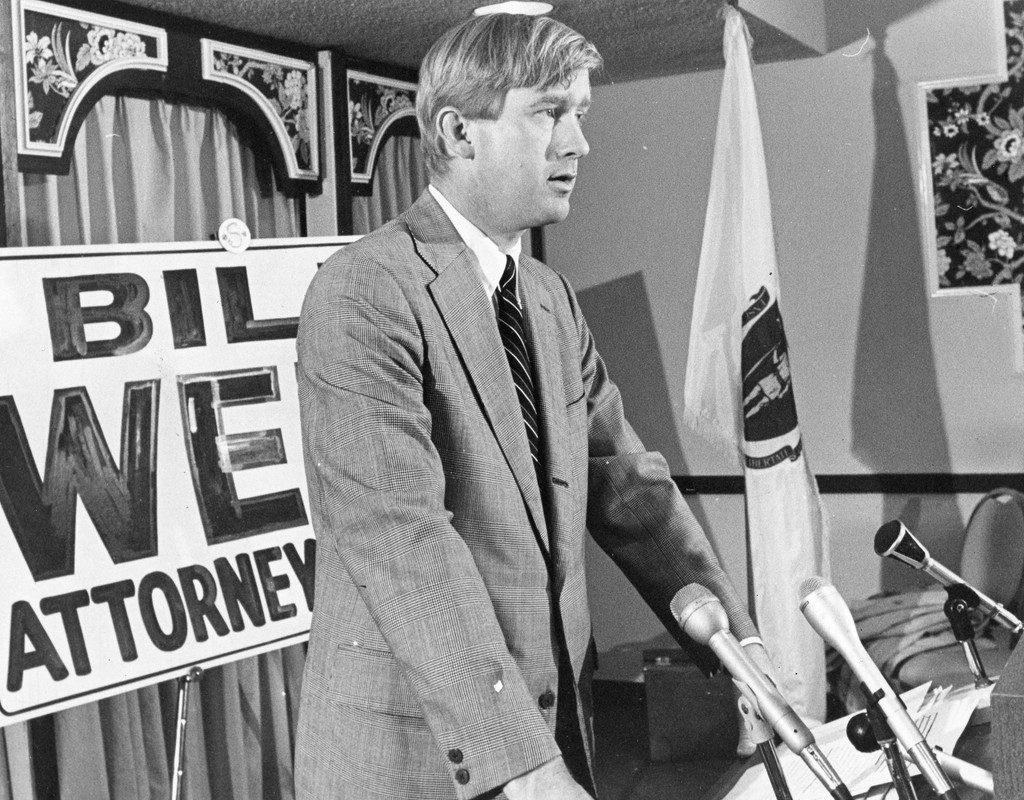 Currently. William Weld has been serving the Republican political party. He has been in this political party since the beginning of his political career. However, he had left the party in the year 2016 and joined the Libertarian Political Party. Recently, in the year 2019, he came back to join the Republican Political Party. William Weld served as the United States Attorney for the District of Massachusetts from the year 1981 until the year 1986. Also, he provided his services as the United States Attorney General for the Criminal Division from the year 1986 until the year 1988 William Weld came into the limelight when he was elected the 68th Governor of Massachusetts on January 3, 1991. As a governor, he served this prestigious position until July 29, 1997. Currently, he is one of the candidates to run for the Presidential election 2020 in The USA.
Personal Life: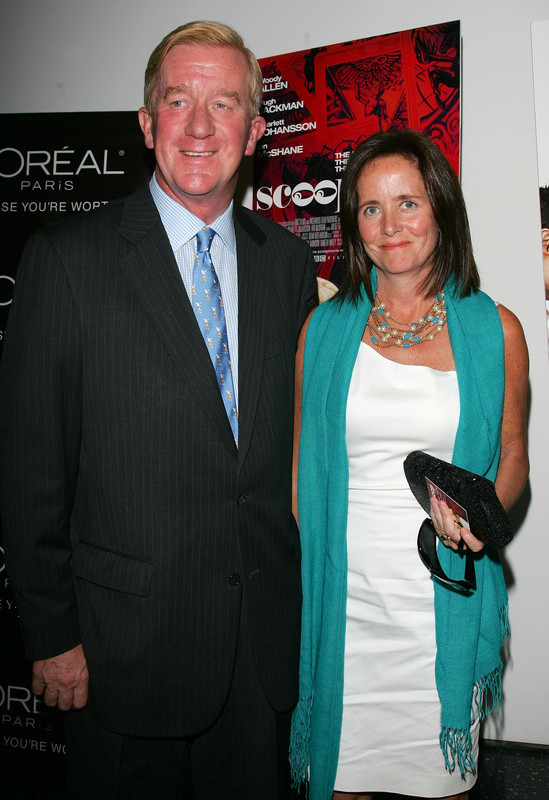 William Weld has been married twice in his lifetime. The first marriage was with Susan Roosevelt who is a former professor. The couple got married in the year 1975 and ended their married life in the year 2002. A year later, in 2003, William Weld got married to Leslie Marshall. Currently, the couple has been living together and are enjoying their married life. William Weld has a total number of five children David Minot, Ethel Derby, Mary Blake, Quentin Roosevelt, and Frances Wylie. All of his children as well as wife is helping him in his presidential campaign.
Net Worth:
The estimated net worth of William Weld is approximately $70 million. This net worth is based on a report of early 2020 by Open Secrets. His primary source of income is from his current political position. However, William Weld has been earning a huge sum of money through some of his businesses.
Facts:
William Weld is a big fan of Chess and it is believed that he also plays it in his spare time.
He is considered to be an active member of the Council of Foreign Relations.
Weld seems to be very active on his various social media accounts like Twitter, Instagram, and Facebook.