Michael Cohen is an American attorney primarily known for his work as the lawyer of US president Donald Trump from 2006 until the termination of his employment in May 2018, a month after a federal investigation began. Cohen has been a controversial figure for his involvement in the Stormy Daniels-Donald Trump scandal. 
The Early Years of Michael Cohen
Michael Cohen was born on August 25, 1966, on Long Island, New York. Cohen's mother was a nurse and his father was a surgeon. Michael's family was Jewish; his father was a Holocaust survivor. Following his graduation from Lawrence Woodmere Academy, Michael Cohen attended the American University. Cohen graduated from the University with a BA in 1988. Cohen then studied at the Thomas M. Cooley Law School to earn his Juris Doctor.
The Career of Michael Cohen
Following his graduation from law school, Michael Cohen began working as a personal injury lawyer for Melvyn Estrin in Manhattan, New York. Cohen was also an attorney in practice of MLA Cruises, Inc., and of the Atlantic Casino. Cohen also served as the CEO for the two luxury enterprises. In 2003, Michael Cohen emerged as a candidate for New York City Council while being in a taxi business partnership with Simon Garber. Cohen was also a co-owner of Taxi Funding Corp. and over 200 New York City taxicabs.
RT if you agree:Time to ignore the #haters #trolls and show @POTUS @realDonaldTrump we stand with you! #MAGA pic.twitter.com/L735yWihAo

— Michael Cohen (@MichaelCohen212) October 29, 2017
Michael Cohen started working for The Trump Organization in 2008; Cohen left his position at Phillips Nizer LLC to work for the Trump Foundation. During his tenure at the Trump Organization, Cohen was able to become a close confidant of Donald Trump. The two were known to have offices within walking distance from each other. Michael also provided instrumental support to Donald Trump in the later president's struggle with the condominium board at the Trump World Tower; Trump obtained the control of the board following his liaison with Cohen. Michael was nicknamed as Trump's "pit bull".
Maybe all of you #haters #trolls missed the memo but @TheOnion is a news "SATIRE" Organization. That means…it's not real! #GetALife https://t.co/zHEr3E9LF7

— Michael Cohen (@MichaelCohen212) May 21, 2018
Michael Cohen was actively involved in Donald Trump's 2016 Presidential Election campaigns. Cohen was fierce in his protection of Trump, sending an email to The Onion to remove their satirical piece on Trump and defending charges of anti-Semitism against Trump. During one of such defenses, Cohen was reported to answer "Says who?" multiple times when responding to questions about Trump being behind in the polls. The video which also featured CNN correspondent Brianna Keilar went viral on the Internet.
CNN is being torn apart from within based on their being caught in a major lie and refusing to admit the mistake. Sloppy @carlbernstein, a man who lives in the past and thinks like a degenerate fool, making up story after story, is being laughed at all over the country! Fake News

— Donald J. Trump (@realDonaldTrump) August 29, 2018
The controversy of Michael Cohen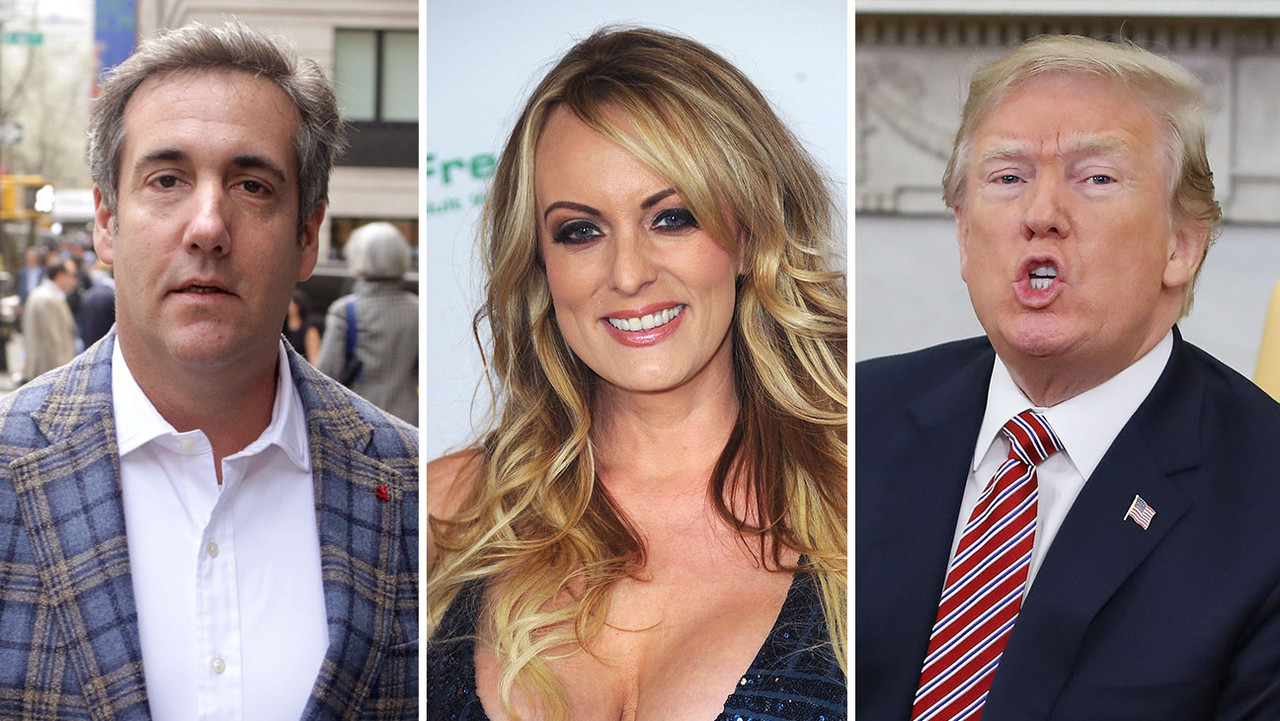 The most notorious of Michael Cohen's involvement is his paying of hush money to adult film actress Stormy Daniels to hide her affair with Donald Trump. Cohen apparently created an LLC to pay Daniels a sum of $130,000.  Since then, Michael Cohen has been linked to multiple cases regarding bank fraud, wire fraud, and campaign finance violations. FBI raided his office and home in 2018 after which Squire Patton Boggs ended its working relationship with the New York attorney.
If anyone is looking for a good lawyer, I would strongly suggest that you don't retain the services of Michael Cohen!

— Donald J. Trump (@realDonaldTrump) August 22, 2018
Net Worth and Personal Life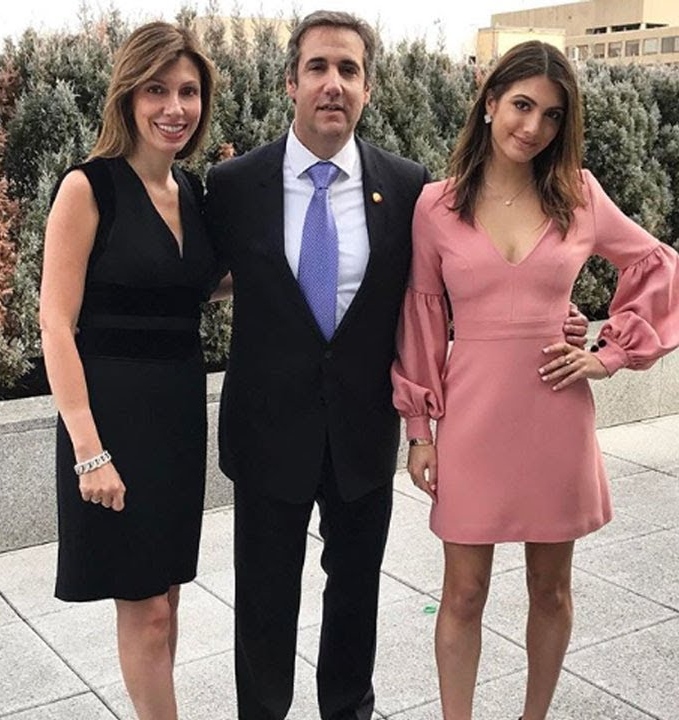 Michael Cohen's net worth is speculated to be around $20 million. Michael Cohen is married to Laura Shusterman. The couple tied the knot in 1994 and has a daughter Samantha Blake Cohen.
Interesting Facts
Michael Cohen drove a Porsche while he was in college.

Michael Cohen's namesake Michael H. Cohen is also an attorney.

Cohen's daughter attends the University of Pennsylvania, alma mater of Donald Trump.