Quick Info about Wayne Messam
Full Name

Wayne Messam

First Name

Wayne

Last Name

Messam

Born Name

Wayne Martin Messam

Birth date

07/06/1974

Birth Place

South Bay, Florida, USA

Height

6ft. 4 inches

Zodiac Sign

Gemini

Nationality

American

Ethnicity

African-Jamaican

Profession

Mayor, Businessman, Footballer, Contractor

Wife

Angela Messam

Net Worth

$500 Thousand

Weight

95 kgs

Age

45

Dating

NA

Engaged

NA

Parents

Delsey and Hubert

Facebook

https://www.facebook.com/WayneForAmerica

Twitter

https://twitter.com/WayneMessam
Wayne Messam is currently serving as the 10th mayor of Miramar, Florida since April 1, 2015. He is popularly known as a former footballer, a general contractor, businessman, and owner of a construction firm. He was one of the candidates for the 2020 presidential election.
Early Life: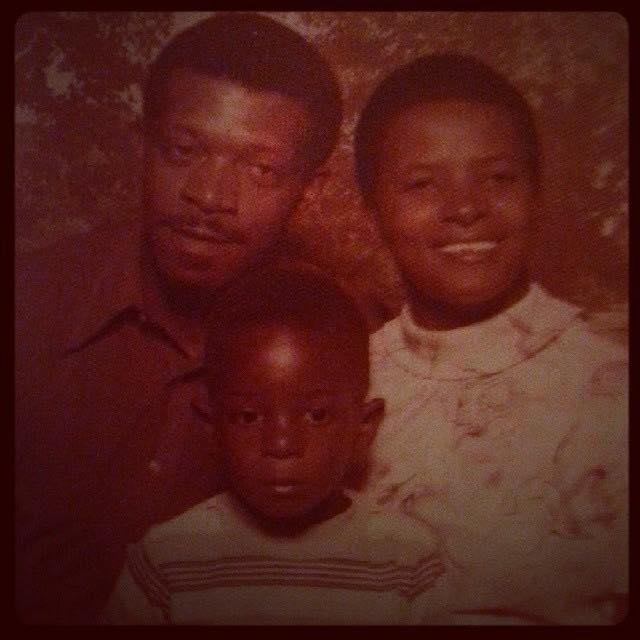 Wayne Messam was born as Wayne Martin Messam on June 7, 1974, in South Bay, Florida, USA. He is the fourth-born son among the five children of Delsey and Hubert. Wayne completed his high school from Glades Central High School. He received his Bachelor's degree in Management Information Systems in 1997 from Florida State University.
Relationship with Donald Trump:
Like many other candidates, Messam is also a huge critic of the current president Donald Trump. On November 20, 2019, he declared his end of the presidential campaign. But, while leaving, he told the reporters that he would still be fighting against Donald Trump and not let him become president of the USA again. He is very determined and supports all the other candidates who are against Donald Trump.
Career: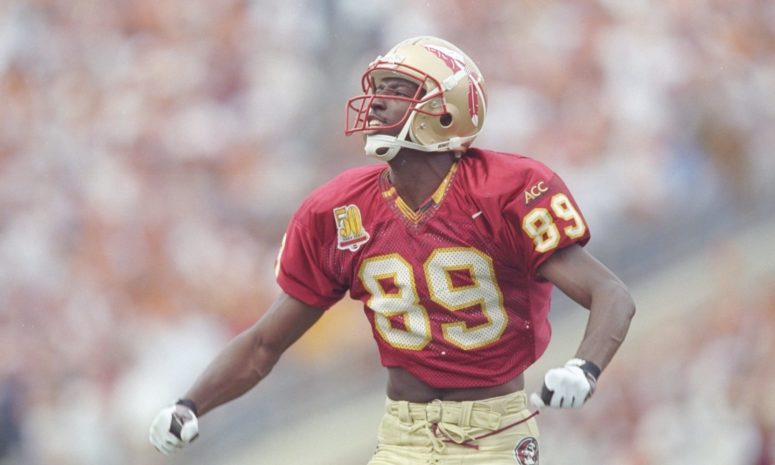 When Messam was pursuing his bachelor's degree, he played as a wide receiver for the Florida State Seminoles. He was one of the members of the 1993 national championship team. He wasn't selected for the 1997 NFL Draft and thus he got transferred to Cincinnati Bengals. In 2007, Messam established his own company for construction.
Currently, he is serving as the 10th mayor of Miramar, Florida since April 1, 2015. Besides it, he is also serving as the president of the National Black Caucus of Local Elected Officials. Messam announced his presidential stand in the 2020 presidential election on March 28, 2019. But, he quit his presidential campaign on November 20, 2019, as he was not classified as the perfect candidate. He also didn't qualify for the democratic debate.
Personal Life: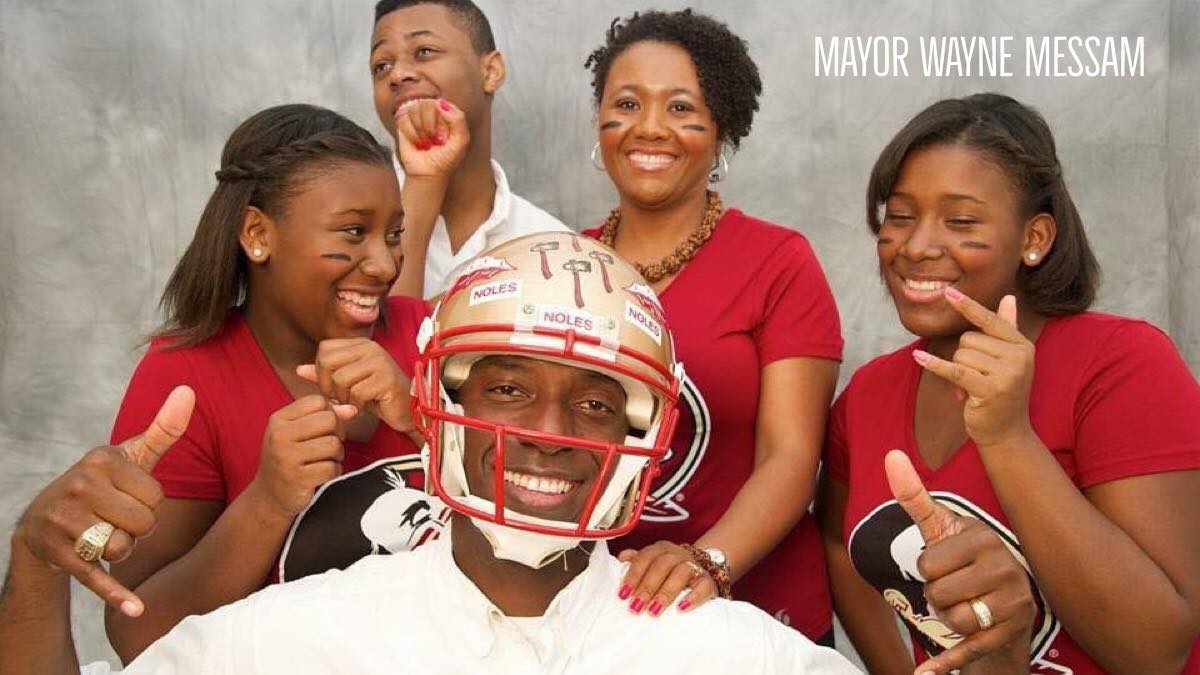 Wayne Messam is married to Angela Messam. The couple shares a twin daughter and a son. He currently lives in Miramar house which is worth $500,000 in Florida along with his wife and children.
Net Worth:
The estimated net worth of Wayne Messam is approximately $500 thousand as of 2020. His source of income has been primarily from his current political position. Apart from politics, he earns from his business as well. He previously used to earn from playing football. But, now he earns only from two fields he is most active.
Facts:
He is the first-ever black mayor in Florida, elected in 2015.
His originality comes from Jamaica as his parents were immigrants.
Wayne Messam used to wear the jersey no. 89 when playing for Florida State Seminoles.
He actually elected as a mayor twice, first in 2015, and then in 2019.