Quick Info about Dan Crenshaw
Full Name

Dan Crenshaw

First Name

Dan

Last Name

Crenshaw

Born Name

Daniel Reed Crenshaw

Birth date

14/03/1984

Birth Place

Aberdeen, Scotland

Height

1.7 m

Zodiac Sign

Pisces

Nationality

American

Ethnicity

Caucasian

Profession

Politician, Navy SEAL, Defense Contractor

Wife

Tara Blake

Net Worth

$1 to $5 million

Weight

68 kgs

Age

38

Dating

NA

Parents

Jim Crenshaw

Facebook

https://www.facebook.com/RepDanCrenshaw

Twitter

https://twitter.com/DanCrenshawTX
Dan Crenshaw is a popular Scottish-American politician who is famous as a former United States Navy SEAL officer. He served as the US House of Representative Texas's 2nd Congressional District. Currently, Crenshaw is regarded as one of the members of the Republican political party.
Early Life: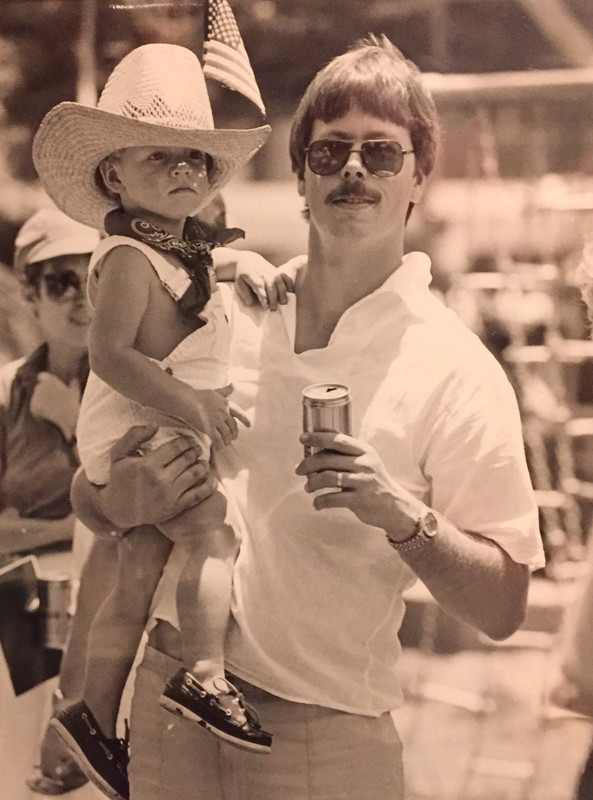 Dan Crenshaw was born as Daniel Reed Crenshaw on March 14, 1984, in Aberdeen, Scotland. He spent his entire childhood in Katy, Texas. His father Jim Crenshaw raised him after his mother died of cancer. He was ten years old when his mother died. Crenshaw completed his high school studies from Colegio Nueva Granada High School in June 2002. Further, he completed his BA degree in International Relations from Tufts University in May 2006. A decade later, in September 2017, he completed his masters' degree in Public Administration from the Kennedy School of Government which is affiliated to Harvard University.
Career: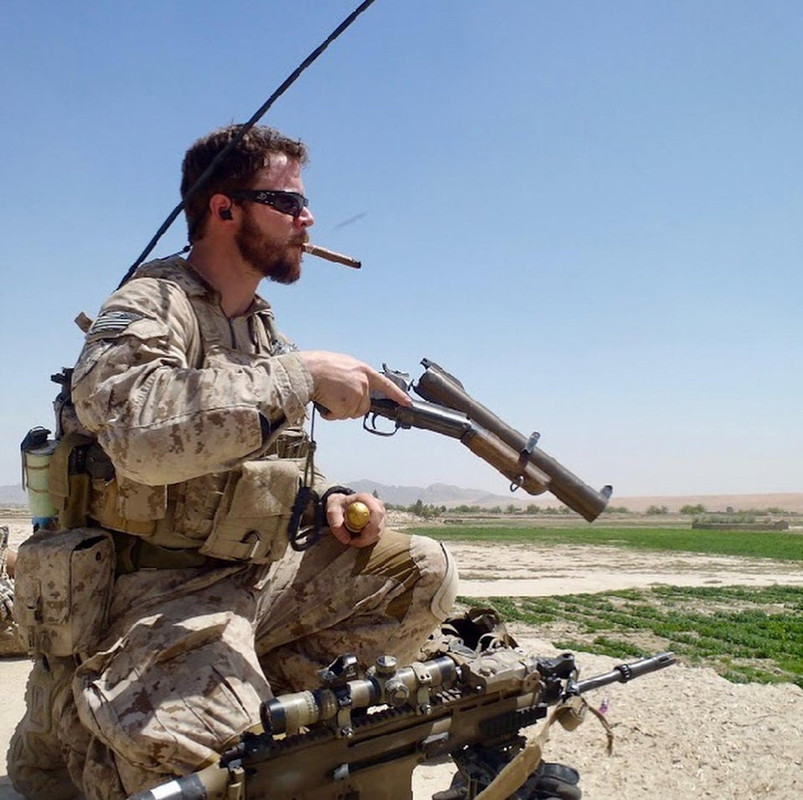 Dan Crenshaw kicked off his career as a military legislative assistant for the Congressman Pete Sessions. Then, he served the US Military from 2006 until 2016. He belongs to the US Navy and is ranked as the Lieutenant Commander. He belonged to the United States Navy SEAL's Seal Team 3. Crenshaw fought in the famous war in Afghanistan and was hugely praised by the other soldiers. For his military service, Crenshaw has received famous awards like two Bronze stars, Purple Heart award, and Navy and Marine Corps Commendation Medal with valor.
After his services in the US military, he started a political career in 2017. He was one of the candidates in both of the primary election as well as the General election in 2018. Currently, he has been serving as a member of the US House of Representatives from Texas's 2nd congressional district since January 3, 2019.
Personal Life: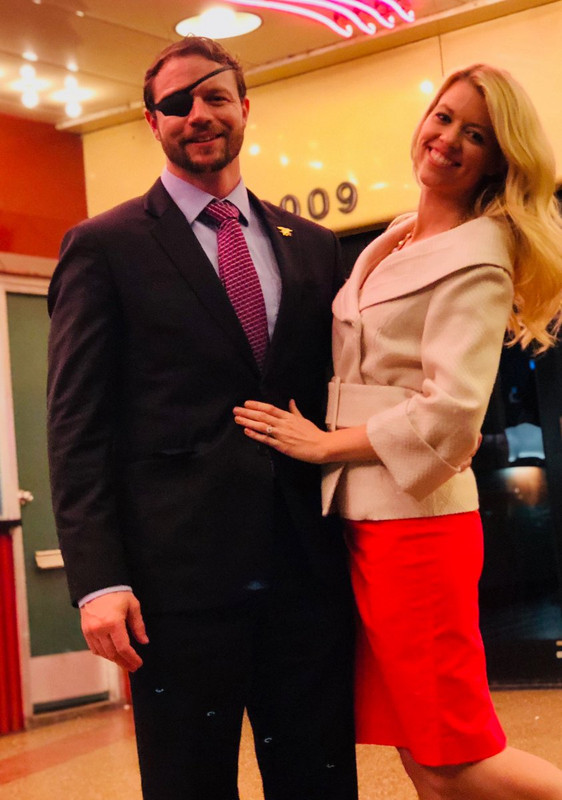 Dan Crenshaw married Tara Blake in 2013. Apart from his happy married life, there has not been much information about his personal life. Dan strongly believes in keeping his personal life far from his professional life. He believes that his personal life has nothing to do with his professional life. This might be a strong reason why Dan never speaks anything about his other family members. However, he is very much focused on his career and is working very hard to achieve his dreams.
Net Worth:
The estimated net worth of Dan Crenshaw lies between $1 to $5 million as of 2019. His major source of income is from his services in the US Navy as well as the current political position. He also earns some amount of money through some of his businesses.
Facts:
Apart from just English, Dan Crenshaw is fluent in speaking Spanish.
Crenshaw has received apologies from the comedian Pete Davidson when he made a joke about Dan back in November 2017.
Dan has lost his right eye during his US military service.
He is an active social media user like Facebook and Twitter.