Quick Info about Rory Elizabeth Katherine Kennedy
Full Name

Rory Elizabeth Katherine Kennedy

First Name

Rory

Middle Name

Elizabeth Katherine

Last Name

Kennedy

Born Name

Rory Elizabeth Katherine Kennedy

Birth date

12/12/1968

Birth Place

Washington DC

Nationality

American

Ethnicity

White

Profession

Filmmaker

Wife

Mark Bailey

Net Worth

$10 million

Age

51

Sibling

Robert Jr., Kathleen, Kerry, Courtney, Joseph, David, Christopher, Michael, Max, and Douglas

Parents

Robert F. Kennedy and Ethel Skakel
Rory Kennedy is a popular American filmmaker. She is actually well-known as the daughter of US Senator Robert F. Kennedy and his wife Ethel Skakel. Her films are usually documentary and she deals with the issues of addiction, nuclear radiation, politics of Mexican border, etc.
Early Life: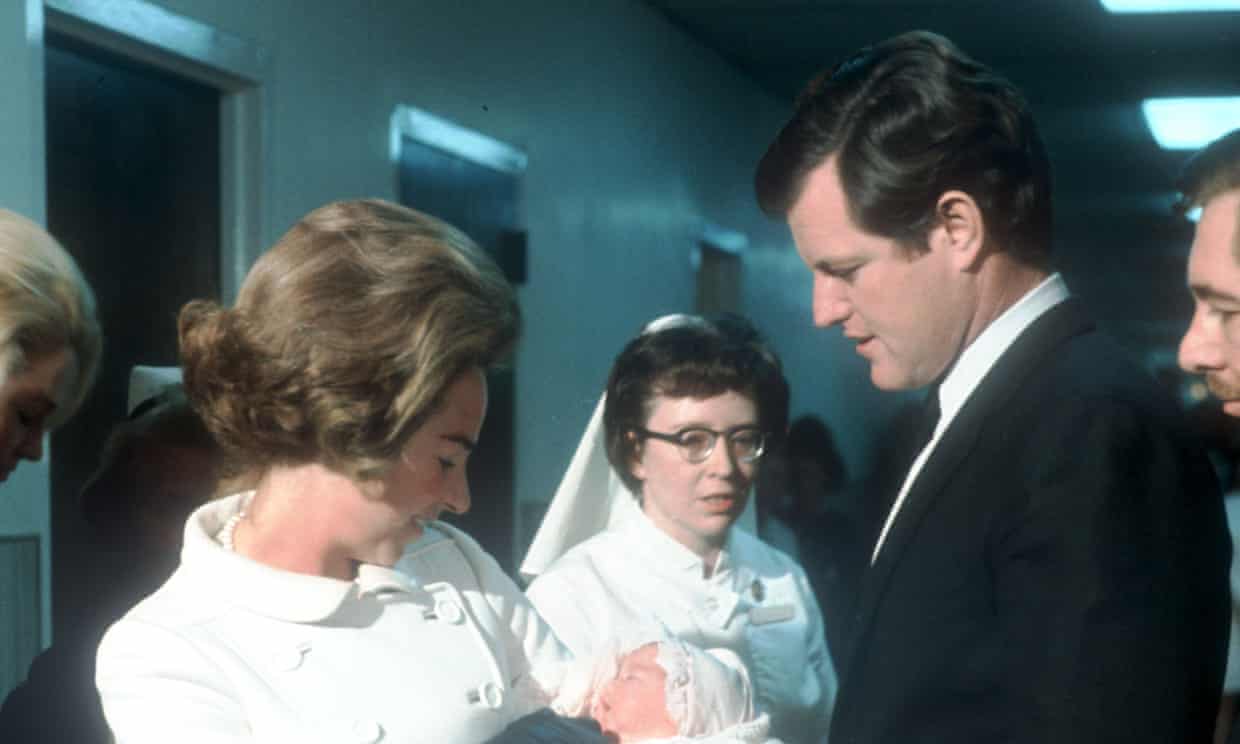 She was born as Rory Elizabeth Katherine Kennedy on December 12, 1968, in Washington DC, USA. Actually, she was born six months after her father's assassination. She has ten siblings- Robert Jr., Kathleen, Kerry, Courtney, Joseph, David, Christopher, Michael, Max, and Douglas. When she reached five years, her brother named David died due to an overdose of drugs. She completed her high school studies from Madeira School. Later, she completed her graduation from Brown University.
Relationship with Donald Trump:
Rory Kennedy is a renowned filmmaker and she has also made a film on NASA. She spoke some highlighting points during NASA's 60th Anniversary. Also, she compared the decisions made by her late uncle John F. Kennedy's role in space and the current president Donald Trump's decisions for space. JFK was the one who inspired NASA for space and had a huge dream to land on the moon. His dream was possible but he couldn't see it with his own eyes.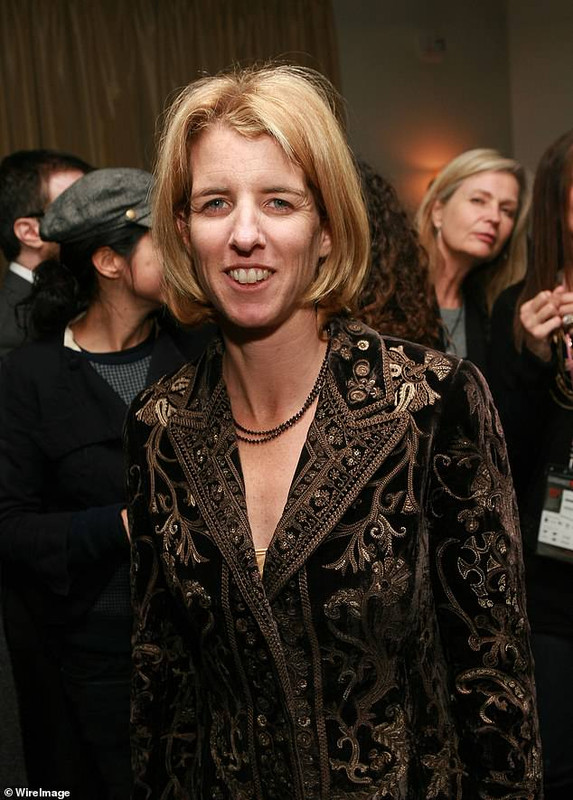 NASA has since been very much into the space matter and has accomplished so much since the early periods. But, with Donald Trump taking the presidency, the scientists there doubt they are going to get enough resources to develop their further talks in space. In fact, the president spoke it's impossible for American to rule the space and needs some military aid there. This was highly opposed by Rory Kennedy who wants to fulfill her uncle's dream to expand the resources not only to the USA but to the rest of the world as well.
Career: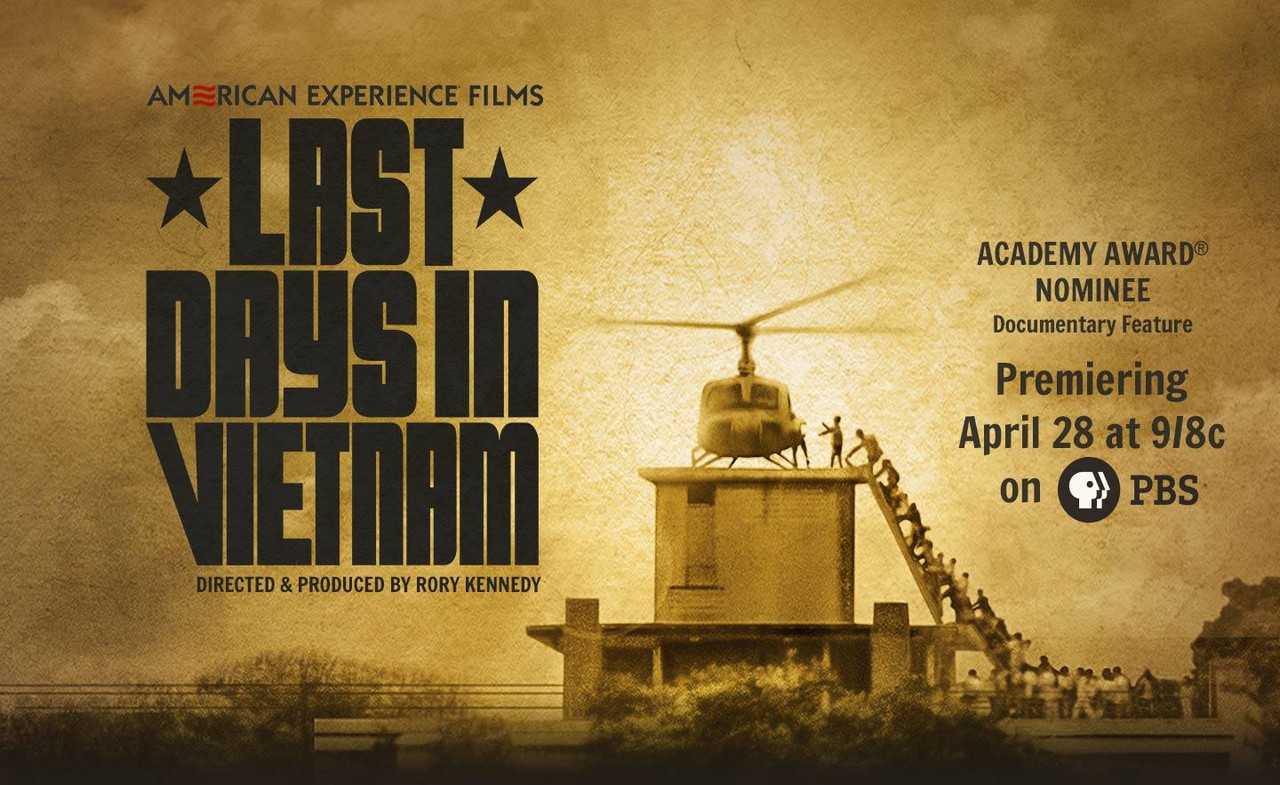 During the 1990s, Rory along with one of her classmates named Vanessa Vadim formed their own non-profitable organization named "May Day Media". The organization basically focused on the production as well as the distribution of the films. In the late 1990s, she worked with another colleague named Liz Garbus and again formed their company named "Moxie Firecracker Films". Rory Kennedy has directed and co-produced many documentary films. Some of them are American Hallow, Pandemic: Facing AIDS, A Boy's Life, Indian Point: Imagining the Unimaginable, etc. Apart from filmmaking, she is also involved in politics and activism. It is obvious to guess that she is interested in politics after all she is one of the members of the great Kennedy family. Rory Kennedy endorsed Barack Obama during the 2008 Presidential election.
Personal Life: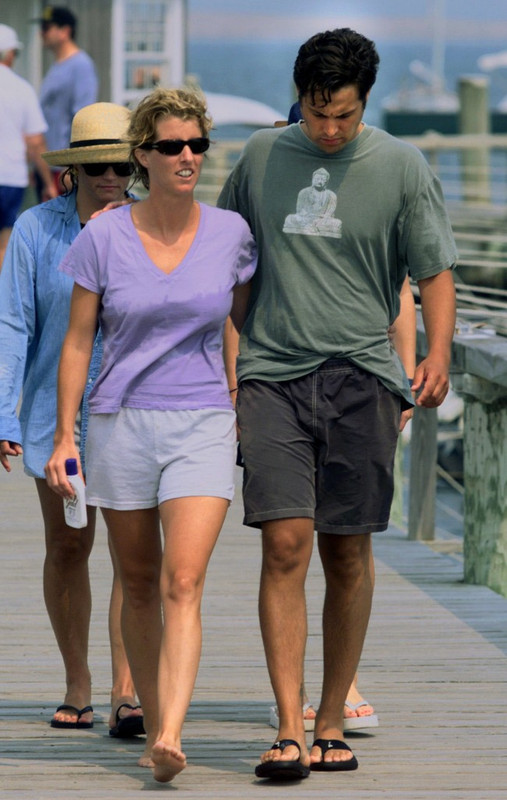 Rory Kennedy married to Mark Bailey in the year 1999. Now, they share a total number of three children. Two daughters- Georgia Elizabeth Kennedy-Bailey and Bridget Katherine Kennedy-Bailey. And a son named Zachary Corkland Kennedy-Bailey.
Net Worth: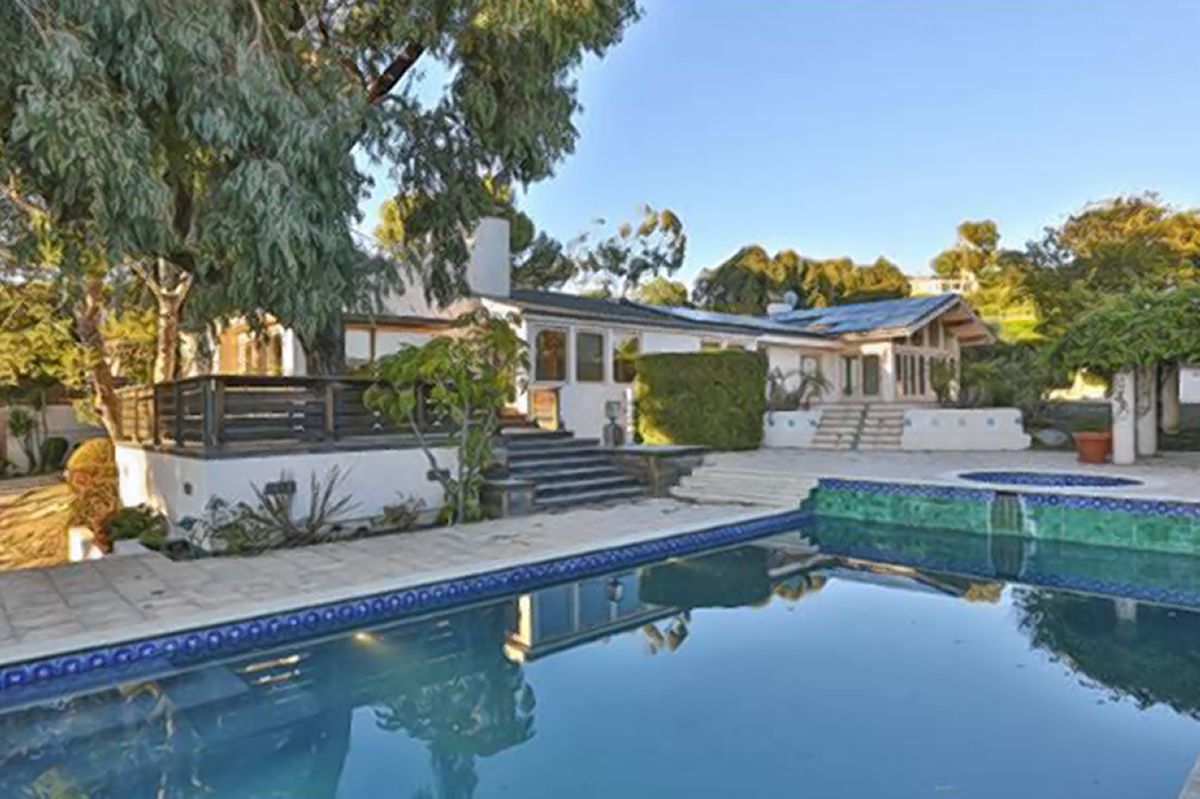 The estimated net worth of Rory Kennedy is approximately $10 million. Her primary source of income is from her current profession of filmmaking. Also, she has been earning some amount of money through politics. Apart from politics and filmmaking, Rory Kennedy has earned some amount of money through some of her businesses as well as investments.
Facts:
Currently, she has been supporting the Democratic Political Party.
Her mother kept her name after the last king of Ireland Rory O'Connor.
Her godparent is her own brother, Michael LeMoyne Kennedy.
Rory Kennedy was once arrested for protesting against the South African Embassy.
She is active on Twitter and Instagram.