Quick Info about Caroline Bouvier Kennedy
Full Name

Caroline Bouvier Kennedy

First Name

Caroline

Middle Name

Bouvier

Last Name

Kennedy

Born Name

Caroline Bouvier Kennedy

Birth date

27/11/1957

Birth Place

New York City

Height

1.6m

Zodiac Sign

Sagittarius

Nationality

American

Ethnicity

White

Profession

Attorney, Author, Diplomat

Weight

Edwin Schlossberg

Age

62

Sibling

Arabella, John, Jr. and Patrik

Parents

John F. Kennedy and Jacqueline Bouvier Kennedy

Twitter

https://twitter.com/ambckennedy
Caroline Kennedy is a popular American attorney, author and also a diplomat. She is the only surviving child of President John F. Kennedy and First Lady Jacqueline Bouvier Kennedy. She was the 29th United States Ambassador to Japan.
Early Life: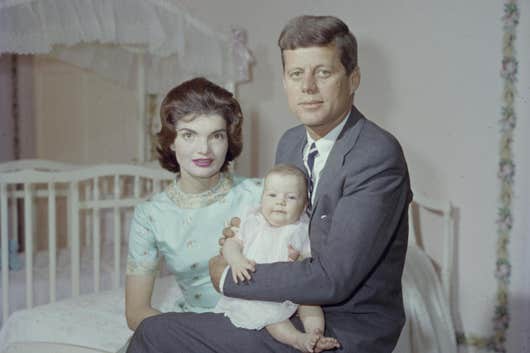 She was born as Caroline Bouvier Kennedy on November 27, 1957, in New York City, New York, USA. She is the daughter of late former President John F. Kennedy and former First Lady Jacqueline Bouvier Kennedy. Caroline Kennedy was just five years old when her father got assassinated on November 22, 1963. Also, she had three siblings- Arabella, John F. Kennedy Jr., and Patrick. But Patrick died just two days after his premature birth. She lived along with her mother and brother on the Upper East Side of Manhattan after the assassination. Later, she completed her graduation from Radcliffe College. She received her JD degree from Columbia Law School.
Relationship with Donald Trump: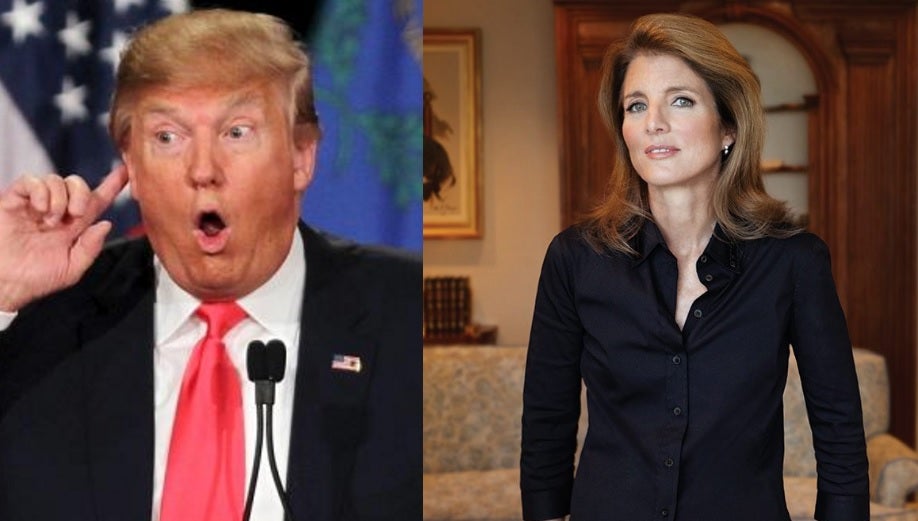 Kennedy has been a huge critic of the current president of the USA since he took this position from Barack Obama. As soon as Donald Trump held the position of presidency, he brought a new foreign policy that questioned a lot of Democratic candidates as well as many citizens of the USA. So was Caroline Kennedy in this case. She wasn't happy with such a policy and even spoke against him in the media. Also, when Donald Trump wanted a lot of help from the Asian countries for the US Troops, Caroline stood for Japan speaking that Japan had already helped them more than any country.
Career: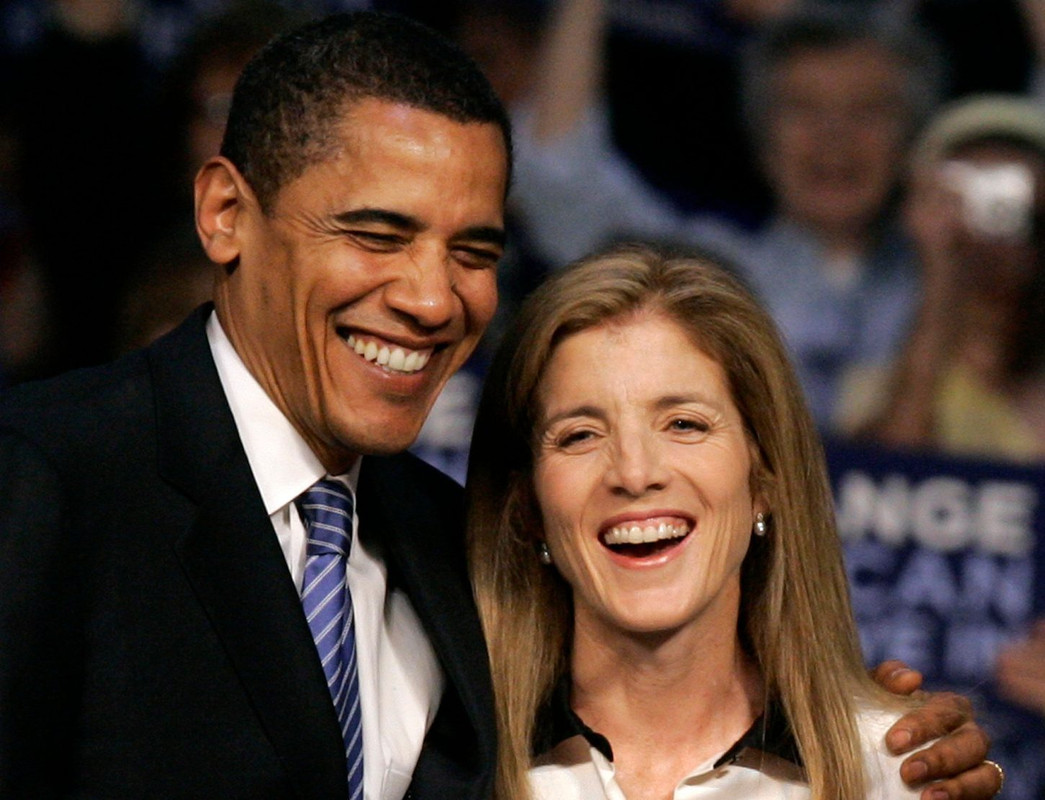 Being a member of the Kennedy family, it is obvious that her life has been filled with law and politics. She has, in fact, worked as the spokesperson for her own family. As an author, Caroline has written two books which are "In Our Defense: The Bill of Rights In Action" and "The Right to Privacy". Talking about the 2008 Presidential Election, she fully supported Barack Obama and was also involved to some extent during his presidential campaign. She even gave a speech in Florida as she wanted to work under him as the Vice President. Later, in Denver, she also addressed the 2008 Democratic National Convention.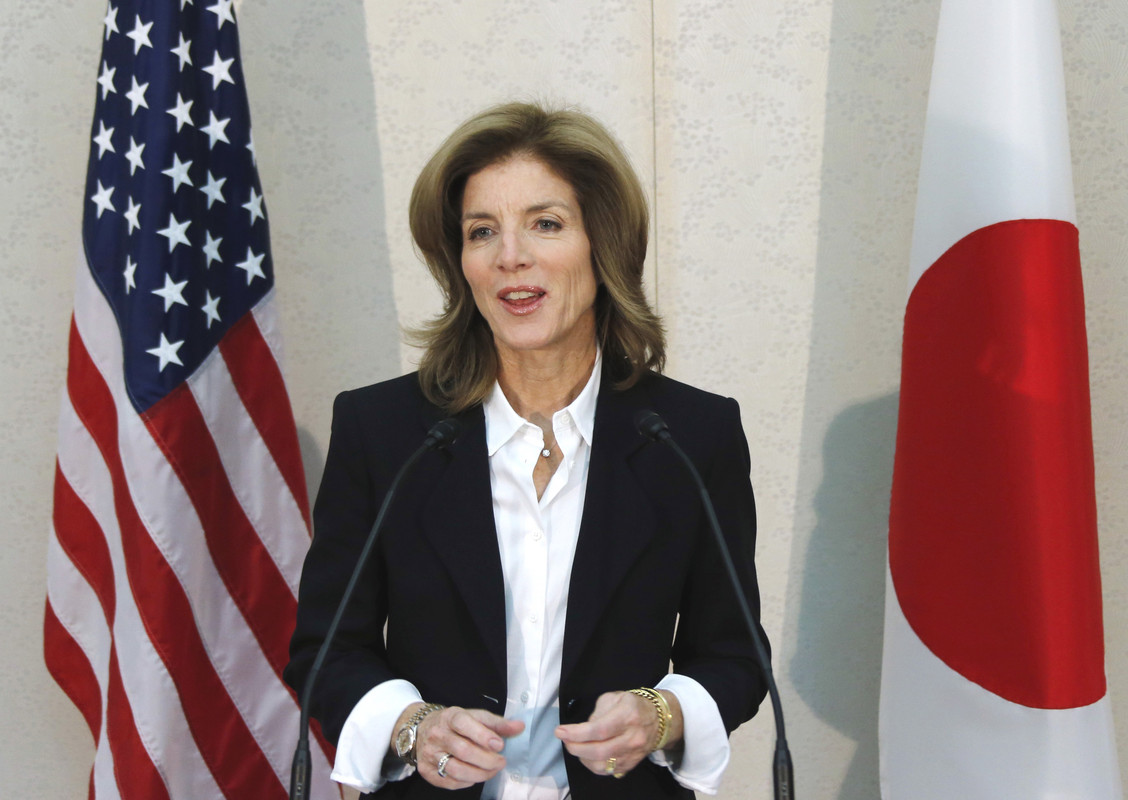 On November 19, 2013, Caroline Kennedy was appointed the 29th US Ambassador to Japan. She provided her services until January 18, 2017, and was succeeded by Bill Hagerty.
Personal Life: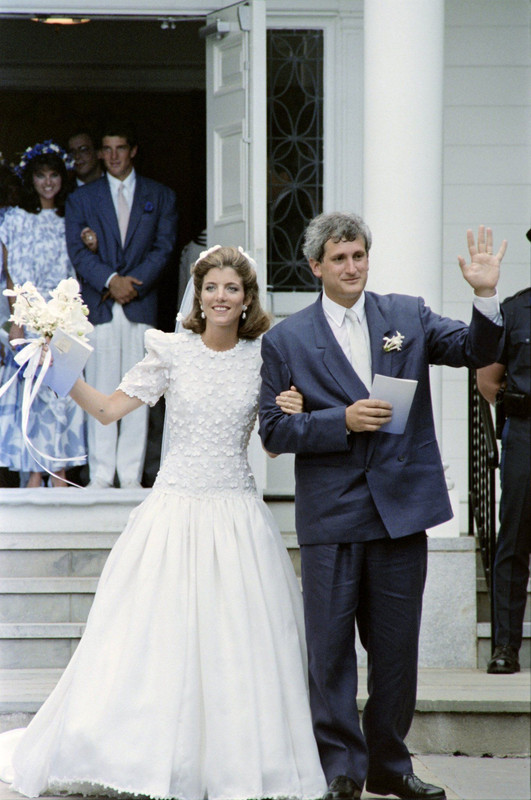 Caroline Kennedy has been married to Edwin Schlossberg. The couple got married in the year 1986. They now share a total number of three children. All of them are Rose, Tatiana, and Jack. She has been residing in New York along with her family. She is around 1.6 m tall.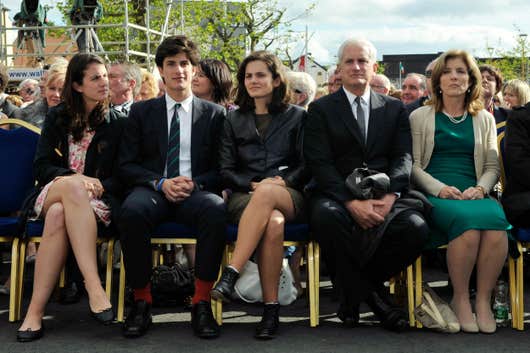 Net Worth:
The estimated net worth of Caroline Kennedy is between $67 million to $273 million. Her major source of income has been from her current political position. She has also earned a lot of money after publishing two of her books. Also, she has been earning some amount of money through her various businesses and investments.
Facts:
Currently, she has been providing her services for the Democratic Political Party.
When Hillary Clinton was appointed the New York Senate, Caroline wanted to work under her but later changed her decision.
She has also served as the editor of the New York Times.
She is active on Twitter and Instagram.