Quick Info about Janet Trafton Mills
Full Name

Janet Trafton Mills

First Name

Janet

Middle Name

Trafton

Last Name

Mills

Born Name

Janet Trafton Mills

Birth date

30/12/1947

Birth Place

Farmington, Maine

Nationality

American

Ethnicity

White

Profession

Governor, Attorney, Politician

Wife

Late Stanley Kuklinski

Net Worth

$1 million

Age

72

Dating

NA

Engaged

NA

Sibling

Peter Mills

Parents

Katherine Louise and Sumner Peter Mills Jr

Facebook

https://www.facebook.com/millsforgovernor/

Twitter

https://twitter.com/GovJanetMills
Janet Mills is a popular American lawyer as well as a well-known politician too. Currently, she has been serving as the 75th governor of Maine. Previously, also she served as the 55th as well as 57th Attorney General of Maine.
Early Life: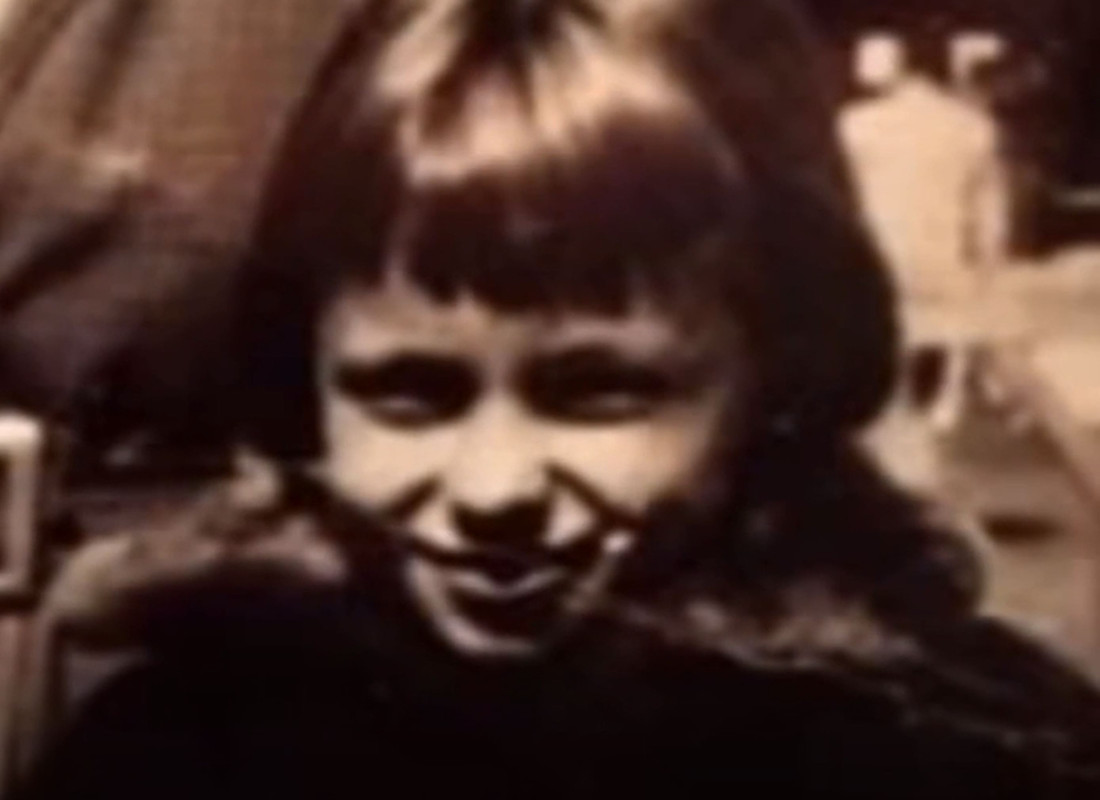 She was born as Janet Trafton Mills on December 30, 1947, in Farmington, Maine, USA. She is the daughter of Katherine Louise and Sumner Peter Mills Jr. Her father was a WW2 veteran and survivor of the Battle of Leyte Gulf where mother was a high school teacher. She is not the only child of her parents but has one brother named Peter Mills.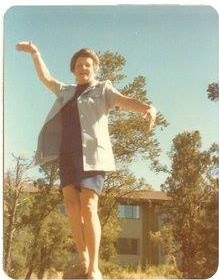 In the year 1965, she completed her high school studies from Farmington High School. After high school, she attended Colby College but left it after a certain period of time. Later, in the year 1970, she completed her BA degree from the University of Massachusetts Boston. She completed her JD degree in the year 1976 from the University of Maine School of Law.
Career: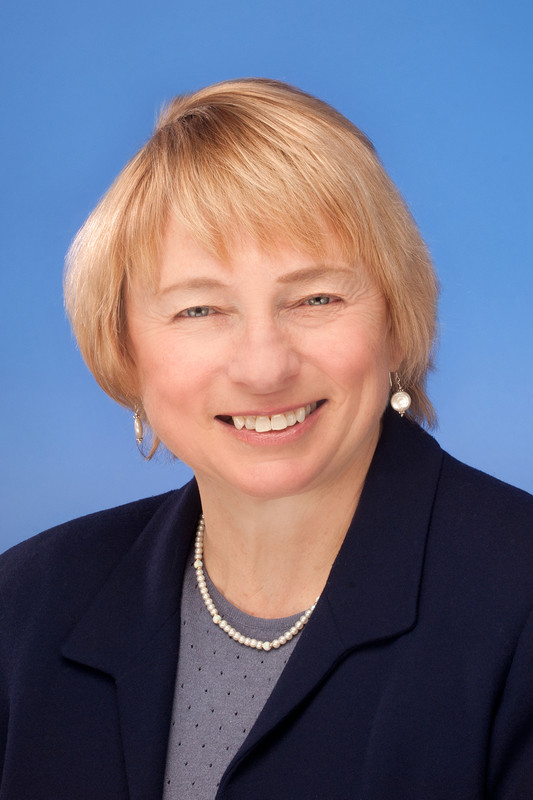 When Janet Mills was attending Colby College, she got to work as a nursing assistant in one of the psychiatric hospitals in Maine. In the year 1974, she worked as an intern for Charles Morgan Jr who was the Civil Rights Attorney. From the year 1976 until 1980, she worked as an assistant attorney and was considered as the first-ever female prosecutor in Maine's history.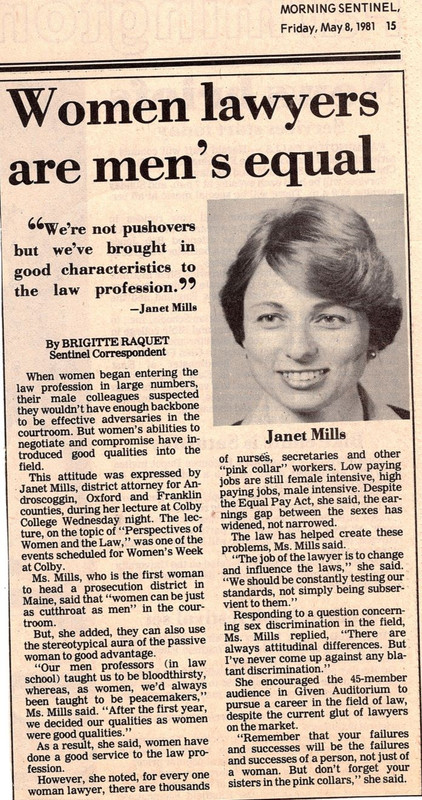 In the year 1998, she co-founded a women's lobby in Maine named Maine Women's Lobby. She has been working as one of the board of directors since then. On January 6, 2009, she was elected the 55th Attorney General of Maine. Janet had to leave her position as she lost the election for Attorney General on January 6, 2011. However, she got re-elected a year later on December 7, 2013. She served for the position for nearly 6 years until January 2, 2019. The same day she was elected the 75th Governor of Maine. Very recently, Janet Mills wrote a letter to Donald Trump addressing him to issue a disaster declaration that will cover Maine's all 16 districts.
Is Janet Mills Democrat or Republican?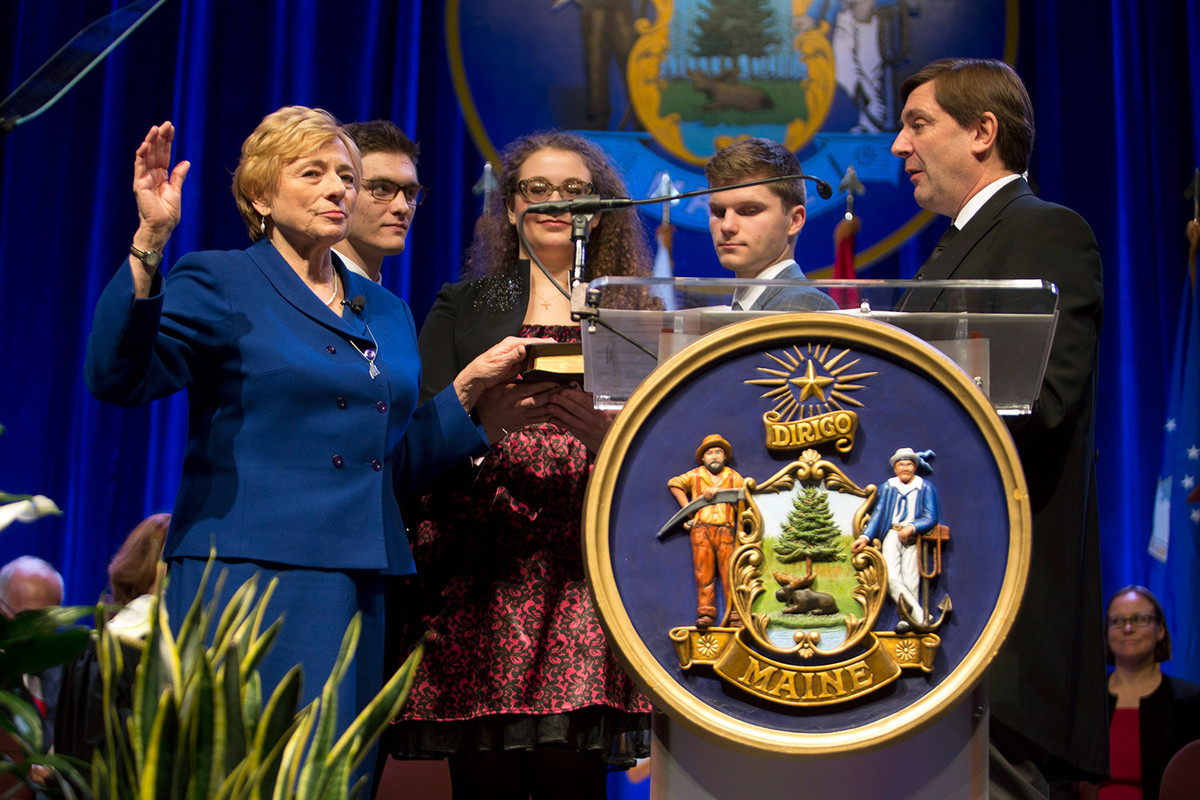 Currently, Jane Mills has been serving the Democratic Political Party. She was in fact elected as the Attorney General of Maine as a Democrat. Also, in the year 1994, she lost the election for the US Congress to a Republican named Olympia Snowe. Jane Mills also previously served as the vice-chair of the Maine Democratic Party.
Personal Life: Is Janet Mills Gay?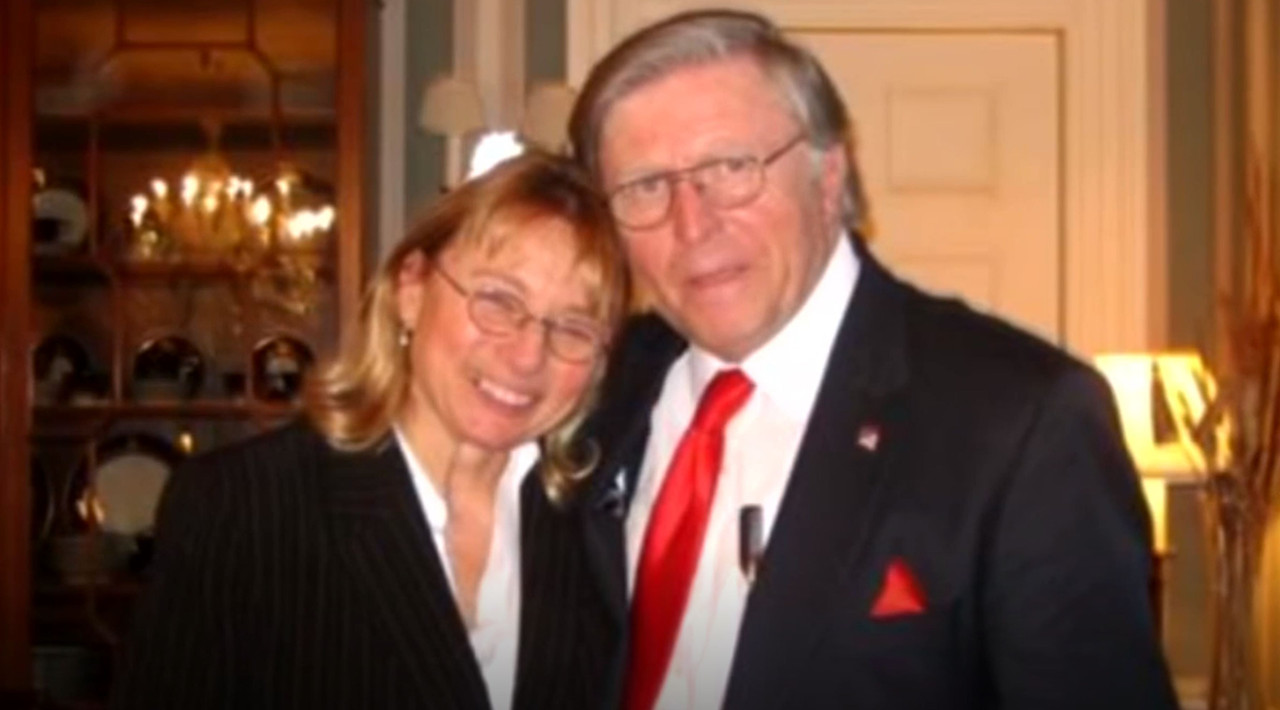 There was a rumor that Mills is gay. But the fact us she is not gay. However, she supports LGBT rights. In the year 1985, Janet Mills married to Stanley Kuklinski. But sadly, she became a widow on September 24, 2014, when Stanley died due to the effects of stroke. The couple didn't share a single child. However, Stanley's five daughters from his previous marriage used to stay with them.
Net Worth:
The estimated range of net worth of Janet Mills is approximately $1 million to $5 million. Her major source of income is from her current political position. Currently, she is residing with her family members in The Blaine House, Maine.
Facts:
Janet Mills suffered from scoliosis during her teenage. Later, it was successfully cured with surgery.
She studied French after traveling to Western Europe when she was attending the University of Massachusetts Boston.
Also, she is considered as Maine's first governor in history.
She is a strong supporter of abortion.