Robert Lighthizer is a lawyer by profession and was recently announced as a nominee for US Trade Representative by President Donald Trump. He served President Reagan's team as deputy trade representative.
Early Life and Education
Born on October 11, 1947, Lighthizer is 69 years old now. The identities of his parents and family are not known.
Finishing up the high school, Lighthizer went to Georgetown University for both undergraduate degree (1969) and Juris Doctor degree (1973).
Career
As a lawyer, Robert Lighthizer has handled different kinds of clients in his lifetime. He represented the US Steel Industry as well. Besides, Lighthizer has worked for law firms such as Skadden, Arps Slate, Meagher, and Flom.
According to Skadden, Lighthizer's specialty is largely concentrated in trade litigation, policy advice, and legislative initiatives. He worked with numerous corporations from all sectors of production: agriculture, manufactu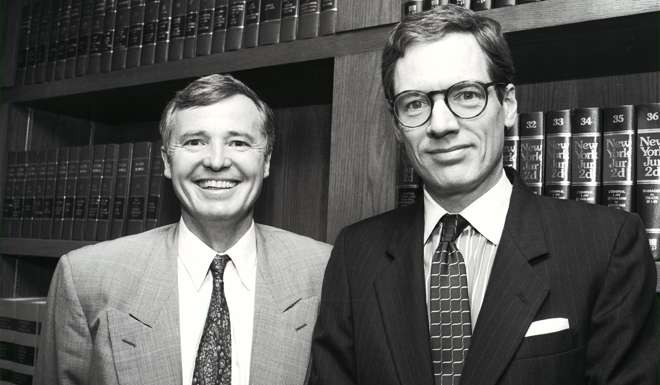 ring, finance and technology. Some of Lighthizer's major works include scores of antidumping.
One of the most important achievements of Lighthizer's is his term as a deputy trade representative for President Reagan. He helped Reagan develop trade policies and negotiate trade agreements. Particularly, Lighthizer mediated US deals with more than 20 economies producing a range of goods – from steel to grains. Also, he served as the chief of staff at US Senate Finance Committee.
In addition, Robert joined the Overseas Private Investment Corporation, a government agency. The major agenda he contributed to is flourishing national output in the developing world.
Likewise, Lighthizer also worked as a treasurer in 1996 Republican Presidential Campaign. Although Bob Dole, then Republican candidate lost the election, Lighthizer was highly appreciated for his work. Now, he will soon be joining Trump in the White House as the US Trade Representative.
Donald Trump and Robert Lighthizer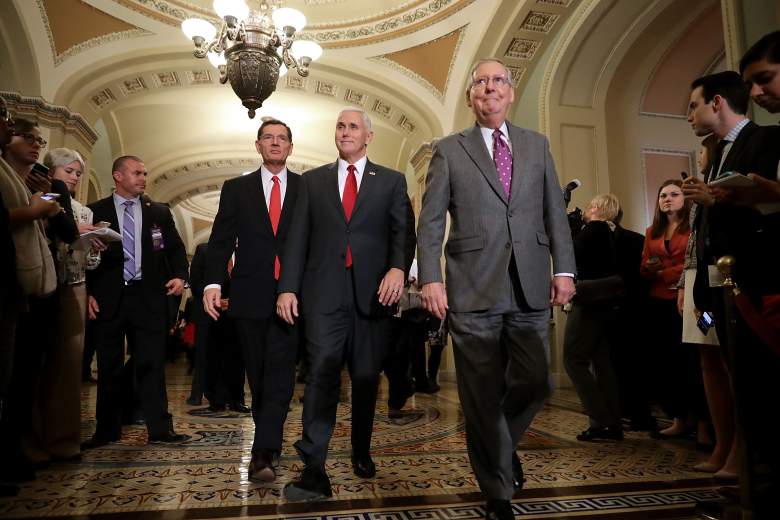 The very similar stands in various topics with Trump led Lighthizer to one of the most important positions of Trump administration. Lighthizer too believes that unemployment level is worsening because of trade agreements such as NAFTA. He also wants to execute protectionist policies to keep domestic firms competitive in the domestic market.
The relation between the two becomes more interesting when it comes to their stands on China. Lighthizer reckons that China benefits by currency manipulation and undesired trade policies. Lighthizer accused China of 'currency manipulation, subsidies, theft of intellectual property and dozens of other forms of state-sponsored, government-organized unfair trade to run up a more than $270 billion trade surplus with us and to take U.S. jobs' in an article.
With such resemblances in trade ideologies, Trump nominated Lighthizer for Trade Representative. The US Senate is yet to approve his entry into Trump team.
https://www.youtube.com/watch?v=dXx94gP5oxk
As Lighthizer gets officially approved by the Senate, he will work closely with his counterpart Peter Navarro, head of National Trade Council. It seems the mixture of Trump, Navarro, and Lighthizer will revive the United States' position in world trade.