Quick Info about Andrew Yang
Full Name

Andrew Yang

First Name

Andrew

Last Name

Yang

Born Name

Andrew M. Yang

Birth date

13/01/1975

Birth Place

Schenectady, New York

Height

5.10"

Nationality

American

Profession

Politician, lawyer, entrepreneur, and philanthropist

Wife

Evelyn Lu

Net Worth

$1 million

Age

45
Andrew Yang or Andrew M. Yang is an East Asian-American entrepreneur who is even described as a philanthropist, economist, and lawyer. He is one of the candidates for the 2020 Democratic presidential election. Yang submitted his file regarding joining as a candidate for the 2020 democratic presidential election on October 6, 2017.
Latest News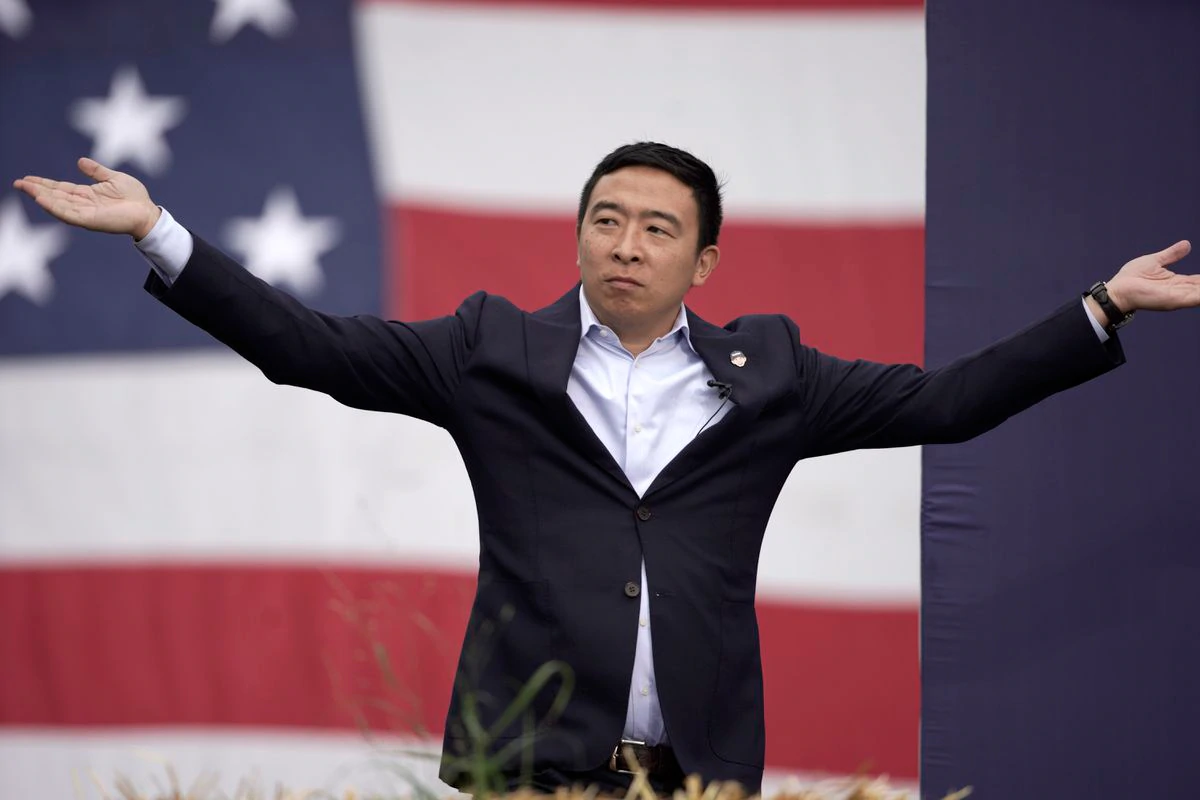 Yang is currently running on multiples slogans such as "Humanity First", "Make America Think Harder" and "Not Left, Not Right, Forward". Since submitting his file, he has appeared on a number of interviews and shows. In August 2019, he qualified for the second round of the democratic presidential election. Later, he qualified for the third, fourth, fifth and sixth round as well. Andrew Yang is not a big fan of Donald Trump. If we see his twitter account, we find a lot of tweets that are related to politics but very few topics are related to Donald Trump.
According to some of the reports, 18% of college students stand for Yang over Trump in the general election. Andrew Yang's campaign is famous for internet-based campaigning. He believes that the internet is the most important thing in the world right now. On top of it, working with technology and the internet will not only see the good for the present but also it will do good for the future. This is why he is even considered as "The Internet's Favorite Candidate". Andrew Yang is even considered as the first as well as the most recognizable candidate of East Asian-Americans in history to run for presidents. In a recent interview, Yang told the reporters that his run for the presidential election will be an inspiration to many of the East-Asians to enter the politics.
Polls and Policies:
Andrew Yang has listed almost 160 policies on his personal website. His major policy is to create up to 2 million new jobs in America, which will eventually reduce the unemployment problem instantly among the American community. According to some of the reports, Yang has focused more on taxes which will eventually help grow the American industries free of corruption.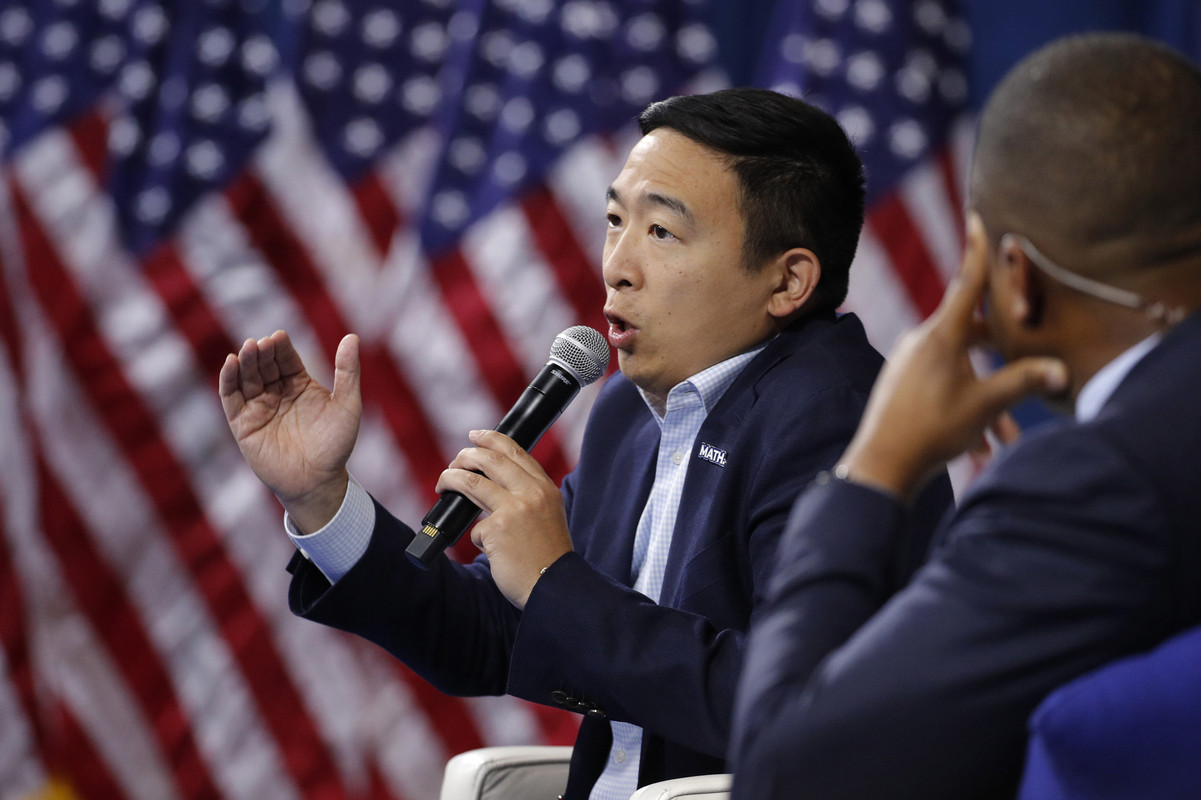 According to Yang, he became a UBI advocate after reading "Rise of the Robotics: Technology and the Threat of a Jobless Future" which focused on automation and AI. Andrew Yang has also said that he will be supporting private insurance as well and this remains his private goal in the election of 2020. The famous term "use it or lose it" was derived by him where he has explained that every American will be given $100 each and it's his job to keep it and use it according to his choice. This $100 will be for every registered American. Yang believes in legalizing cannabis and decriminalizing opioids. He also supports nuclear power and in fact engaged in many. He believes sex education is the most important thing in the world and he thinks all the institutions should make this a compulsion subject or course. Yang is a strong supporter of Yoga as well.
Yang doesn't only think about the people in America but is also focused internationally. He is determined to make changes with the Israeli and the people of Palestine to live the life of brotherhood. Although he's a strong supporter of 'making people-friendly', he believes that Russia is a big threat to the USA and acts just like the other leaders of the USA regarding this case.
Education and Early life: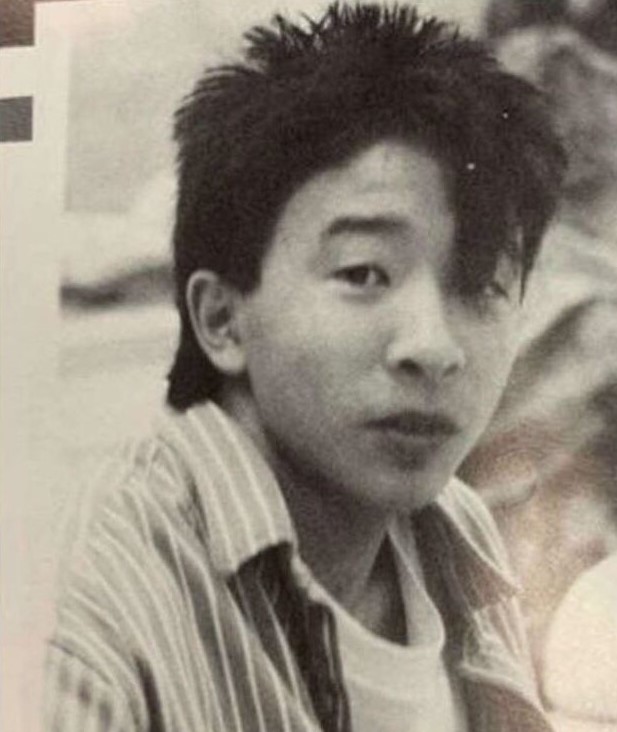 Andrew Yang actually belongs to Taiwan. He was born on January 13, 1975, in Schenectady, New York. His parents migrated to the USA in the 1960s. Yang spends his childhood in Westchester. During his childhood, he has faced a lot of racial discrimination. Yang scored 1220 out of 1600 in the SAT test which was recorded as one of the highest scores scored by such a young person. He completed his graduation from Exeter in 1992. Later, he completed his major in economics and political science from Brown University in 1996. Finally, he earned his Juris Doctor in 1999 from Columbia Law School.
Career: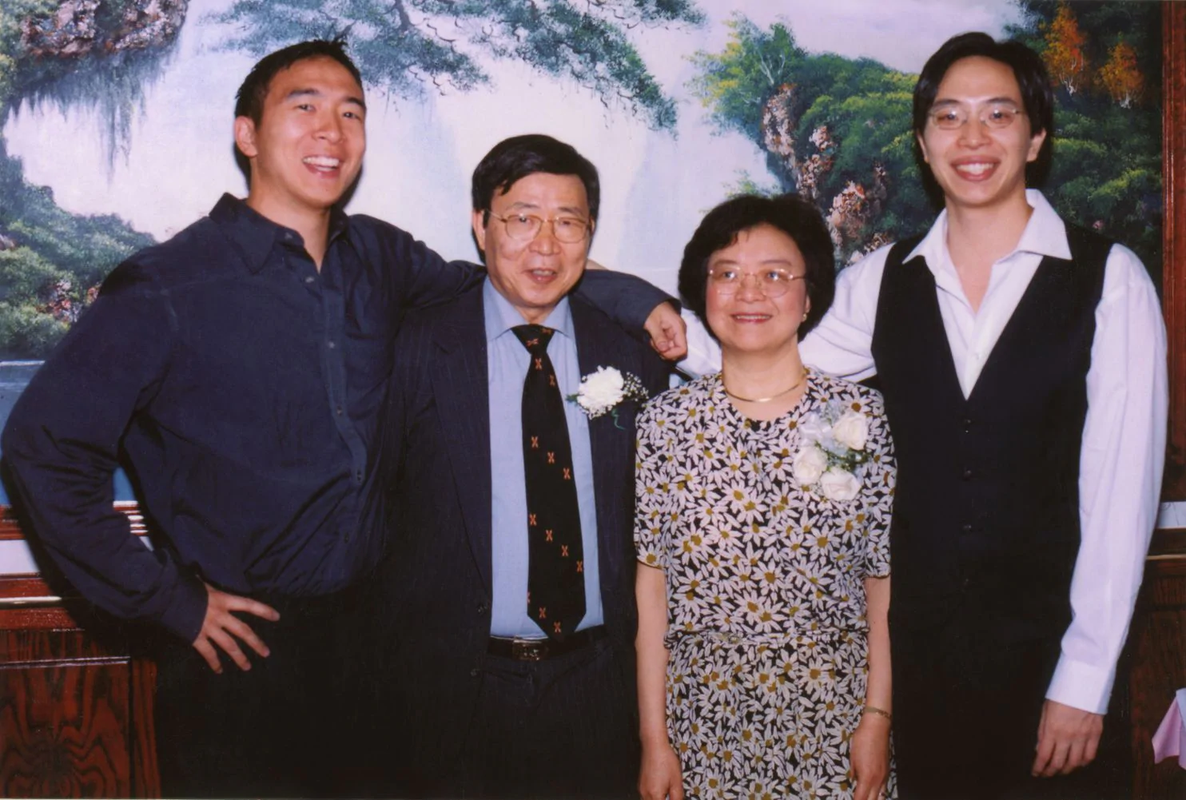 Yang officially started his career as a corporate attorney. He first worked for 'Davis Polk & Wardwell' in NYC. In February 2000, he started his own startup alongside his office mate. In 2002 he became the vice-president of a healthcare startup. After working as a vice-president, Yang wanted to experience more. He joined one of his friend's company and eventually became its CEO. In December 2009, he was appointed the company's President but he resigned in 2012. He founded VFA in the year 2011 from where he got extra recognition. But, again he left his post of CEO of VFA in 2017.
Net Worth:
It has actually been a hard job to determine what is the actual net worth of Andrew Yang. Many reporters have suggested differently. But according to Forbes, his estimated net worth is $1 million.
Wife and children: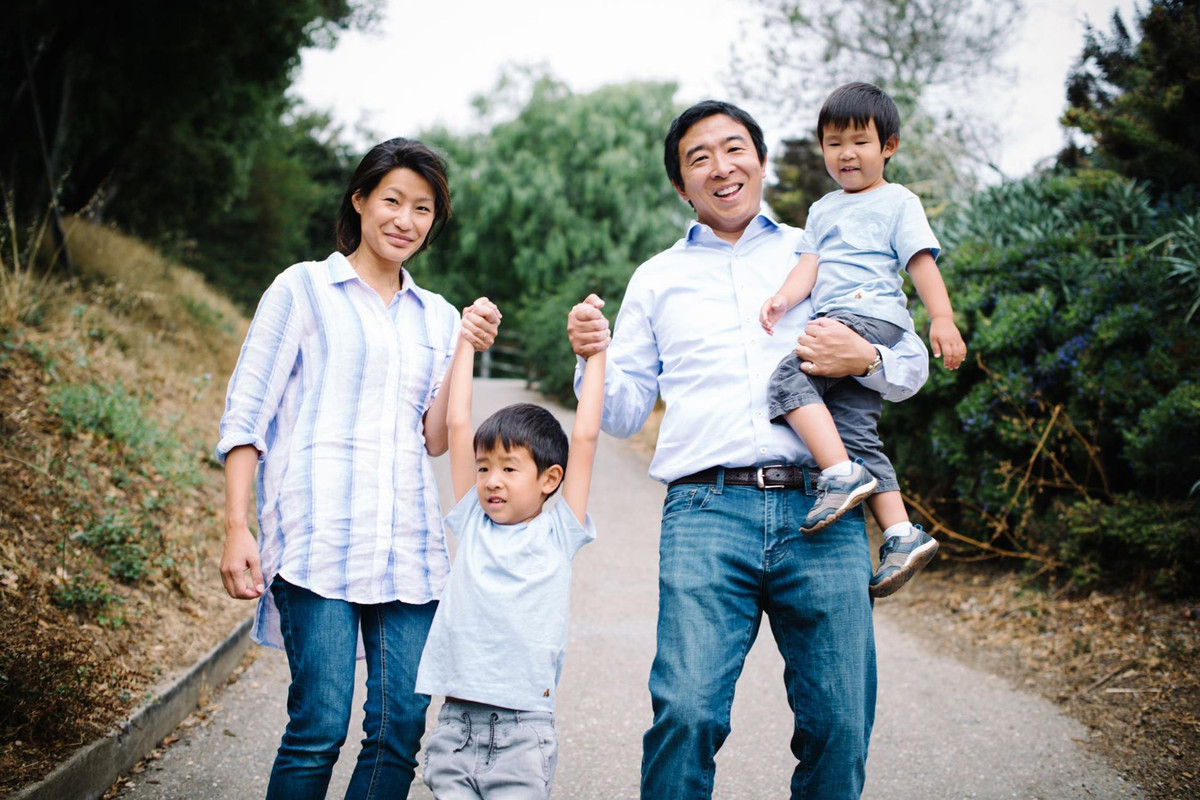 Andrew Wang got married to Evelyn Lu in 2011. The couple shares two children. They currently live in New York City. Mrs. Yang used to be frequently on TV but after her marriage, she prefers staying at home. The couple met at Columbia University. Currently, they are living a happy life with their family in NYC.
Facts:
If Andrew Yang becomes the US President, he will be regarded as the first-ever Asian-American to be a president. This will definitely create history in the United States of America. He is a candidate who believes that automation and AI are going to be the key factors that will make America free from unemployment. His supporters from Facebook have named themselves 'Yang Gang'. They are famous on Facebook for memes and many other purposes.