Last updated on December 5th, 2018 at 10:27 am
Turning passion into a profession is not everyone's cup of tea. Conant definitely did it right and is established as one of the country's top chefs and restaurateurs. He is New York's adored and cherished culinary professional who brings deft touch and unwavering passion to create a soulful food in the convivial atmosphere. Famed for three-star restaurants, he is an American celebrity chef, restaurateur and cookbook author.
The career of Scott Conant
A graduate of the Culinary Institute of America, Conant broke out onto the restaurant in the twenties, running on to the kitchens of the famed Italian spots, they earned glowing reviews under his leadership. He earned first the success with
L'Impero restaurant followed by Alto, a graceful Italian restaurant in the midtown Manhattan. Always looking forward to lifting up the bar, he ultimately brought his own vision of the sophisticated, savory Italian cooking with Scarpetta restaurant.
Not the end yet, exploring more, Conant opened up the Mora Italian in Phoenix, Arizona. Moreover, he also owns The Ponte, Osteria at Red Rock Casino, Resort & Spa and the steakhouse Cellaio.
We're getting into the holiday spirit — four grandmothers compete on tonight's #Chopped, watch how it all unfolds at 9pm @FoodNetwork pic.twitter.com/pbSVlv1uCL

— Scott Conant (@conantnyc) December 4, 2018
Talking of his TV appearance, Conant appeared on the Today Show, "The Chew", "CBS The Talk" and "Good Morning America". He is the regular judge of "Chopped" and is hosting "Best Baker in America". He believes in sharing for which he has published three cookbooks such as, "Bold Italian", "New Italian Cooking", and "The Scarpetta Cookbook".
Scott Conant's Net Worth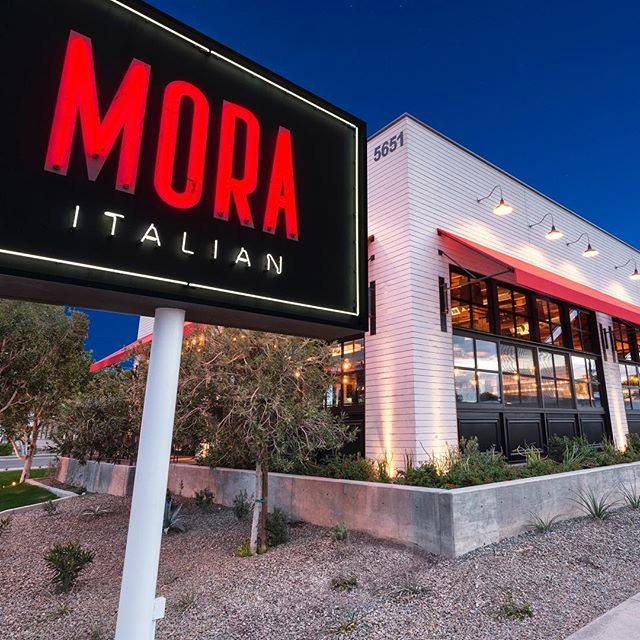 Conant has career spans over 30 years in the industry; he has an ever-expanding brand, multiple restaurants opened in center places. Working passionately, he has garnered the net worth $5 million through salary is not mentioned. But we can assume that he is getting a handsome salary from the restaurant, tv shows, and his books.
In the Personal Life of Scott Conant
Conant has married his long-term girlfriend, Meltem Conant in 2007. The couple is blessed with two children, Ayla and Karya. The couple has been together for more than 10 years and till date, the couple is enjoying the blissful life.
Scott Conant's Early Life
Conant was born on February 19, 1971, in the Waterbury, Connecticut to an American father and Italian mother. He began cooking since his early age. While he was eleven years of age, he took classes of cooking at a community college. He attended W.F. Kaynor Technical High School and joined the Culinary Institute of America subsequently garnering more experience in the cooking. He has a good height of 5 feet 10 inches and weighs 87 kg.
Facts about Scott Conant
Apart from ongoing career, Conant is active on the social networking sites, Twitter and Instagram. He usually posts the photos of dishes he cooks in his social accounts. His favorite food city is Tokyo. If he hadn't been in food, probably he would have become a baseball player. Besides cooking professionally, he loves to cook with his 3-year-old daughter.