Last updated on December 17th, 2018 at 04:32 pm
Frank LoBiondo is an American politician who serves in the Congress as the U.S. Representative for New Jersey's 2nd congressional district. A member of the Republican Party, LoBiondo has announced his retirement following the end of his 2017 term in the Congress.
The Early Life of Frank LoBiondo
Frank LoBiondo was born on May 12, 1946, in Bridgetown, New Jersey. LoBiondo graduated high school from Maryland's Georgetown Preparatory School before attending the Saint Joseph's University in Philadelphia, Pennsylvania. He graduated from college with a B.A. in Business Administration.
The Career of Frank LoBiondo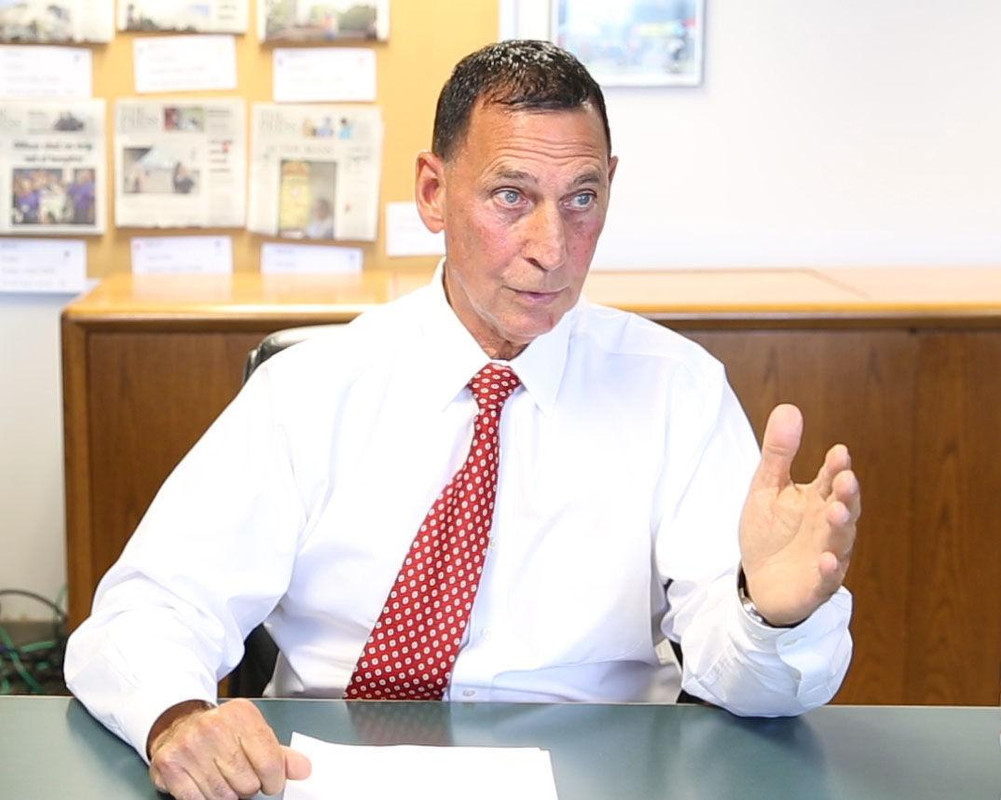 Frank LoBiondo was elected to serve on the Cumberland County Board of Chosen Freeholders. LoBiondo held the position from 1985 to 1987. Following his exit from the Board, Frank was elected to New Jersey's first Legislative district in the lower chamber of the New Jersey General Assembly where he served from 1988 to 1994 by winning the reelections held in 1989, 1991, and 1993.
While still serving at New Jersey General Assembly, Frank LoBiondo decide to run for the U.S. House of Representatives but his rookie dreams were shattered by Democrat William Hughes who defeated the Republican candidate by a very wide margin. In the last year of his service at the Assembly, LoBiondo ran again and ultimately secured his position in the House despite his district being marginally Democratic on paper. LoBiondo's streak of winning has been consistent since his first win as he has won every re-election bid with at least 59% of the vote. His very district of New Jersey also gave Donald J. Trump a 5-
point victory over Hillary Clinton during the 2016 Presidential Elections.
Further Career
In 2014, Frank LoBiondo won the re-election against Democrat William J. Hughes. LoBiondo was endorsed by Governor Chris Christie and the New Jersey State Fraternal Order of Police. LoBiondo won the reelections in 2016 with no challengers in the Republican Primary. He has announced that the 2016 reelections would be his last re-election as he has decided to retire from the House of Representatives.
@POTUS Donald J. Trump signed S.140 The "Frank LoBiondo Coast Guard Authorization Act of 2018" on Tuesday, Dec. 4, 2018, in the Oval Office of the White House. (Official White House Photo by Joyce N. Boghosian). An honor to be in attendance & work on behalf of @USCG men & women pic.twitter.com/15W3NTapuM

— Frank LoBiondo (@RepLoBiondo) December 6, 2018
LoBiondo has been vocal about his opposition to taxpayer-funded abortion and has repeatedly voted against federal funding for abortion. LoBiondo supports the Veterans Equal Access Amendment, a bill that guarantees a veteran's right to access medical marijuana based on state law. Frank also endorsed Republican candidate Donald J. Trump for the 2016 Presidential Elections. He pulled off his endorsement following the surfacing of the Donald Trump and Billy Bush recording but ultimately voted for Donald Trump on the elections day. Much like Donald Trump, LoBiondo also supports the repealing of Obamacare or the Affordable Care Act. He has been known to call Obamacare "too deeply flawed to implement and ultimately unworkable".
In the Personal Life of Frank LoBiondo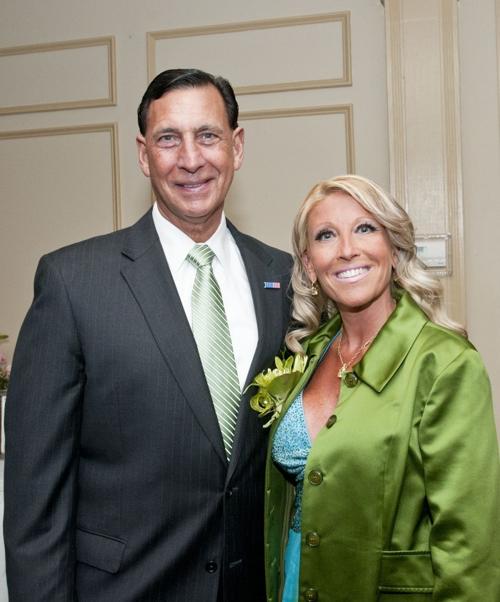 Frank LoBiondo has been married twice. He divorced his first wife, Jan LoBiondo in 2001. LoBiondo has since remarried, tying the knot with Tina Ercole in 2004.
Net Worth of Frank LoBiondo
Frank LoBiondo's net worth is estimated to be over $10 million dollars. Yet his income and fortunes are not yet revealed but looking the net worth he might be having filthy cars and a luxury life.
Interesting Facts about Frank LoBiondo
Frank's middle name is Alo.
In 1994, Frank has expressed his wish to leave the House of Representative after six terms. However, he retired after serving twelve terms.
Frank previously worked in a family-owned trucking company for 26 years.