Quick Info about John David McAfee
Full Name

John David McAfee

First Name

John

Middle Name

David

Last Name

McAfee

Born Name

John David McAfee

Birth date

18/09/1945

Birth Place

Cinderford, Gloucestershire, England

Zodiac Sign

Virgo

Nationality

American + British

Ethnicity

White

Profession

Businessman, Computer Programmer

Wife

Janice Dyson

Net Worth

$6 million

Age

74

Dating

NA

Engaged

NA

Sibling

NA

Parents

Not Disclosed

Facebook

https://www.facebook.com/pg/officialmcafee

Twitter

https://twitter.com/officialmcafee
John McAfee is a popular British-American politician and also well-known as a computer programmer and a businessman. Everyone knows about the famous anti-virus McAfee which is one of his products. John McAfee is one of the candidates in this year's presidential campaign in the USA.
Early life:
He is born as John David McAfee on September 18, 1945, in Cinderford, Gloucestershire, England. His father is an American who has fought in Worl War II and his mother is a British. He was born in a US base in England and he is proud to have the nationality of the two big nations. His father committed suicide when he was just 15 years of age. Regarding his education, he earned his bachelor's degree in Mathematics from Roanoke College in 1967. Later, he received his Sc.D. degree in the year 2008.
Relationship with Donald Trump: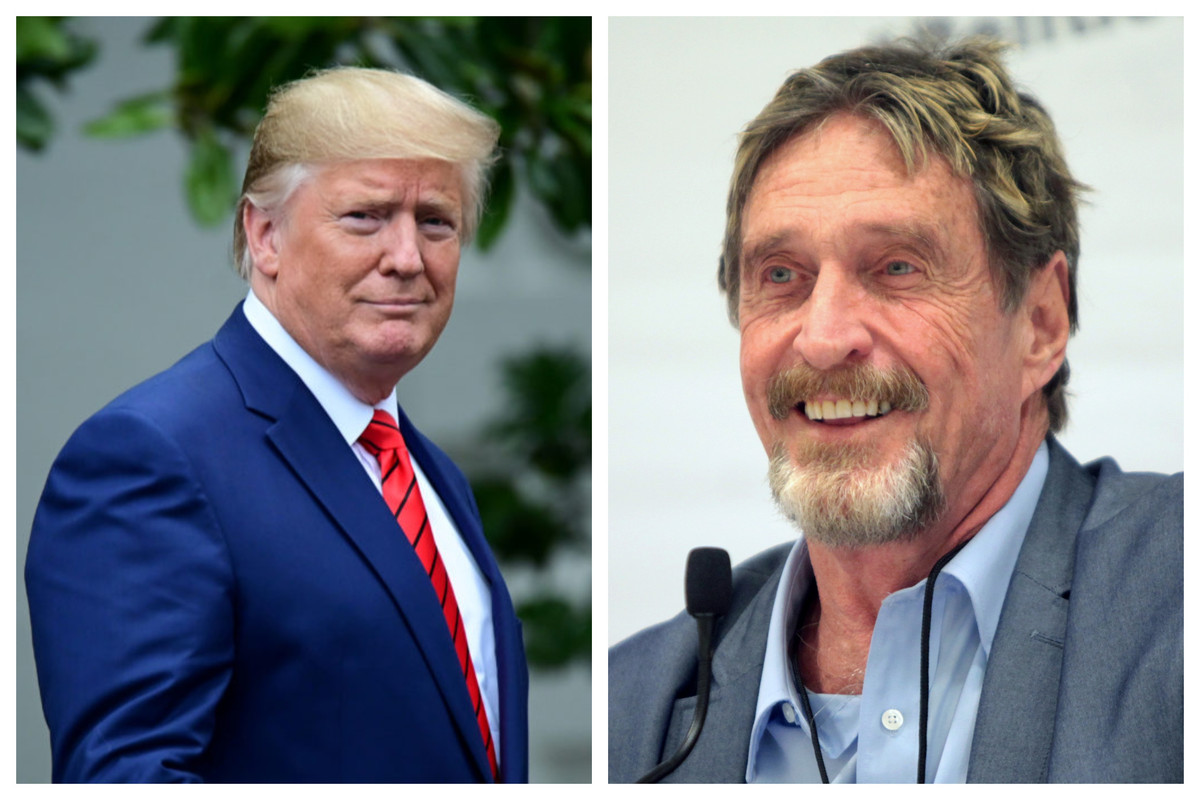 John McAfee is a huge critic of the current president Donald Trump. He has accused Donald Trump in front of the media many times. When Donald Trump tweeted ironically tweeted about Bitcoin, John McAfee came into support Bitcoin. McAfee was shocked when he came to know that Donald Trump didn't use a computer while working. He criticized him for not being modern-enough during his work. Apart from these, he has also asked Donald Trump to get some clues regarding cryptocurrencies. He isn't very happy with Trump's presidency. This is why he has himself stood to become the president of the USA. He is one of the strongest contenders Donald Trump will face in this election.
Career: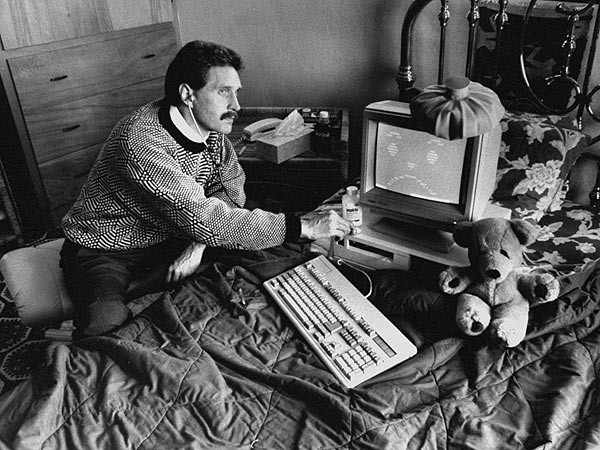 In 1987, John McAfee founded his own Software Company named McAfee Associations. The company created the first-ever commercial anti-virus whose name was given as McAfee. John stayed in the company until 1994. Even after he resigned, the company still uses McAfee as their name with the popular anti-virus having emerged to much better versions.
After leaving McAfee Associations, he founded another company named "Tribal Voice". The Tribal Voice Company produced a chat program named Powwow which got immense support from the users. Apart from Tribal Voice, John McAfee also founded QuorumEx and Future Tense Central. He has also been engaged with other companies as their leading members. These companies include Everykey, MGT Capital Investments, and Luxcore.
He is also one of the candidates in the 2016 Presidential Election. Unfortunately, he lost the election. And this year as well, John McAfee has stood in the presidential election. He announced his presidential campaign on June 3, 2018. His major focus in the campaign is to increase the use of cryptocurrencies.
Personal Life: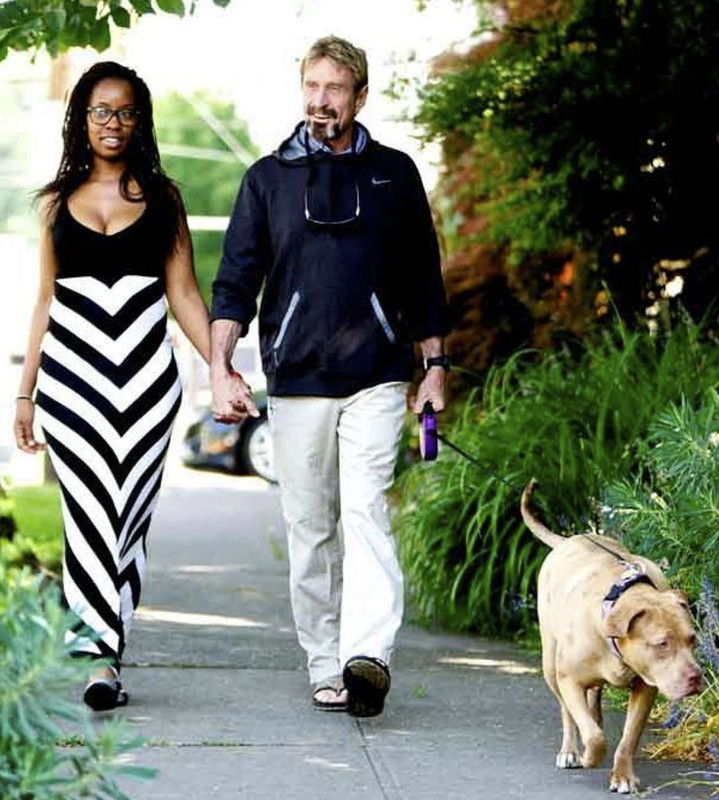 When John McAfee arrived in the USA in December 2012, he met Janice Dyson. They spent some time together and got married in 2013. McAfee first stayed in the self bought residence in Portland. Later after his marriage, he started staying in Lexington, Tennessee along with his wife. According to John McAfee, he has a total of 47 biological children. He posted this on his Twitter himself.
Since you asked:

I have 47 children.

61 grand children

19 great-grand children

I have met none of my great-grand children.

— John McAfee (@officialmcafee) January 18, 2020
Net Worth:
The estimated net worth of John McAfee is approximately $6 million as of 2020. His fortune slumped down from $100 million to $6 million including a house. Though it is a heartbreaking lose McAfee has never given up or surrender. His source of income is mostly from his various business positions. John McAfee's business interests include smartphone apps, cryptocurrency, yoga, and all-natural antibiotics. He also earns some from his current political position.
Facts:
John McAfee was one of the hottest targets of hackers when he developed the McAfee Anti-virus software.
He no longer uses the anti-virus software produced by him stating that the anti-virus is too annoying.
'No Domain' is an official biography written about him by George Jung.
John McAfee is very fond of Yoga and he himself has written a book about it.