Last updated on July 13th, 2018 at 09:54 am
Elizabeth Warren is the incumbent US Senator from Massachusetts who assumed office on January 3, 2013, as the successor of Scott Brown. Previously, Warren was Special Advisor for the Consumer Financial Protection Bureau (2010 – 2011) and Chair of the Congressional Oversight Panel (2008 – 2010).
Early Life and Education
Elizabeth Warren was born to Donald Jones and Pauline Herring on June 22, 1949. She was raised in Oklahoma City where her father worked as a janitor at Montgomery Ward and her mother worked at Sears' catalog order department. Warren went to Northwest Classen High School and later joined George Washington University. However, the university years didn't work as she had to move to Houston after marrying her husband. In Houston, Warren joined the University of Houston where she majored in audiology and speech pathology. Later, Warren went to Rutgers University in Newark for a Juris Doctorate degree.
Personal Life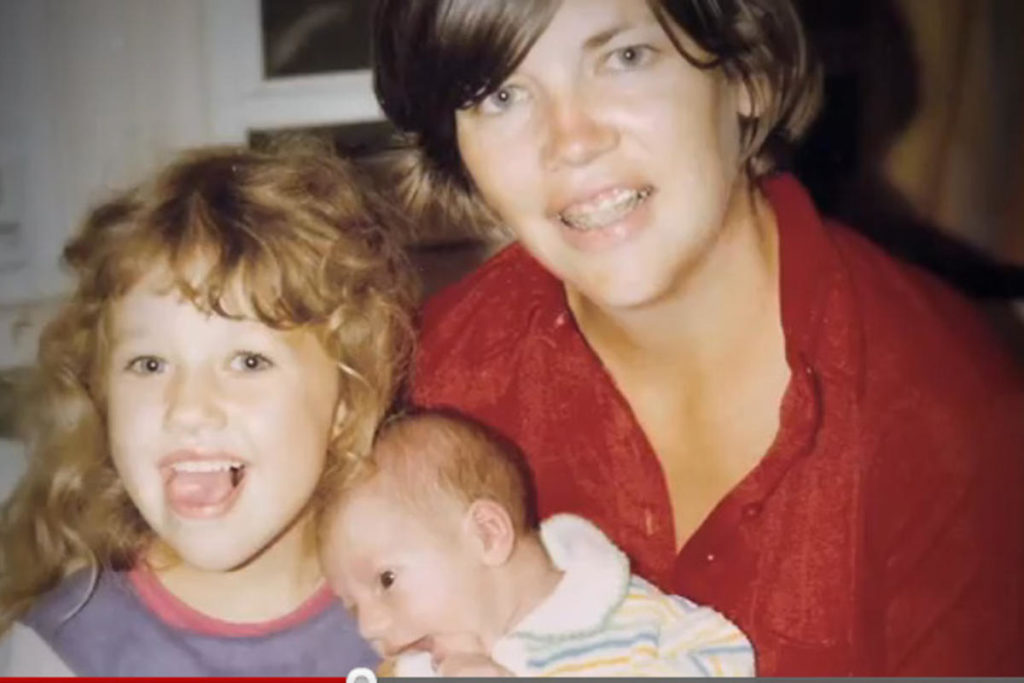 Elizabeth Warren married Jim Warren when she was around 18 years old. The couple had two kids named Amelia and Alexander.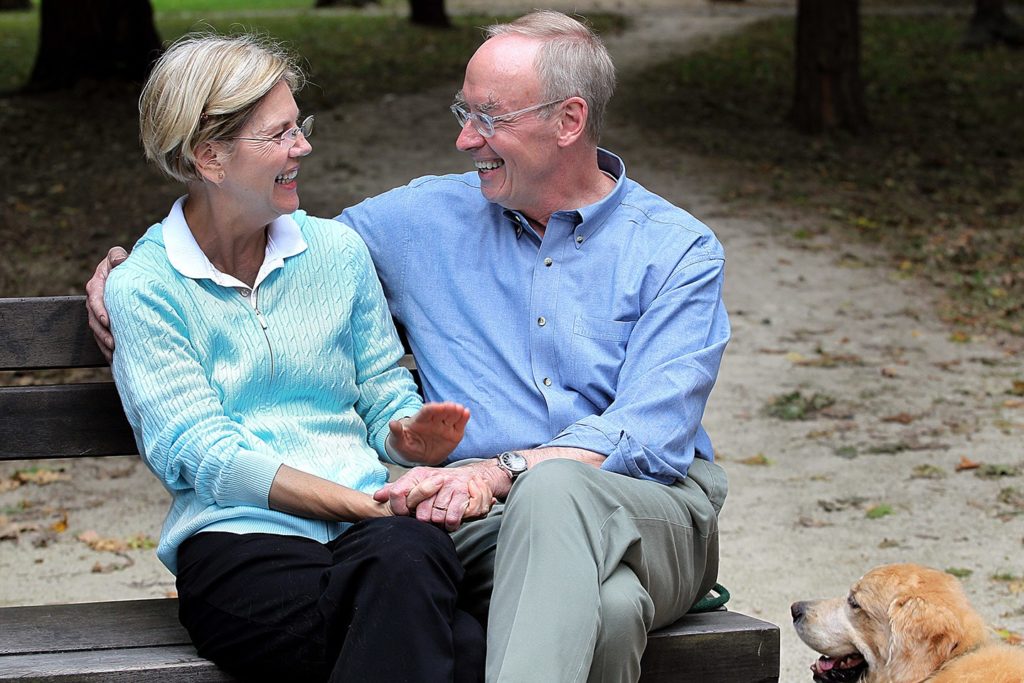 After their divorce in 1978, Warren started dating Bruce Mann and finally got married in 1980.
Career
Primarily, Elizabeth Warren was an educator who used to lecture at Rutgers School of Law in 1977 and 1978. Then, she was recruited into the University of Houston Law Center where she ascended up to the position of Associate Dean for Academic Affairs. Warren left the job in 1983 and joined the University of Texas School of Law as a full-time professor. She remained in the position until 1987. Then, Warren moved to Pennsylvania to take up the job of a professor at the University of Pennsylvania Law School.
Teaching at the University of Pennsylvania Law School was a productive experience for Elizabeth Warren. In 1995, she left the prestigious institution to join Harvard Law School as a professor. Elizabeth remained in the position until she was elected to seat of US Senate from Massachusetts. In 2012, deciding to run for the Senate, Warren gained the Democratic nomination. In the follow-up election, she defeated incumbent Senator Scott Brown with 53.7% votes as opposed to Brown's 46.2% votes.
On January 3, 2017, Warren succeeded Chuck Schumer as Vice Chair of the Senate Democratic Caucus. Likewise, she has served in few other committees such as Committee on Armed Services, Committee on Banking, Housing, and Urban Affairs, Committee on Health, Education, Labor, and Pensions and Special Committee on Aging.
During the start of 2016 Presidential race, Elizabeth Warren was one of the probable Democratic candidates as put forward by the party. However, she frequently denied speculations of her candidacy. Instead, Warren endorsed Hillary Clinton on June 9, 2016, and showed her interest in becoming vice president. Unfortunately, Warren wasn't being considered for the position.
Books
This Fight Is Our Fight: The Battle to Save America's Middle Class
A Fighting Chance, 2014
Chapter 11: Reorganizing American Businesses: Essentials, 2008
The Two-Income Trap: Why Middle-Class Mothers and Fathers Are Going Broke, 2003
The Law of Debtors and Creditors: Text, Cases, and Problems, 2000
Donald Trump and Elizabeth Warren
Elizabeth Warren called Donald Trump a loser who doesn't care about people, instead serves himself. In an email exposed on January 6, 2017, Warren announced her intention of running for the Senate in 2018. She also condescended Trump and his administration by saying, "The people of Massachusetts didn't send me to Washington to roll over and play dead while Donald Trump and his team of billionaires, bigots, and Wall Street bankers crush the working people of our Commonwealth and this country… This is no time to quit."