Duncan Duane Hunter is an American politician, a member of the Republican Party from California. He had also represented parts of San Diego County in the United States House of Representatives since 2009.
The Early life of Duncan D. Hunter
Duncan Duane Hunter was born on December 7, 1976. He was born in San Diego, California. He is the son of Helynn Louise and Duncan Lee Hunter. His father is a former congressman. He attended Granite Hills High School, El Cajon, California. Later he earned a degree in Business Administration from San Diego State University. After that, he started a web design company in college and then started working as an information technology business analyst in San Diego.
The career of Duncan D. Hunter
Just met with a great group of Marines, commemorating the 100th anniversary of women serving in the U.S. Marine Corps. I am proud to be an original cosponsor of H. Con. Res. 105 recognizing all the brave female Marines for their service, dedication, and sacrifice. Semper Fi! pic.twitter.com/c7mjiDWp18

— Rep. Duncan Hunter (@Rep_Hunter) April 11, 2018
Duncan Duane Hunter quit his job as an Information Technology Business Analyst after the September 11 attacks and then he joined the US Marine Corps. Hunter graduated from the Officer Candidates School in 2002. There he was commissioned as the second lieutenant. Duncan D. Hunter was discharged from the active duty with respect in September 2005. In 2012, he was promoted to Major as he remained in Marine Corps Reserve. Hunter succeeded his father as he became the Republican nominee to replace his father representing the 52nd District on June 3, 2008, when he won the Republican primary. He became the first combat veteran to serve in the U.S. Congress. In 2010, he won the election again. In 2014, he was ranked first in both primary and general elections. He again won the election in 2016. There will be an election again in November 2018.
Duncan Hunter and Trump
Hunter supported Donald Trump in the 2016 Presidential Election. He along with Chris Collins was the first members of Congress to support Trump. Duncan D. Hunter was an early supporter of Trump. According to some sources, in August 2017, Hunter said something about Donald Trump, "He is just like he is on TV… He is an asshole, but he is our asshole".
Net worth & Personal Life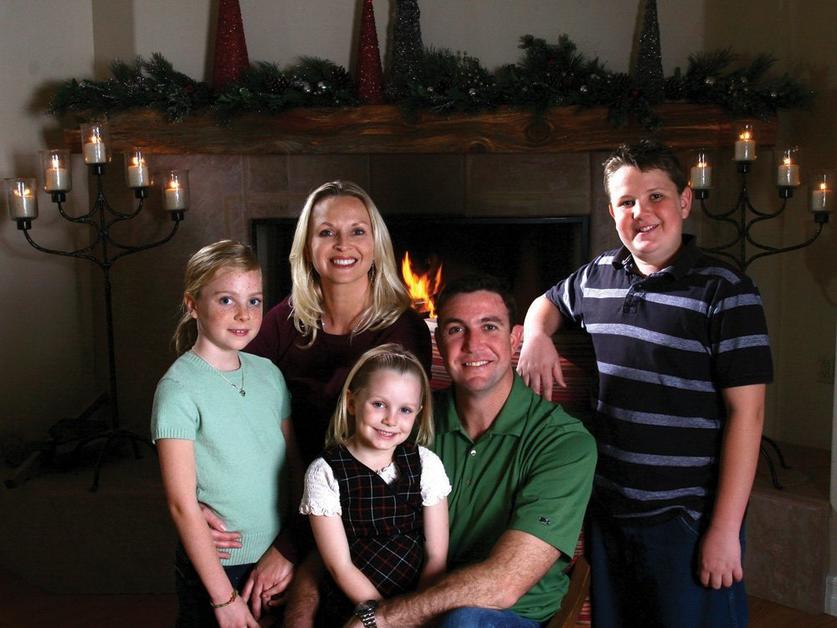 There is no any data available on Duncan Hunter's current net worth but as of 2015, his net worth is -$515000. It means that he is in a dept of over half a million dollar.
Duncan Duane Hunter is married to Margaret and the couples have three children. They have lived in Lakeside, California since 2007.
Duncan D. Hunter's Controversy
Duncan Hunter and his wife were charged with corruption for using campaign funds to pay for personal expenses and also for filing false campaign records. The couple illegally used the campaign funds to pay for vacations, tuition fees, and many other works according to the U.S. Justice Department. However, Hunter denies the fact and says that it is the work of the oppositions.
Facts about Duncan D. Hunter
Hunter is a famous smoker. He uses the e-cigarette and gives them the credit that he could quit smoking because of it.
Even he supports the legalization of e-cigarette in airplanes.
Hunter is against illegal immigration.