Quick Info about Dan Behrman
Full Name

Dan Behrman

First Name

Dan

Last Name

Behrman

Born Name

Dan Behrman

Birth Place

Los Angeles, USA

Nationality

American

Ethnicity

White

Profession

Politician, Businessman, Software engineer

Net Worth

$300 thousand

Engaged

Married

Facebook

https://www.facebook.com/Behrman2020/

Twitter

https://twitter.com/DanForTexas
Dan Behrman is a popular American politician. He is best known as an international speaker who usually promotes the idea that 'Taxation is Theft'. Behrman strongly believes that individual freedom is paramount to the government and none of the Americans are government property. He has his own podcast 'The Taxation is Theft' and he is also the founder of Taxation is Theft shop. He supports the Libertarian Party.
Relationship with Donald Trump: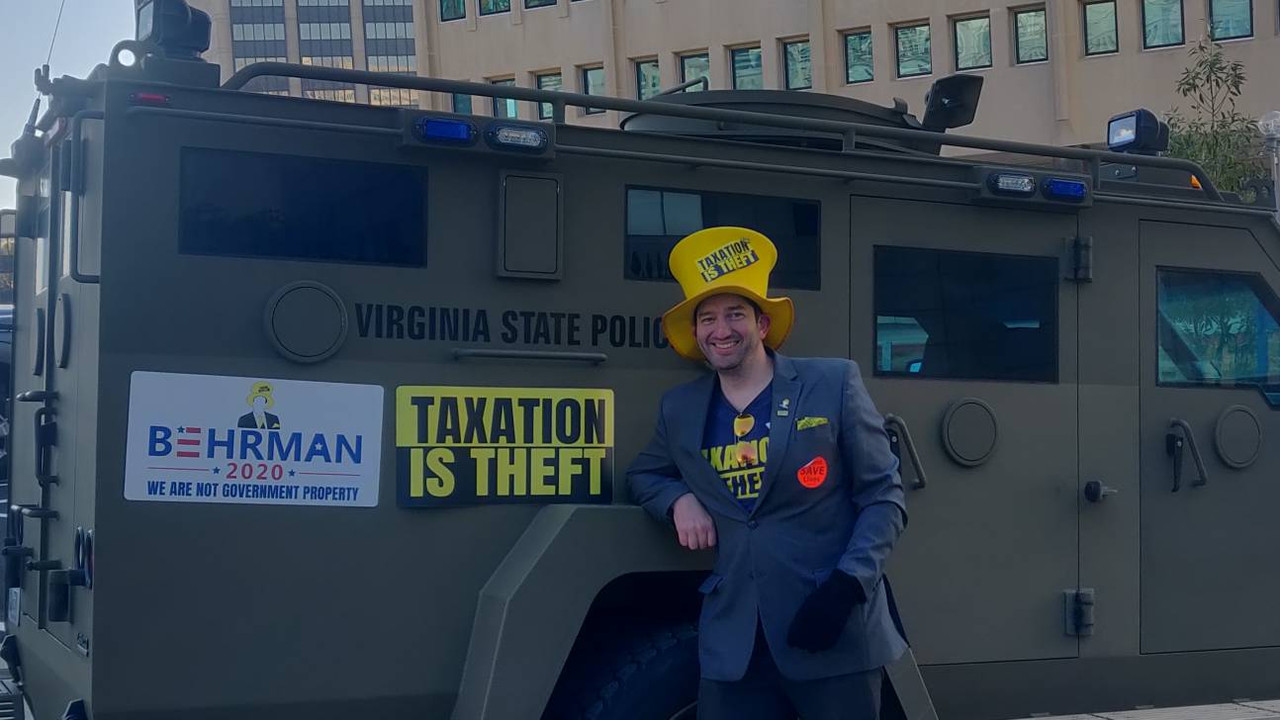 Dan Behrman is a new challenger for the current president Donald Trump. He is a new challenger who has got completely new ideas for the USA. Believes taxation is theft and the government shouldn't possess the public as none of the Americans are its property. He has exactly the opposite thoughts than Donald Trump. He has remained a huge critic of Donald
Trump.
Career: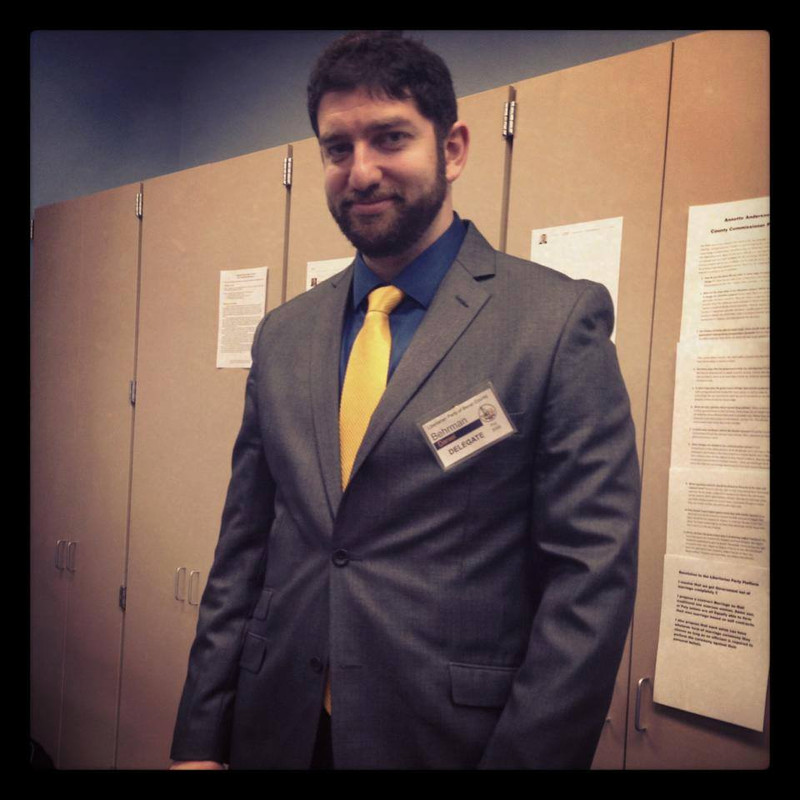 Dan Behrman officially started his professional career after establishing his own company with the name DAB Productions in 1998. He still remains the owner of the company. Besides it, he was also the employee of the Sea Save Foundation. In 2005, Behrman became a video editor for the Kabbalah Center where he served until 2008. Later, he became the Chief Technology Officer at Mind Power Technology in 2011. He served the company for five years until 2016.
Also. in 2012, Dan became a senior PHP Developer at All Players Incorporated. He worked only two years for the company and left in the year 2014. Since 2017, Dan Behrman has been serving Discovery Communications as their software engineer.
Behrman officially started his political career in 2014 after becoming one of the candidates of Texas State House of Representatives. Currently, he is one of the candidates in the 2020 presidential election of the USA. He has an aim to change the government system into something new. He wants the people to know that the government shouldn't possess people but people should possess the government. This has inspired many individuals and is one of the rightful candidates in this year's presidential election. But unfortunately, he got eliminated in the nomination round of convention and endorsed Vermin Supreme.
Personal Life:
Dan Behrman is a private kind of person. He believes his personal life has nothing to do with his professional life. This is why he hasn't openly spoken about his family in the media. However, according to some of the reports, we come to know that he is currently living in San Antonio, Texas with his family.
Net Worth:
The estimated net worth of Dan Behrman is approximately $300 thousand. This net worth is based on a report of 2019. His source of income is mostly from his different positions in many companies. He also earns little from his current political position.
Facts:
Dan Behrman has been well known with the name 'Dan Taxation is Theft Behrman' because of his total concern in 'Taxation is theft' campaign.
He is usually seen on the media wearing a large yellow-colored hat with 'Taxation is Theft' written on it.
His primary colors for this year's presidential election are yellow and black. This is the reason why he always wears a black suit with a yellow tie.
He is mostly focused on two different types of taxations and has made people believe that the government isn't treating the public right.
He is a candidate who has an ought to change the entire rules and regulations of the country as well as the world.