Quick Info about Andy Beshear
Full Name

Andy Beshear

First Name

Andy

Last Name

Andy Beshear

Born Name

Andy Graham Beshear

Birth date

29/11/1977

Birth Place

Louisville, Kentucky

Zodiac Sign

Capricorn

Nationality

American

Ethnicity

American

Profession

Politician

Wife

Britainy Beshear

Net Worth

$500 thousand

Age

42

Sibling

Jeff Beshear

Parents

Steve Beshear and Jane Beshear

Facebook

https://www.facebook.com/GovAndyBeshear

Twitter

https://twitter.com/GovAndyBeshear
Last updated on April 6th, 2020 at 07:05 pm
Andy Beshear is a popular American politician as well as an attorney. Currently, he is serving as the 63rd governor of Kentucky. He is also famous for being the 50th Attorney General of Kentucky.
Early Life:
Andy Beshear was born as Andy Graham Beshear on November 29, 1977, in Louisville, Kentucky, USA. He spent his entire childhood in Kentucky. Beshear's father Steve Beshear was also the 61st Governor of Kentucky.
He completed his high school studies from Henry Clay High School. Andy Beshear first completed his graduation in bachelor's studies in Political Science and Anthropology from Vanderbilt University. A few years later, he completed his JD degree graduation from the University of Virginia School of Law.
Career:
After completing his graduation from Vanderbilt University, Andy Beshear started working at Stites & Harbison in the year 2005. He represented as one of the developers of the Bluegrass Pipeline. This nearly led to the transportation of natural gas throughout the state of Kentucky.
In the year 2015, Andy Beshear became the 50th General Attorney of Kentucky. He served his position from January 4, 2016, until December 10, 2019. During these four years, Beshear sued the governor Matt Bevin a lot of times blaming him in various cases related to health care and pensions. On December 10, 2019, he became the 63rd Governor of Kentucky following the footsteps of his father who was the 61st Governor there. Andy's current political positions include criminal justice, economic policy, education, environment, equality, health care, infrastructures, and pensions.
Personal Life: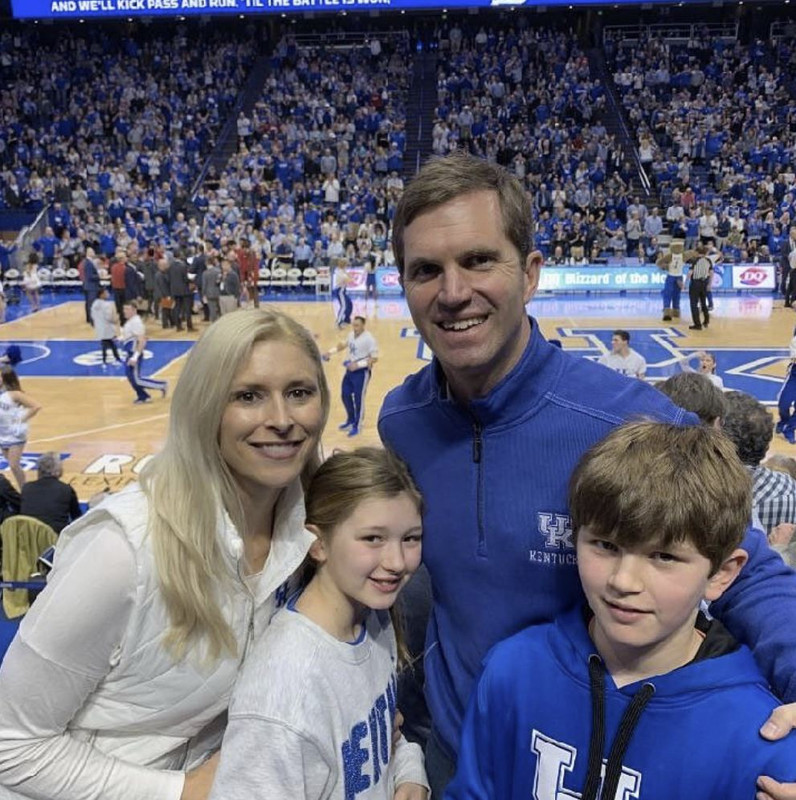 Andy Beshear has been sharing a happy married life with Britainy Beshear since April 1, 2006. Both Andy and Britainy are currently the members of the Christian Church. They currently serve as deacons there. The couple shares two children named Will and Lila. He describes himself as very lucky and has even stated that there has never been a single moment where he has found himself unlucky since his marriage. Andy Beshear currently lives in the Governor's Mansion in Kentucky along with his wife and two children.
Net Worth: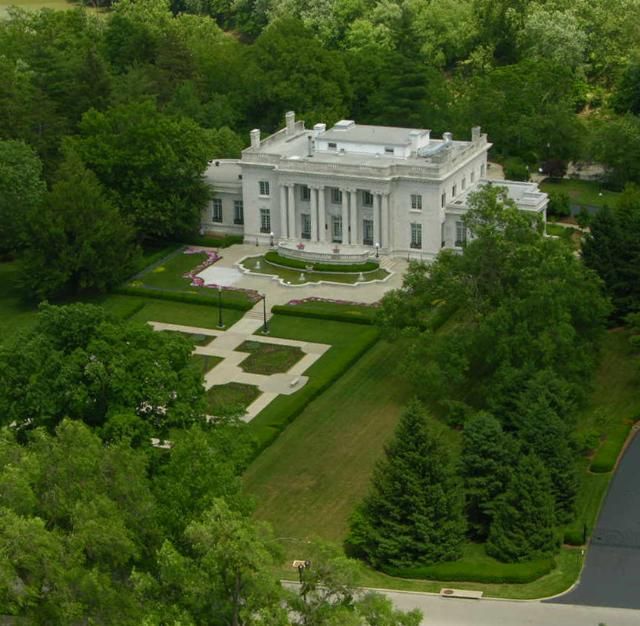 The estimated net worth of Andy Beshear is approximately $500 thousand as of 2020. He has a total of $118 thousand of income from which he pays a tax of $12 thousand to the US Government. The couple also revealed very recently that they had an ongoing debt as they took loans for their children's education. According to reports, Andy Beshear has got nearly $10 thousand investments in the US Bank and Microsoft. His major source of income is from his current political position. He also earns some amount of money through some of his businesses.
Facts:
Andy Beshear defeated his rival Matt Bevin in the gubernatorial election very narrowly last year in 2019.
He is very strict regarding paying taxes and he strongly opposes that paying tax is the main reason for the financial crisis.
Andy is a strong supporter of abortion rights.
Also, he is an active social media user.
Andy Beshear's moto in his life is to prove himself different and to focus on getting away from name-calling as well as bullying situation that is currently prevalent in the administration.