Last updated on December 4th, 2016 at 05:27 pm
Melania Trump is a 46-year-old former model who was born in Novo Mesto, SR Slovenia, SFR Yugoslavia. Her father Viktor Knauss was an automobile dealer and her mother Amalija was a fashion designer. In an interview, Melania said that she did her first catwalk at the age of 5 and started doing commercials at 16.
Keeping aside the wealth she owns being the wife of President-elect billionaire Donald Trump, Melania is estimated to be worth around 11 million dollars. However, the marriage to Donald Trump has been very much lucrative to her. Initially, Melania was even referred to as a gold digger in the media. However, she always responded to that rhetoric very calmly – "The press could be sometimes very mean. But I think you can't be with the person if it's not love, if they don't satisfy you."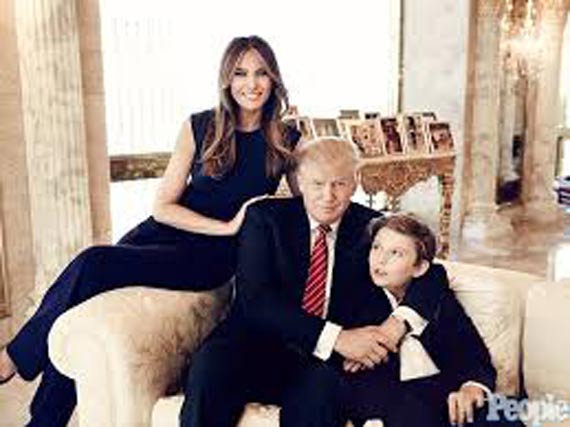 Melania Trump earned her millions from her successful modeling career. At the age of 18, she was already a signed professional model for an agency in Milan. Melania's career boomed as she entered the US in 1996. She was featured in several fashion magazines such as Vogue, Vanity Fair, and New York Magazine. Reportedly, Melania had already done around 10 modeling jobs and made approximately $20k before she was a legal worker in the US.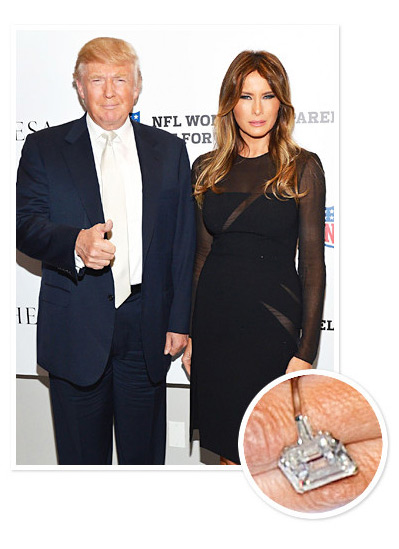 Donald Trump offered Melania a wedding dress of $100k and a ring of $1.5 million in their wedding in 2005. This marriage at Mar-a-Lago estate is considered to be one of the most lavish weddings ever. Now, Melania Trump lives with her husband and 10-year-old son Barron Trump in the penthouse triplex apartment of Trump Tower. The 90-million-dollar apartment features an ornate chandelier, diamond and gold coated doors and custom-made furniture. The apartment represents Louis XIV style designed by Angelo Donghia.