Good news for Wall Street lawyer Jay Clayton as Donald Trump plans to nominate him as the chairman of the Securities and Exchange Commission. If Clayton accepts the position he would be overlooking the U.S equity market worth over $27 trillion that would probably make the most powerful financial regulator on earth.
Clayton is a partner at the Manhattan law firm Sullivan & Crompwell, representing major corporate giants, Alibaba and the investment bank Goldman Sachs to name a few.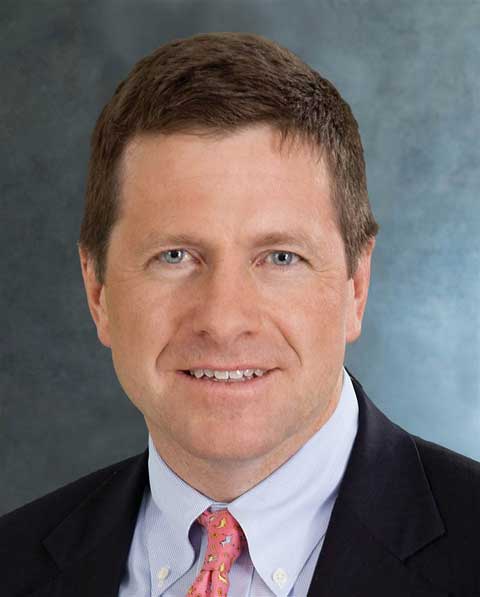 Like the Trump administration, Clayton has deep ties with Goldman Sachs.  Former executive of Goldman Steven  Mnuchin, billionaire Wilbur Ross and current Goldman president Gary Cohn are his nominee for Treasury Secretary.
Trump stated how Jay is talented man with deep knowledge on aspects of financial and regulatory law. Jay will help the US financial institutions to grow and create job opportunities while also complying with the law. Trump also said Clayton would be enforced to make rules but not as strict as the Wall Street regulations.
The president-elect feels American businesses have many regulations that have stifled investments so recovery is needed in the industry which does not harm the workers. Clayton has pledged to work together with the major stakeholders in the financial system in order to build confidence in the eyes of the investors and companies to further invest in America.
Like Trump always says," Make America great again!" Under Clayton's leadership, the work of SEC will be to carefully monitor the financial industry and forming policies to encourage companies to do what they do best i.e. to create jobs.
It looks like under Trump's presidency the SEC will become more friendly to Wall Street than it was under than that of President Barrack Obama. Obama was elected during the heights of the 2008 financial crisis. But Senator Elizabeth Warren begs to differ. She believes Clayton will put Wall Street firms and large company giants in his first priority rather than to working class families. She doesn't believe Clayton looking at his track record.