Last updated on February 6th, 2017 at 11:23 am
US president Donald Trump and Ivana Trump's child Eric Trump and his wife Lara Yunaska Trump are living their married life very happily despite their significant differences in case of loving animals and nature.
Many are giving their opinion on their relationship and married life. But let's see what's their difference when it comes to loving animals and nature.
Must Watch : Lara Yunaska in Bikini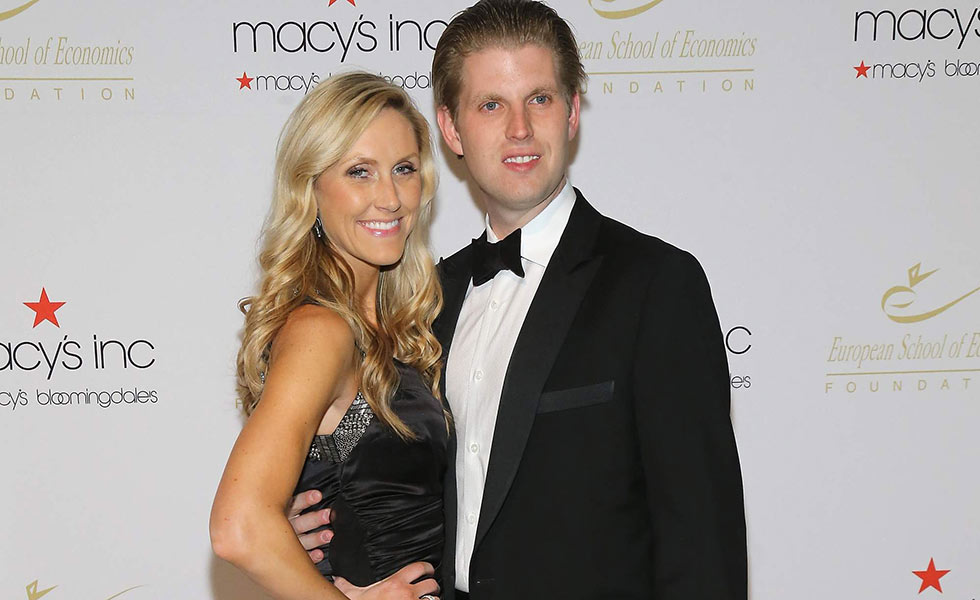 Eric Trump's Love for Hunting Animals
The world has seen and there are a lot of controversies over Eric Trump and Donald Trump Jr. on hunting wild animals in Africa which are considered as the rare and endangered animals.
We can find many photos of Don and Eric posing with their kill like Cheetah, hanging Crocodile, Antelope, Water buck, Cape Buffalo Bull and dead Elephant tail.
Despite the fact that Eric and Don are constantly under public criticism for their hunting; Donald Trump says "He is proud of them because of their skills and are a great marksman". They are also the member of National Rifle Association (NRA). This statement had negative affect on Trump's campaign but Kellyanne Conway was successful to handle it. Congratulations to the team.
Eric's love for hunting is huge but it comes with a price. It takes more than $50k to kill an elephant and $10k to kill big Cats. But the billionaire son can pay it without hesitation.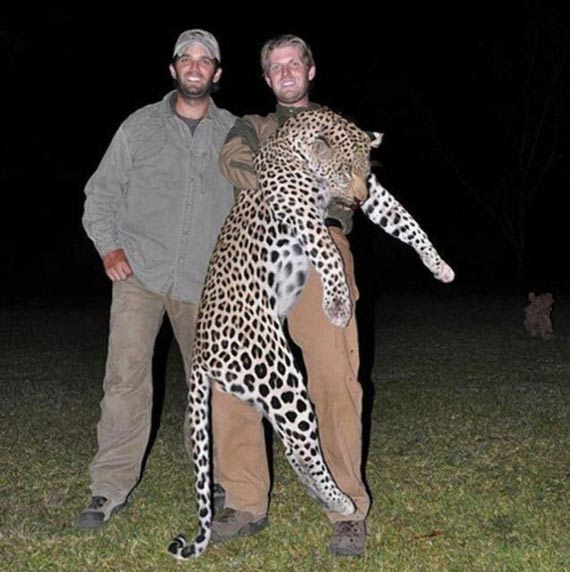 Eric Trump as Philanthropist
While the controversy still remains about his hunting spree he is one great philanthropist. He is the co-founder of Eric Trump Foundation. You might believe it or not but the organization has already collected more than $30 million in charity which directly supports St. Jude children's hospital.
The Eric Trump Foundation was established in 2006 and it's members should raise at least $10,000 as a charity/year. The organization is soon beginning the construction of ICU and Surgical center which has a budget of about $20 million. Don't you think it's one hell of humanitarian work?
So, Eric is successful as both businessman and philanthropist. We wonder if he follows his father footsteps and join politics directly.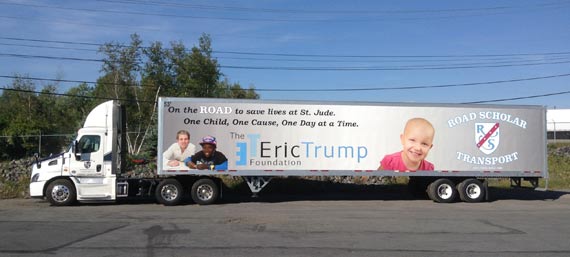 Lara Yunaska Trump's Love for animal
Ok Now!! While Lara's husband is being accused of murdering innocent animals she's been advocating for animal rights and participating. She's also volunteered many animal rescue works like rescuing animals, sheltering dog and relocating animals. She is also a fitness trainer.
The couple has a pet beagle named Charlie.
So, this is a huge difference between Eric and Lara. But despite of this differences they are managing to maintain a very happy family life. This couple lives in NY.