Last updated on July 9th, 2019 at 08:26 am
Donald Trump has always been an infamous man among women. In the 2016 US Presidential election as well, Trump was caught up in a women abuse scandal. Alongside Hillary Clinton, a lot of people boycotted this immature act of Trump. However, some started defending him – Trump respects women as evident on the female appointments in his campaign council.
 Who is there in the top council of Trump presidential campaign?
Donald Trump would never have been successful without some witty and intelligent minds in the election campaign. Kellyanne Conway, the Trump campaign manager, was always by his side, defending his controversial statements and advising him on various fronts. As a professional pollster, Conway herself became the first woman to successfully run a presidential campaign. People say that Trump hired Kellyanne to get through the woman abuse scandal.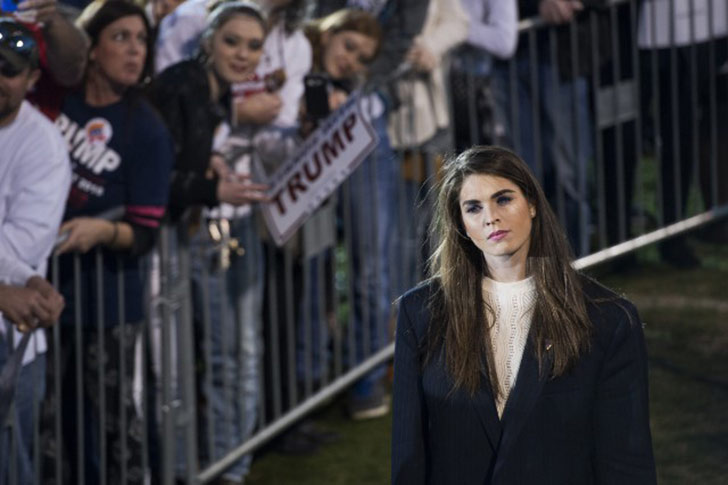 In the same way, Hope Hicks is another bright mind who worked as a Press Secretary for Trump since January 2015. Reportedly, Trump convinced her to take up the post. That shows his vocation to provide opportunities of national importance for women.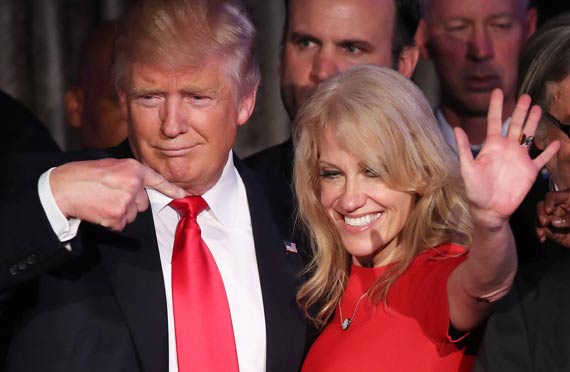 Besides the campaign team, Trump's transition team's top council also consists of some females. His daughter Ivanka Trump, who also backed Trump in the campaign, is one of his most important political advisers. Likewise, Rebekah Mercer played crucial parts during low times of Trump Campaign, for instance, when Trump hired Bannon and Conway.
Similarly, Marsha Blackburn and Pam Bondi are the other two women who act as major defenders of Trump's misdemeanors. Marsha strongly backs Trump in restricting abortion. Also, Pam Bondi reportedly is Trump's business associate who worked for Trump University marketing.
These women represent the female American sentiments. Their presence in the top council shows Trump's perspective on women's inimitable abilities.
Some women call Trump a pervert, some call him a gentleman
As the video of Trump abusing women became rampant overnight, Hillary Clinton was one of the women to quickly respond to it. She tagged the act as 'demeaning, objectifying and insulting'. However, Trump's wife Melania ignored the video by saying that it was a long time ago and people change over time.
10 minutes of Donald Trump demeaning, objectifying, and insulting women. https://t.co/3TKJ4H68Kz https://t.co/bgQKjNJqwR

— Hillary Clinton (@HillaryClinton) November 6, 2016
Ivanka Trump also backed up her father, no matter what. In a CBS interview, she referred to the sources of the released media and article as discredited, yet bothering.
Trump's daughter-in-law Lara Yunaska told Fox News that women are absolutely excited to vote for Trump. On the women abuse case, Lara told a paper, "It actually has brought us closer together as a family. Because when you go through something like this. You actually have each other and I'm actually grateful for that."
https://www.youtube.com/watch?v=_yUaKg2H-pE
Not solely relying on the past records of Trump, many females in America supported him. Reportedly, 53% of white women voted for Trump. They obviously wouldn't if they thought he disrespected women.