Last updated on July 15th, 2019 at 10:12 am
What the heck is going on in social media and Donald Trump's bathrobe? You might be seeing young Trump wearing the immaculate bathrobe and in bed and watching TV. But all these pictures are from the time before he became president of the United States.
Actually, what happened was, the reporters from New York Times reported that Trump likes to sit alone in his bathrobe and watch TV. They also reported that Trump has so much spare time in White House. This news was a hot topic to talk about and media asked the Communication Director for Trump Sean Spicer about it.
Sean Spicer's answer to the question was "I don't think president owns a bathrobe. He definitely doesn't wear one."  After this comment of Spicer, the twitter effect began to show up. People actually started posting the images of Donald Trump wearing the bathrobe and watching TV and spending time with hid kids.
And there were not only one picture of him wearing the bathrobe but many. President Trump is very defensive and angry over his viral bathrobe pictures.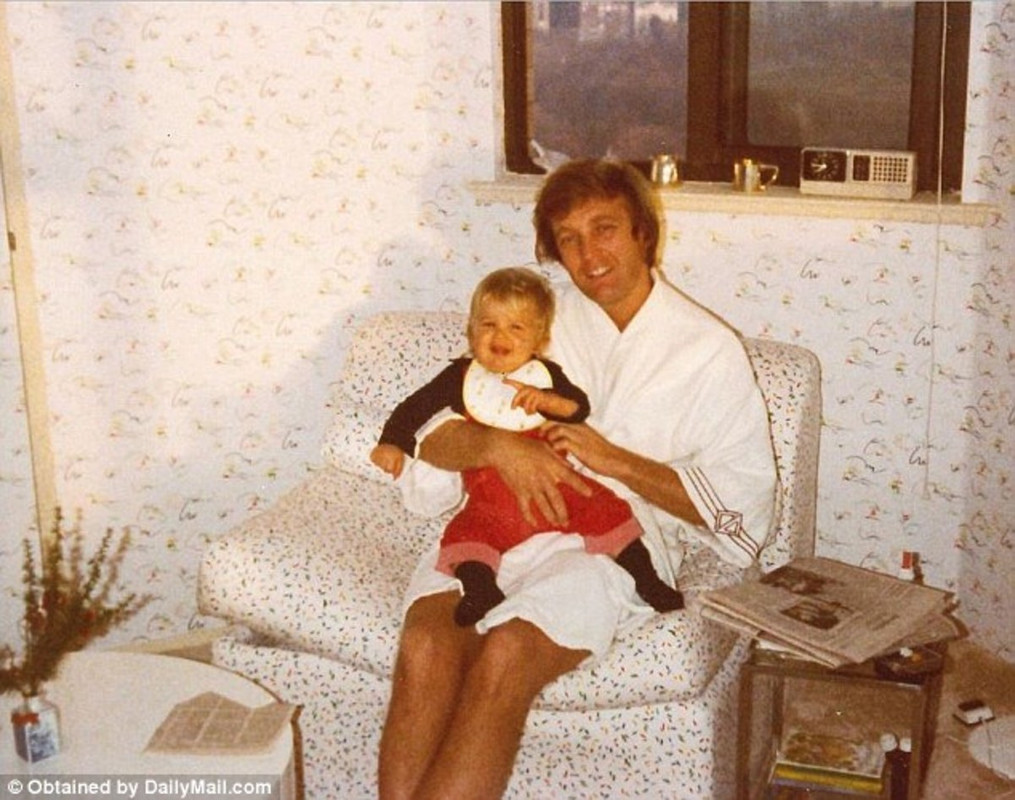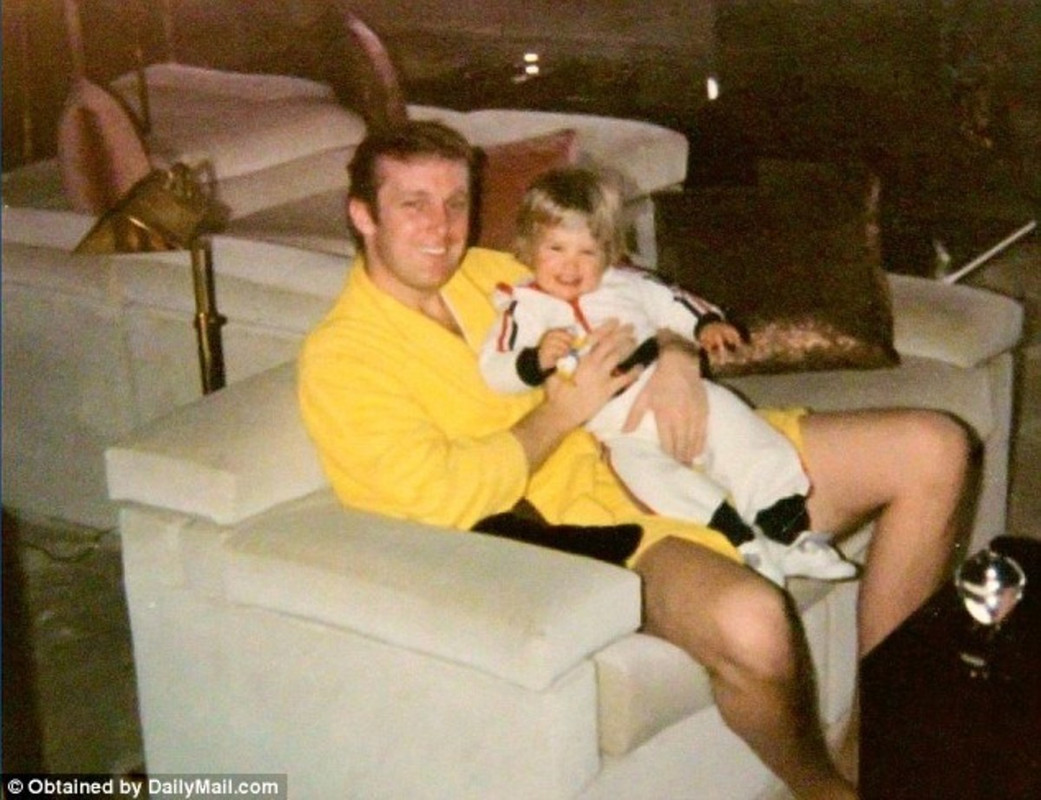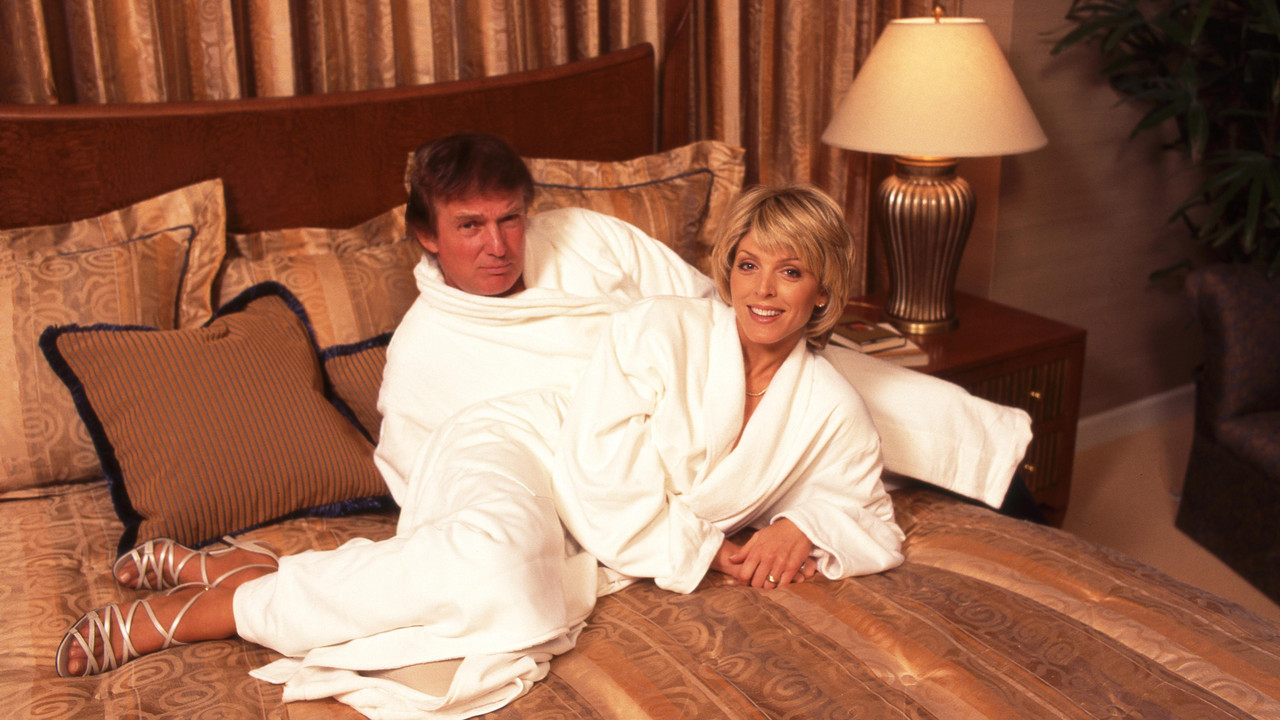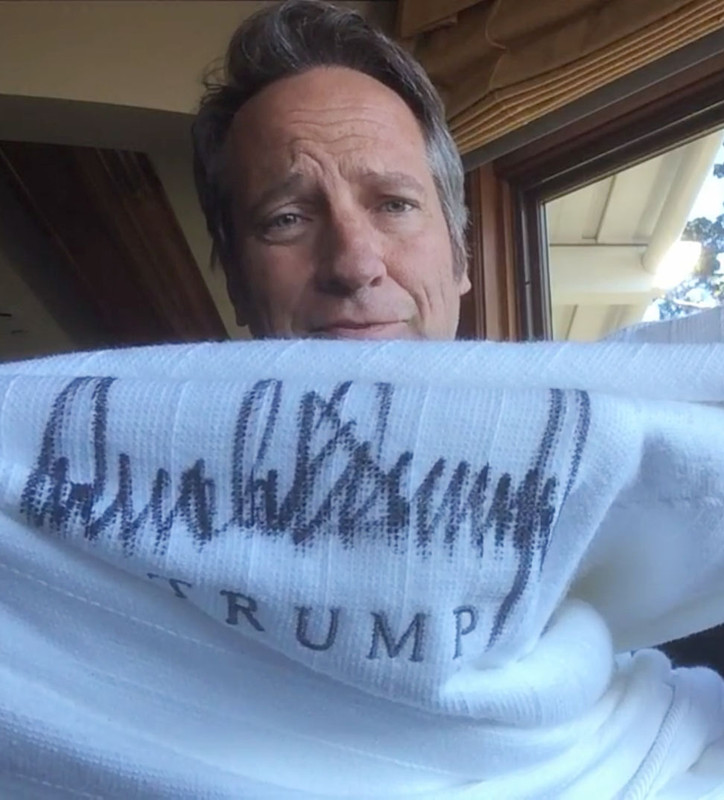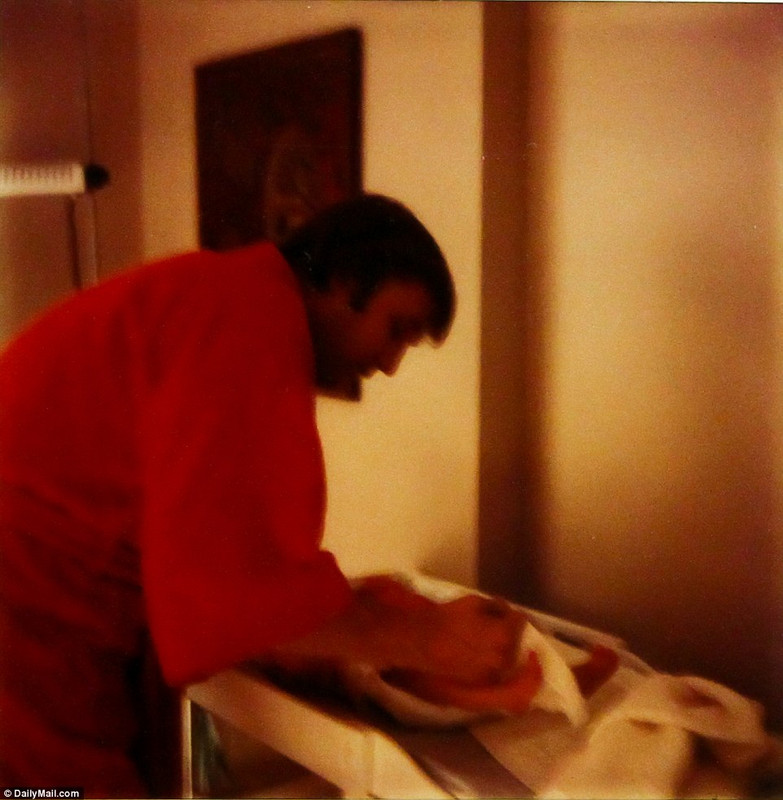 President Trump is very angry and he seeks an apology from New York Times for creating such fictitious news. Trump even said NY times is a failure and it has been publishing news like that for more than two years.