Last updated on March 15th, 2017 at 10:21 am
Sean Spicer is the current White House Press Secretary for President Donald Trump. Prior to holding this post, Spicer was communication director and chief strategist for Republican National Committee (RNC).
Early Life and Education
Sean Spicer was born on September 23, 1971 to Michael and Kathryn Spicer. He was raised in Barrington, Rhode Island by insurance agent father and department manager mother. For early education, Spicer went to Portsmouth Abbey School. Then, he joined Connecticut College an undergraduate degree in government.
Personal Life
The 45-year-old Republican figure, Sean Spicer, is a married with two children. Spicer and his wife Rebecca Claire tied the nuptial knot in 2004. Now, the Spicer family lives in Alexandria, Virginia.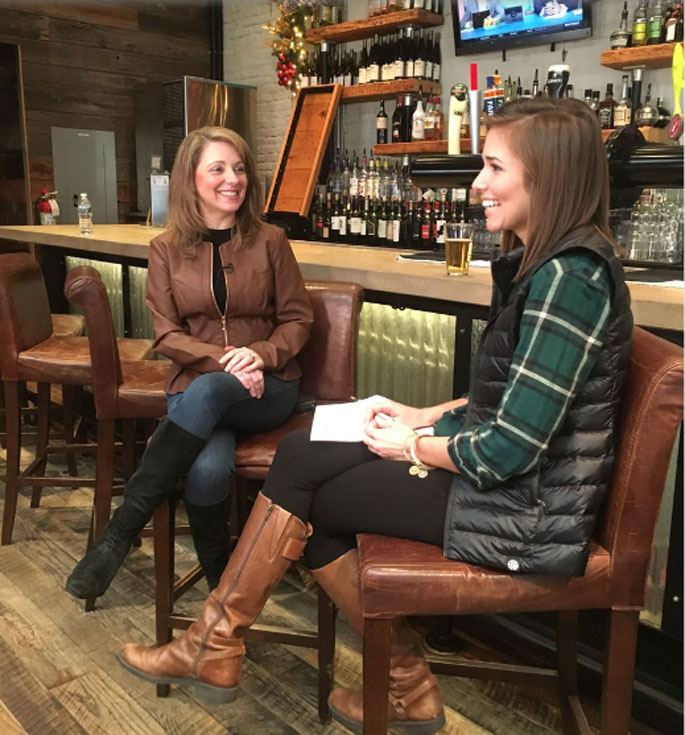 Career
Sean Spicer kicked off his political career when he just around 25. Around the end of the 90s, he walked aside Republican Congressmen such as Mike Pappas, Frank LoBiondo, Mark Foley and Clay Shaw. After tailing politicians for some time, he joined US Navy in 1999. Although he was initially recruited as a public affairs officer, he is a commander now. While in military, Spicer also did his Masters in National Security and Strategic Studies.
As Spicer left the Navy and came back to work for RNC again, he was appointed to the post of communication director in House Government Reform Committee. Subsequently, he became the director of incumbent retention NRCC. Likewise, Spicer also worked for House Budget Committee from 2003 to 2005 and then in Bush administration as an asst. trade representative for media.
Spicer was also actively involved in maintaining Republican relation with foreign nations. Under his firm Endeavor Global Strategies, Spicer worked with the Columbian government to negotiate trade deals. Since Feb 2011, he joined RNC again as communications director. To follow up, Spicer shouldered another position of chief strategist, starting Feb 2015.
During his tenure, Sean Spicer worked hard to increase Republican influence all over America by using media networks. He was also very critical about 2016 Presidential election. In fact, he even criticized frontrunner Donald Trump – he never knew that he would end up in his administration at last.
Trump and Spicer
Following Trump's magnificent victory against Democrat counterpart Hillary Clinton, President Trump declared Sean Spicer as his absolute choice for the White House Press Secretary. Trump had also announced Jason Miller as Communications Director. Unfortunately, Miller resigned and Spicer got that position too.
Sean Spicer recently came in controversy after he falsely claimed that Trump's inaugural crowd was the biggest in history. However, as evident in the photos, Trump's inauguration was far emptier than Obama's inauguration in 2009 and 2013. Moreover, Spicer even tried to overshadow his false statement with reasons about the camera angle and new floor coverings.
https://www.youtube.com/watch?v=8llFHHAkGcw
The gossip on this topic continued and was repeatedly defended by the White House. At last, Sean clarified that he had based his argument on the number of people watching live streams around the US and the world.