Quick Info about Bill Lee
Full Name

Bill Lee

First Name

William

Middle Name

Byron

Last Name

Lee

Born Name

William Byron Lee

Birth date

09/10/1959

Birth Place

Franklin, Tennessee

Nationality

American

Ethnicity

White

Profession

Governor, Politician Businessman

Wife

Maria Lee

Net Worth

$200 million

Age

60

Dating

NA

Engaged

NA

Parents

Wallace Lee and Ann Lee

Facebook

https://www.facebook.com/pg/BillLeeTN

Twitter

https://twitter.com/billleetn
Bill Lee is a popular American politician and businessman. Currently, he has been servicing as the 50th Governor of Tennessee. Before entering into politics, he was working for Lee Company as their CEO as well as President.
Early Life: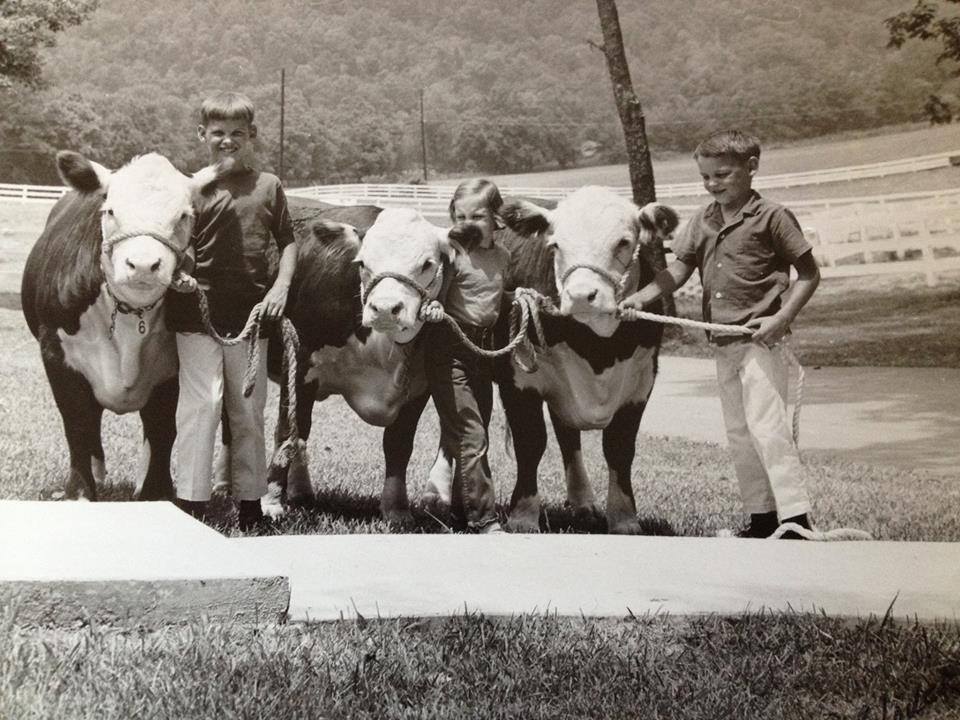 Bill Lee was born as William Byron Lee on October 9, 1959, in Franklin, Tennessee, USA. He is the son of Wallace Lee and Ann Lee. He completed his high school studies from Franklin High School. Later, he finished a bachelor's degree in Mechanical Engineering from Auburn University in the year 1981.
Career: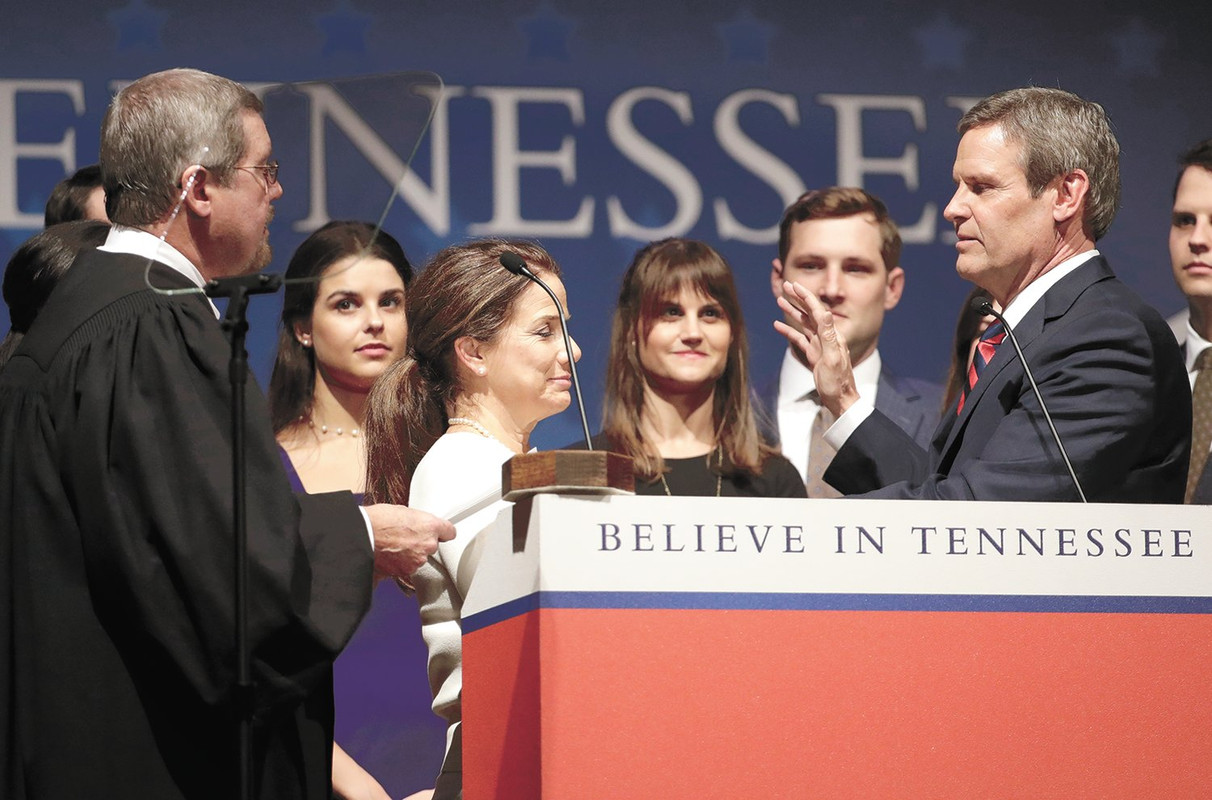 Bill Lee announced his nomination in the 2018 election for governor of Tennessee in April 2017. He won the election and was elected the 50th Governor of Tennessee on January 19, 2019. Which he is still been serving for this position. Previously, he used to provide his services for the Tennessee Prayer Breakfast. He worked there as a chair as well as a committee member.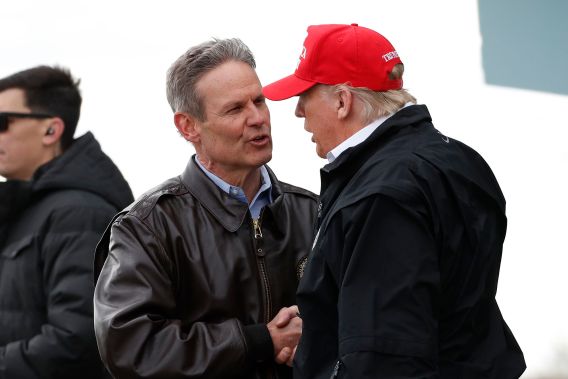 Since he serves in the same political party as Donald Trump, he has remained a great fan of Donald Trump's presidency. He believes Donald Trump is the rightful candidate for the US President. It looks he will be very happy to vote him again in this year's presidential election. Bill Lee even participated in Trump's State of the Union along with the US Representative Chuck Fleischmann back in February 2019.
Very recently, in order to fight the corona pandemic, Lee increased the 'Stay At Home' order until the end of April. He has assured people that the government will give their best to provide a proper environment for all the Tennesseans.
Personal Life: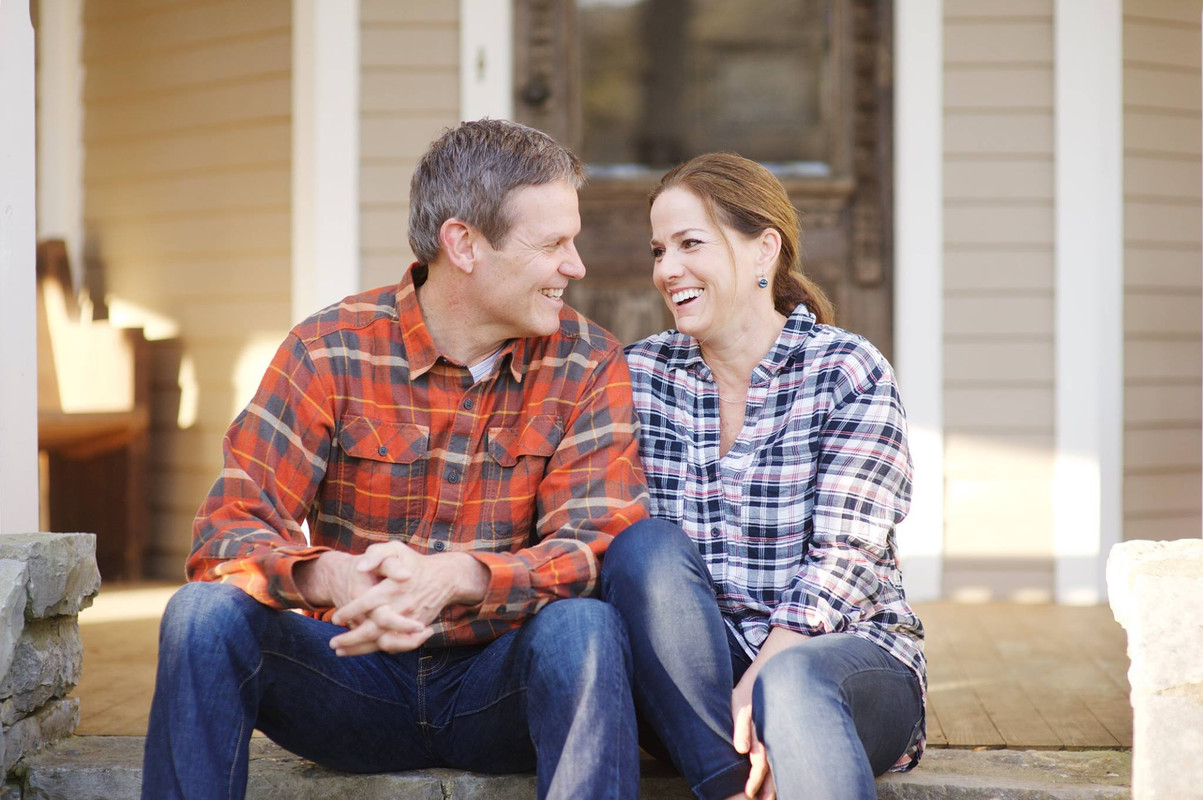 Bill Lee has been married twice in his lifetime. His first marriage was with Carol Ann in the year 1984. But unluckily she died in the year 2000 in a horseback riding accident. Bill was shocked to see her death. The couple has a total number of four children- Jessica Lee Stowell, Sarah Kate Lee, Caleb Lee, and Jacob Lee. After Carol's death, he even took a break from his professional life to raise his four children. Eight years later, he got married to Maria Lee. The couple does not share any children. They have been living together for more than 12 years now. Currently, though they are residing in Governor's Manson before they live Fernvale along with his wife.
Net Worth: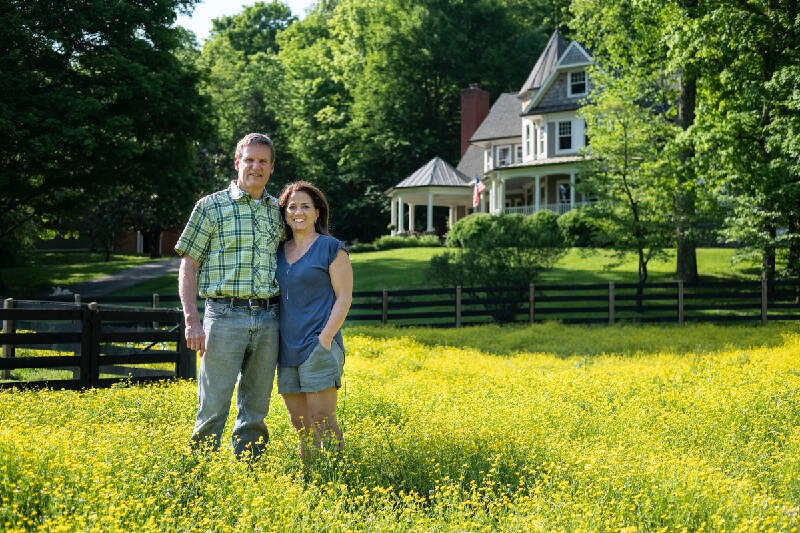 The estimated net worth of Bill Lee is approximately $200 million. His current major source of income is from his current political position. Previously, he used to earn through his business at Lee Company. Bill Lee has been living a very luxurious life since his birth. He was raised in a 1000-acre cattle farm owned by his grandparents. The Lee Family has been rich for a very long period of time. Bill, as well, followed the trademark and is currently earning a huge sum of money.
Facts:
Currently, he has been serving the Republican Political Party.
He also used to serve as one of the board members at Belmont University.
Bill Lee describes himself as a Christian and he frequently attends Grace Chapel Church, Leiper's Fork.
He has remained a huge critic of abortion.
He is a supporter of permit-less carry legislation.