Quick Info about Michelle Lynn Lujan
Full Name

Michelle Lynn Lujan

First Name

Michelle

Middle Name

Lynn

Last Name

Lujan

Born Name

Michelle Lynn Lujan

Birth date

24/10/1959

Birth Place

Los Alamos, New Mexico

Nationality

American

Ethnicity

White

Profession

Politician, Lawyer, Governor

Wife

Lt. Gregory Grisham

Net Worth

$4 million

Age

60

Dating

NA

Engaged

NA

Sibling

Gregory

Parents

Llewelyn Lujan and Sonja Lujan

Facebook

https://www.facebook.com/GovMLG/

Twitter

https://twitter.com/GovMLG

Children

Taylor Grisham, Erin Grisham
Michelle Grisham is a popular American politician as well as a lawyer. Currently, she is serving as the 32nd Governor of New Mexico. Previously, she served as one of the members of the US House of Representatives from New Mexico's 1st district. Also, she was the Secretary of Health of New Mexico.
Early Life: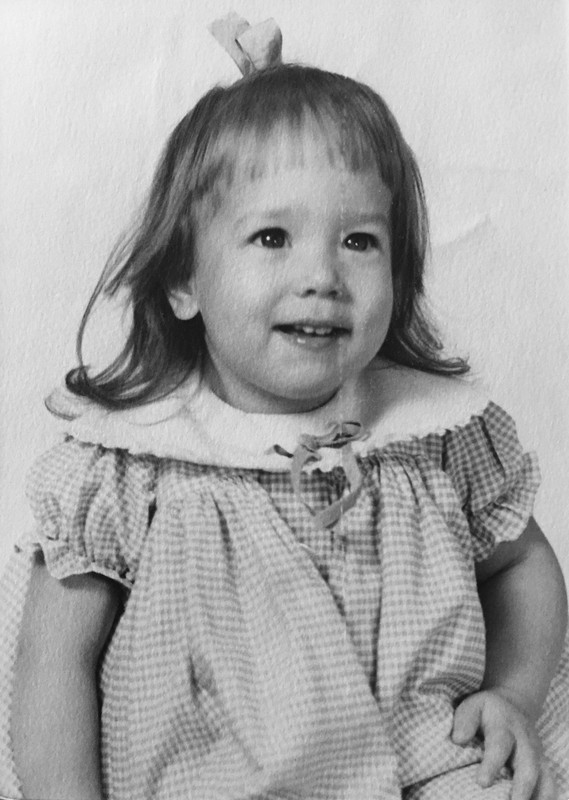 Michelle Grisham was born as Michelle Lynn Lujan on October 24, 1959, in Los Alamos, New Mexico, and spent her entire childhood in Santa Fe. She is the daughter of Llewelyn Lujan and Sonja Lujan. She is not the only daughter of her parents. But had a sister who was suffering from a brain tumor since she was two years old. Though she lived until she was 21 and died. Also, she has a brother Gregory.
Michelle Grisham completed her high school studies from St. Michael's High School. In the year 1981, she completed her BSc. Degree from the University of New Mexico. Later, in the year 1987, she completed her JD degree from the UNM School of Law.
Relationship with Donald Trump:
The recent coronavirus outbreak has stunned the USA. As, more than 215,215 cases have registered as positive and among them, 5,110 have already lost their life. In New Mexico, the cases are increasing slowly and nearly 363 people have been tested positive with 6 deaths which were very recent. Michelle Grisham looks very worried as the testing kits, as well as other equipment, have not been provided in many tribal states like New Mexico. She along with other governors are very angry with Donald Trump. In fact, she called the president and shared her feelings that many tribal states might be wiped out if the coronavirus outbreak isn't controlled. Her words weren't just for New Mexico but in fact for every other tribal state in the USA. So, it seems Michelle and Trump aren't in good terms because of the COVID-19 outbreak.
Career: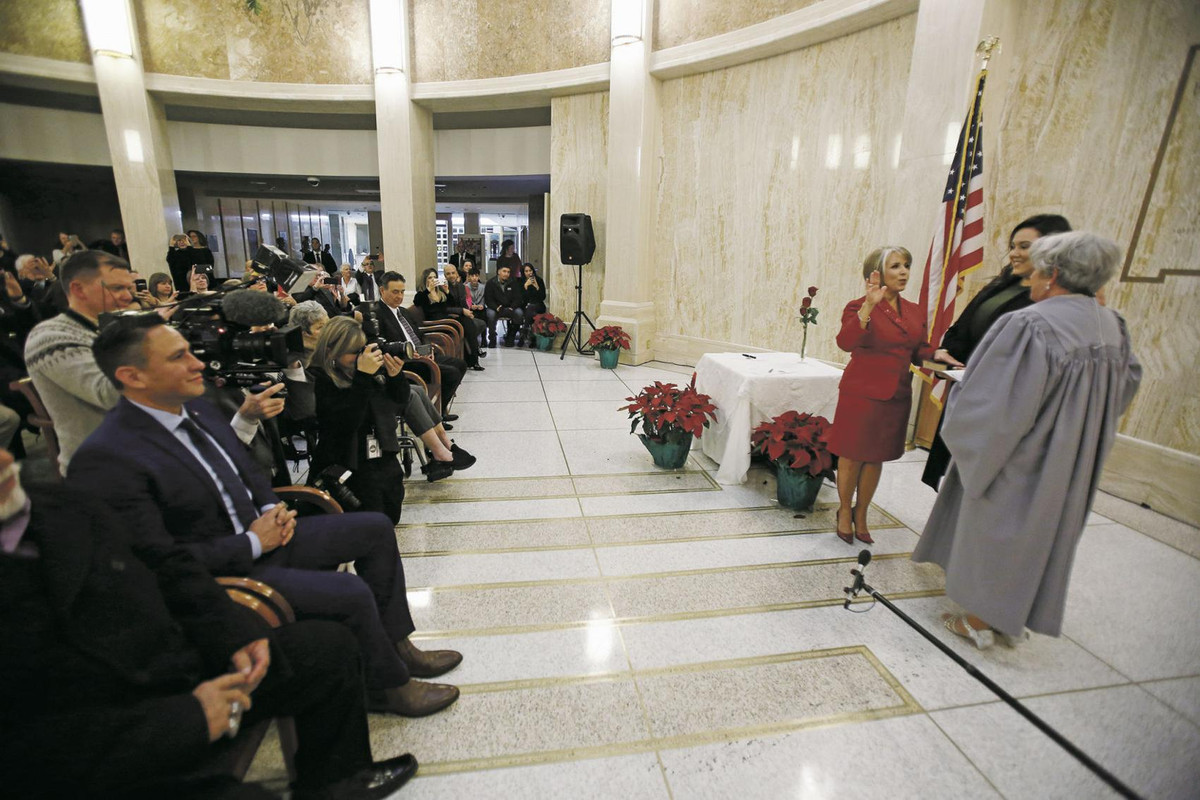 Michelle Grisham started her political career after serving New Mexico's Agency on Ageing as their Director. In August 2004, she worked as Secretary of Health of New Mexico and she served this position until June 2007. On January 3, 2013, she became one of the members of the US House of Representatives from New Mexico's 1st district. She worked as a member until she was appointed the 32nd Governor of New Mexico on January 1, 2019.
Personal Life: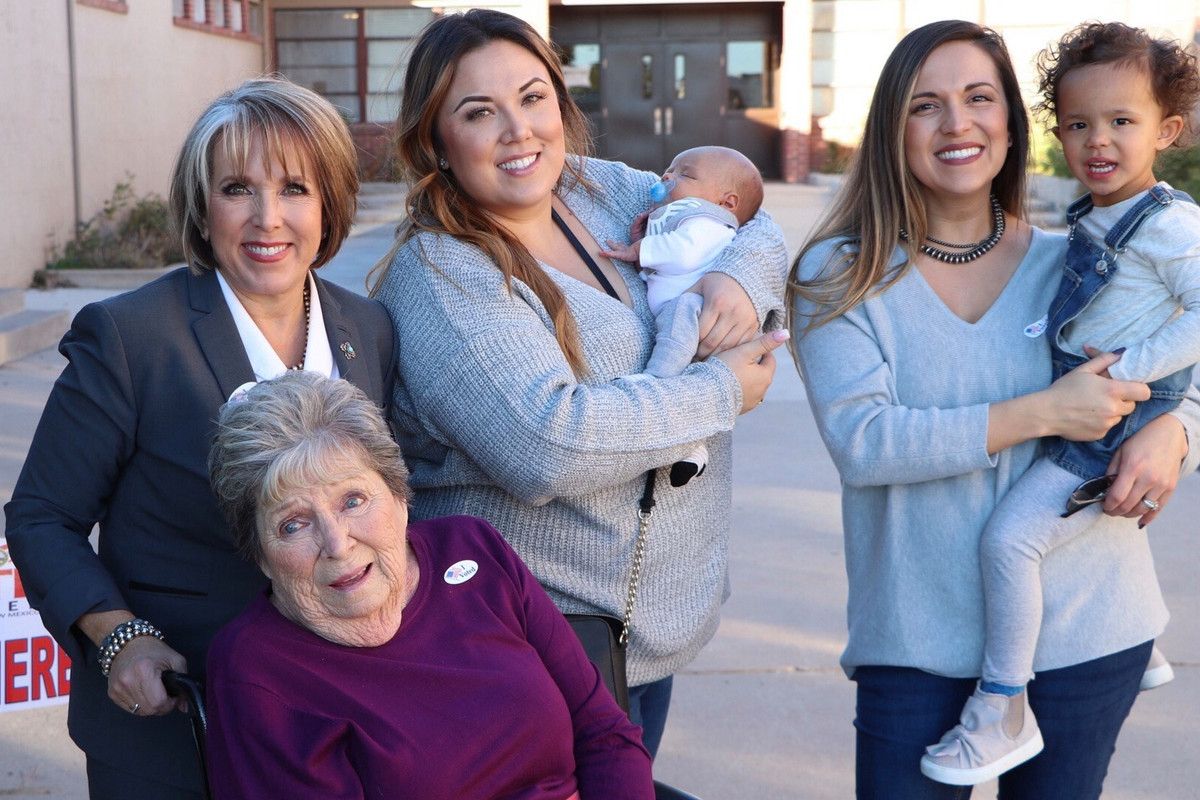 Michelle Grisham married Gregory Grisham in 1982. The couple shared a total number of two daughters- Taylor Grisham, Erin Grisham. In the year 2004, Gregory died of a brain aneurysm which shocked Michelle. She even filed a law case against the physician. However, the lawsuit got dropped because of a lack of evidence. Currently, Michelle Grisham has been residing in the Governor's Mansion, New Mexico.
Net Worth:
The estimated net worth of Michelle Grisham is approximately $4 million as of 2020. Her major source of income is from her current political position. She has also been earning some amount of money through some of her businesses. As a governor, she receives $174,000 annually with other allowances.
Facts:
Currently, Michelle Grisham has been serving the Democratic Political Party.
Her ancestors have been residing in New Mexico for more than 12 generations now.
Michelle Grisham's political positions mostly relate to Abortion, Environment, Guns, and Minimum Wage.
She runs her own governmental website.
Michelle Grisham is an active social media user like Facebook, Twitter, Instagram, and YouTube.