Last updated on January 21st, 2019 at 05:21 am
Blaine Trump is an American socialite famous for her marriage with Robert Trump. Trump has also been noted for her philanthropy and her support of multiple human charities.
The Early Years 
Martha Lindley Blaine Beard was born in 1957 to American parents in the USA. Blaine's father worked as an executive with IBM World Trades which caused her family to move to Japan when she was just a child.
Blaine, who is naturally blonde, grew up very fast while living in Yokohama; she reached her full height of 5'9" by age 12. Being so tall at an early age and that too in a country like Japan made her very insecure.
Blaine has said in many of her interviews that during her teenage years, she wished to lose "a couple of inches" and have "black hair", as it would make it easier for her to "fit in".
The future Trump family member attended the University of Tokyo but opted to drop out to pursue a matrimonial relationship with her then boyfriend.
The Career of Blaine Trump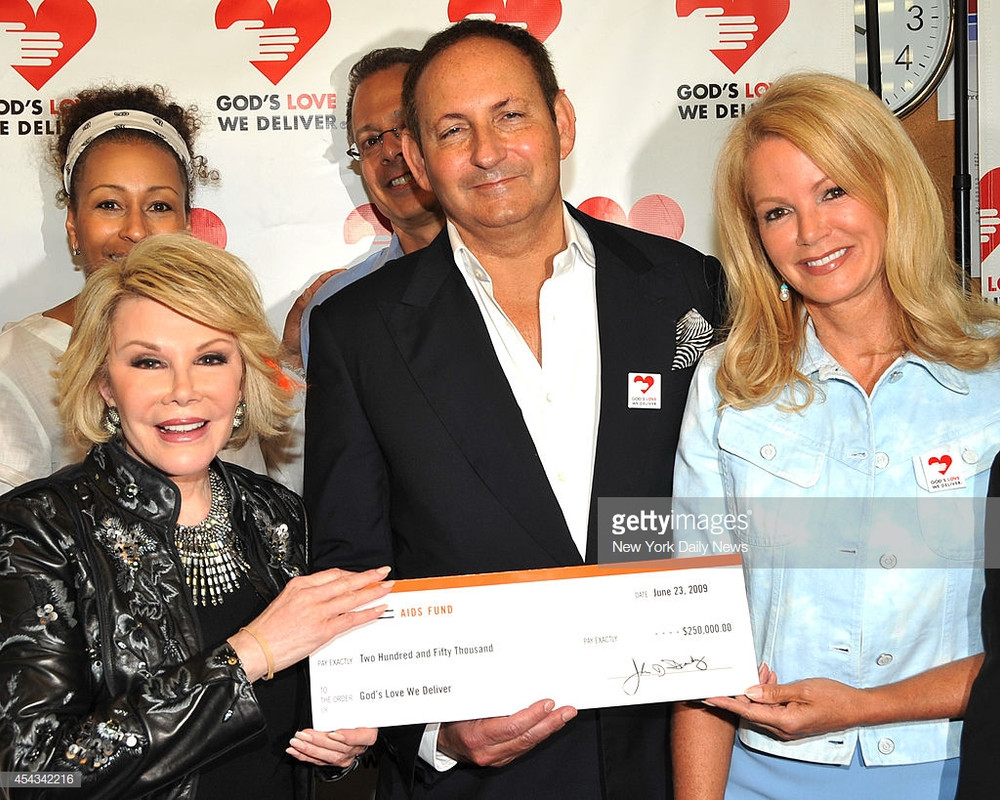 Blaine Trump is a noted fundraiser; Trump is a stalwart fund-raiser for the American Ballet Theatre and Memorial Sloan-Kettering Cancer Centre. Trump is one of the co-founders and major fund-raiser for God's Love We Deliver.
The non-profit organization cum movement is based in Manhattan and is actively involved in the preparation and delivery of high-quality food to AIDS patients who are unable to have the aforementioned commodities on their own.
As of recent, the movement has expanded its services to all kinds of patients and has expanded it to be available for residents of the greater area of New York City metropolitan area rather than being limited only for the inhabitants of the Manhattan borough.
Blaine Trump's prolific work as a humanitarian has garnered her respect as well as accolades. Trump was presented with the prestigious Marietta Tree Award for Public Service. The award is presented by the citizen's committee for New York City.
Blaine Trump is also a noted socialite. Trump has been known to don couture dresses from famous fashion houses like Mizrahi and Dior at events like the Met Gala. Trump uses her appearance in such high profile events to spread awareness about the multiple causes she has chosen to be involved with. Blaine Trump has also been featured in magazines like Architectural Digest, which wrote an entire article about her apartment in Manhattan.  
Personal Life and Net Worth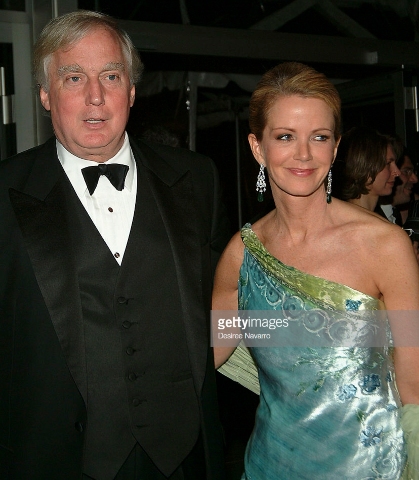 Blaine Trump's first marriage was with Peter Rechtin. The couple met when Blaine was still a student at the University of Tokyo. They had a son together named Christopher. After divorcing Rechtin, Blaine focused on her humanitarian works. During one of such charities, she met Robert Trump. The couple married in 1980 and stayed in the union until 2008. Robert adopted Christopher after his marriage with Blaine. Blaine Trump's net worth is not revealed but it is expected to be in millions.
Interesting Facts
Blaine Trump's home state is Florida.

She loves renovating old buildings.

Blaine is good friends with Ivana Trump, Donald Trump's first wife.