Sean Hannity is a television and radio journalist who is widely recognized as the host of The Sean Hannity Show in radio and the hosts of Hannity in Fox News Channel.
Early Life and Education
Sean Hannity was born on December 30, 1961. Raised by his father Hugh and mother Lillian Hannity in Franklin Square, New York, Sean went to Sacred Heart Seminary for early education and St. Plus Preparatory Seminary for high school education.
Graduating from high school, Hannity joined New York University and transferred to Adelphi University. Dropping out of Adelphi, Sean went to New England Institute of Technology.
Personal Life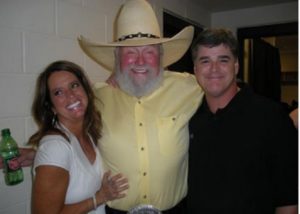 Sean Hannity has been married to Jill Rhodes for around 24 years. The couple has two children: Sean Jr. and Merri Kelly.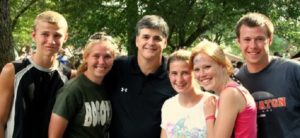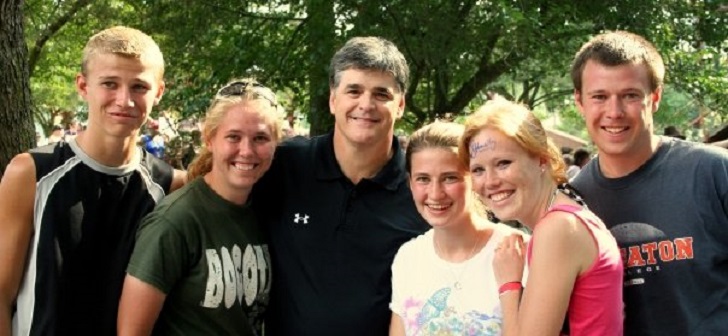 Sean earns an annual salary of $29 million and has a net worth of $80 million.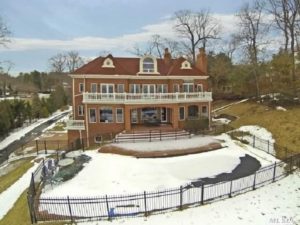 Career
Sean Hannity started his career in journalism as a college student. In 1989, he was hosting a radio show in KCSB-FM. Airing about a total of 40 hours, Hannity left the radio station and joined WVNN in Alabama. In 1992, he moved to WGST. Subsequently, in 1996, Sean was hired by Fox news to host the television show titled Hannity and LTBD. Soon, the show's name was changed to Hannity & Colmes with Alan Colmes joining the show as co-host.
With Hannity & Colmes on air, Sean Hannity started his own show in 2007 and titled it Hannity's America. The following year, he left Hannity & Colmes and started another show called Hannity to fill up the time slot. The Hannity's America aired until 2009. Alongside television career, Hannity's radio career also flourished largely. As of 2004, he had a $25 million five-year deal with ABC to continue The Sean Hannity Show. As Citadel took over ABC, Hannity signed another 5-year contract for a whopping sum of $100 million. In 2013, Hannity made a long-term contract with the Premiere Networks.
https://www.youtube.com/watch?v=3WENl4fzpG4
Besides hosting programs, Sean Hannity has three books so far. They are:
Let Freedom Ring: Winning the War of Liberty over Liberalism
Deliver Us from Evil: Defeating Terrorism, Despotism, and Liberalism
Conservative Victory: Defeating Obama's Radical Agenda
US President Donald Trump and Television show host Sean Hannity apparently have a good rapport, given that Sean has been criticized for being favorable to Trump's campaign. Reportedly, during the 2016 Presidential Election, Hannity provided more airtime for discussions on Donald Trump and criticized Hillary Clinton on corruption and malfeasance heavily. Some have called him Trump's biggest media booster.
In the same way, Sean Hannity was always picky on Barack Obama about his birthplace – like Donald Trump. In October 2016, in order to trigger the seemingly lost gossip, Sean offered Obama a one-way flight ticket to Kenya.