Richard William Gates III is an American former political consultant and lobbyist. Gates has been indicted on charges related to consulting work with pro-Russian political figures alongside his business associate Paul Manafort.
The Early Years of Rick Gates
Rick Gates was born on April 27, 1972, to Richard and Patricia Gates. Gates's father founded (and is the CEO of) Gates Group International, a management and information technology firm based in Prince George County, Virginia. Due to his father's affiliation to the military (Richard is a retired U.S. Army Lieutenant Colonel), Gates spent his childhood on numerous military installations in the U.S. and overseas. Rick completed his high school education from Prince George High School, graduating
in 1990. He then attended the College of William & Mary and graduated in 1994 with a degree in Government. Gates joined George Washington University for his graduate studies eventually earning a Master of Public Policy from the private research university.
The Career of Rick Gates
Rick Gates started off as an intern at 'Black, Manafort, Stone and Kelly', D.C-based consulting firm where he worked with Rick Davis, a Republican lobbyist. When Davis and Paul Manafort decided to leave the firm for starting their new firm, Davis Manafort, Gates rode along with the duo to Kiev Ukraine. There Gates worked with the likes of Ukrainian president Viktor Yanukovych and Russian oligarch Oleg Deripaska. Gates and Davis were instrumental in brokering a meeting between John McCain and Oleg Deripaska.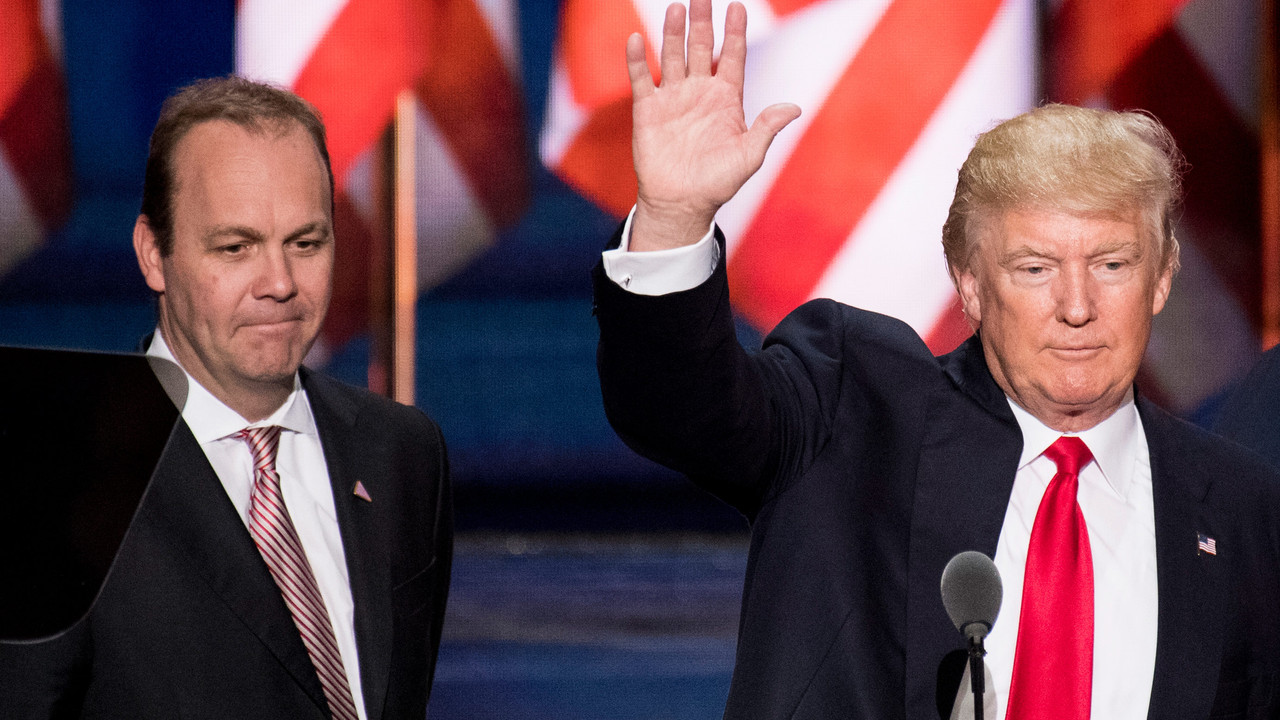 Before the 2016 Presidential Election, Paul Manafort was appointed as the campaign manager for the Trump Campaign by Donald Trump. Rick Gates was chosen as a deputy to Manafort. Rick was involved with the day-to-day activities of the campaign. Following Melania Trump's plagiarism debacle at the Republican National Convention, Rick Gates came forward to take the responsibility for the apparently plagiarized speech. Even after the exit of Paul Manafort from the campaign, Rick
was able to keep his position of deputy to the campaign manager, this time under Steve Bannon. Gates then worked as deputy chairman of the Donald Trump Inaugural Committee before helping in the formation of America First Policies, a pro-Trump nonprofit group. Gates was removed from the organization after his ties in with pro-Russian leaders were exposed.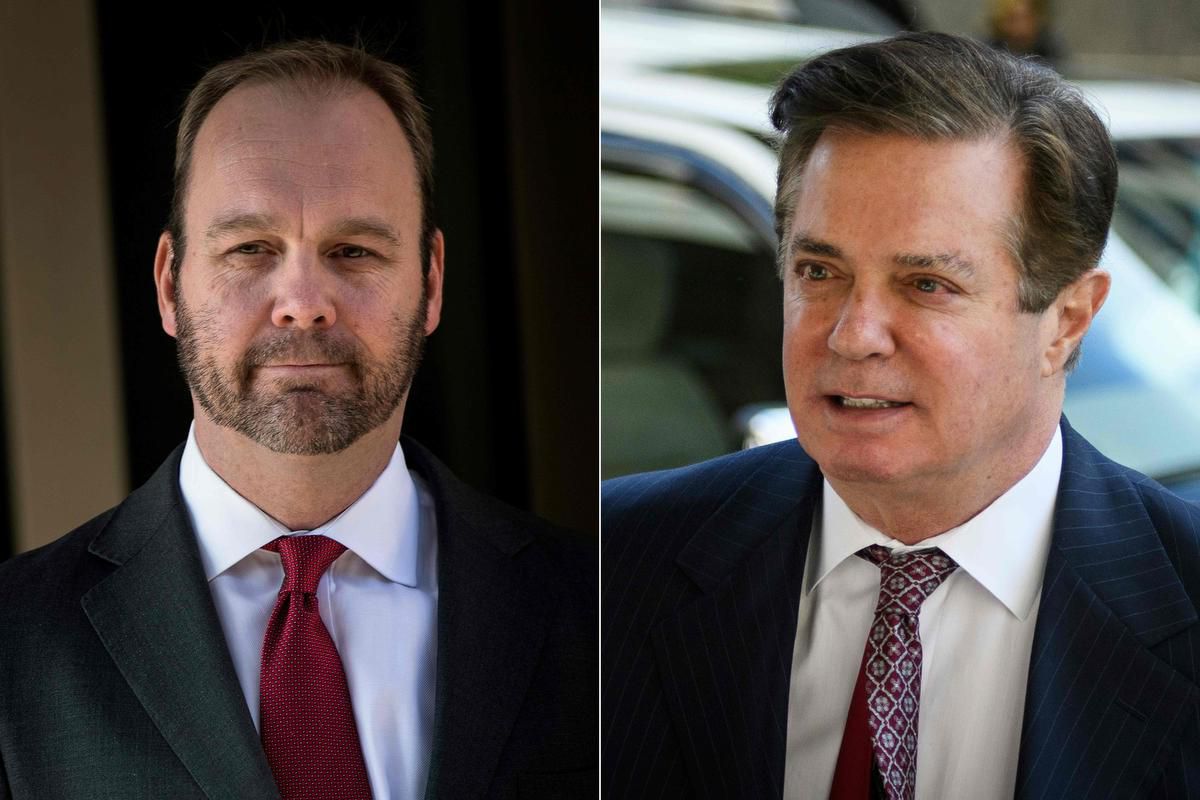 Rick Gates and Paul Manafort were charged with conspiracy against the United States, making false statements, money laundering by a federal grand jury as part of the Special Counsel Investigation. The indictment charges were not related to the Trump campaign and instead arose from Gates's consulting work for a pro-Russian government. Both men surrendered to the FBI on October 30, 2017, and chose to plead not guilty during a court hearing. Gates was released on a $5 million bond while awaiting his trial. Rick along with Paul was placed under house arrest pertaining to them being possible flight risks. Gates finally pleaded guilty to one count of false statements and one count of conspiracy against the United States on February 23, 2018. Following his primary indictment, Gates has been part of many high profile lawsuits for embezzlement and bilking. On August 7, 2018, Rick admitted of being involved with Manafort in criminal activities.
In the Personal Life & Net Worth of Rick Gates
Rick Gates is married to Sarah Brooke Gates. On August 8, 2018, Fox News reported that Gates has admitted of having an extramarital affair in London.
Rick Gates has lost millions of dollars in his various lawsuits dropping his multi-million net worth to almost non-existing figures.
Interesting Facts
Russian oligarch Oleg Deripaska, a former client of Gates has sued him for $25 million.
Gates had to give up his passport during his home arrest.