Quick Info about Mike DeWine
Full Name

Mike DeWine

First Name

Mike

Last Name

DeWine

Born Name

Richard Michael DeWine

Birth date

05/01/1947

Birth Place

Yellow Springs, Ohio

Zodiac Sign

Capricorn

Nationality

American

Ethnicity

White

Profession

Governor, Politician, Attorney

Wife

Frances Struewing

Net Worth

$40 million

Age

73

Dating

NA

Engaged

NA

Sibling

NA

Parents

Jean Ruth and Richard Lee DeWine

Facebook

https://www.facebook.com/pg/MikeDeWine

Twitter

https://twitter.com/MikeDeWine
Mike DeWine is a popular American politician and a former attorney. Currently, he has been serving as the 70th Governor of Ohio. Also, he is a member of the Republican party.
Early Life: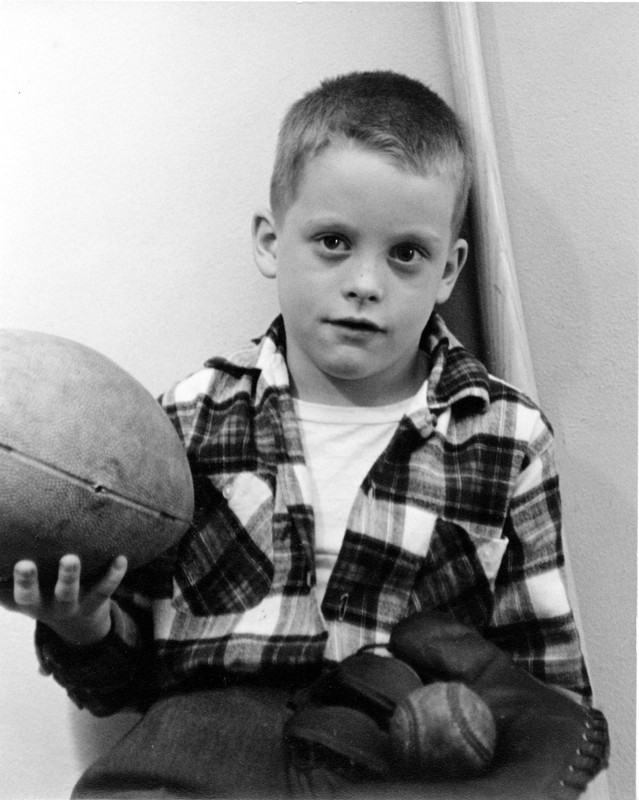 Mike DeWine was born as Richard Michael DeWine on January 5, 1947, in Yellow Springs, Ohio, USA. He is the son of Jean Ruth and Richard Lee DeWine. In the year 1969, he completed his BSc. Degree in Education from Miami University. Later, in 1972, he finished his JD degree from Ohio Northern University College of Law.
COVID-19 and Mike DeWine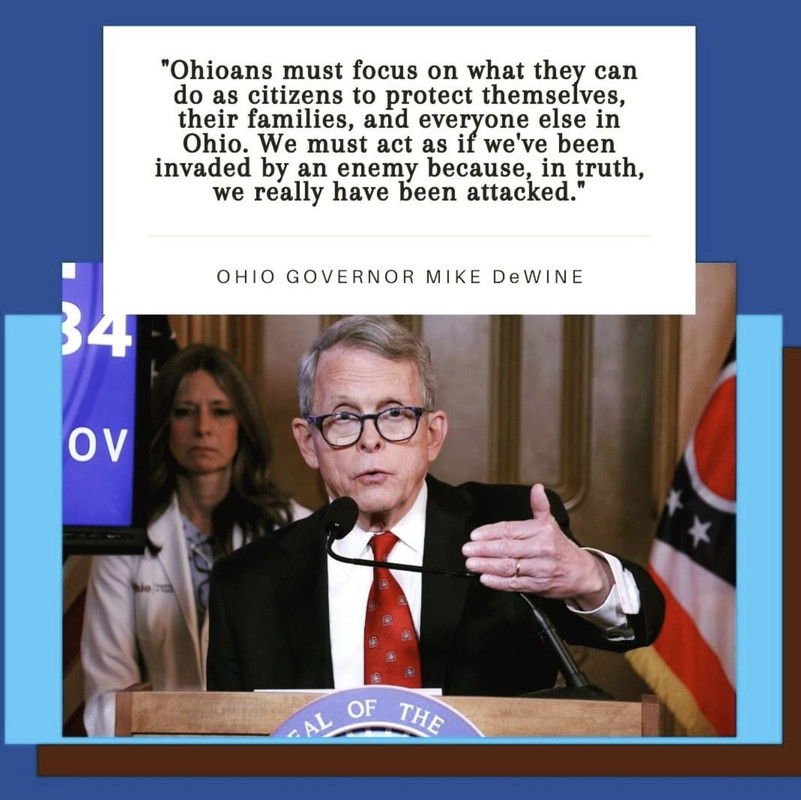 The current Coronavirus outbreak has affected almost all the states in the USA. And, the government of the USA has been regarded as one of the most unbothered governments in the world. President Donald Trump took it seriously only after more than 100,000 cases were confirmed positive. But, Mike DeWine took the COVID-19 very seriously since the first day it got spread. As soon as one case was seen positive in Ohio, he took major actions so that people would feel safe. Currently, more than 1 million people are tested positive in the USA among which more than 62 thousand have been reported dead. A very busy state Ohio has recorded fewer cases than compared to other busy states in the USA like New York, New Jersey, California, etc. In fact, health care has also been fantastic in Ohio.
Also read: Tedros Adhanom – 8th Director-General of the World Health Organization
Relationship with Donald Trump: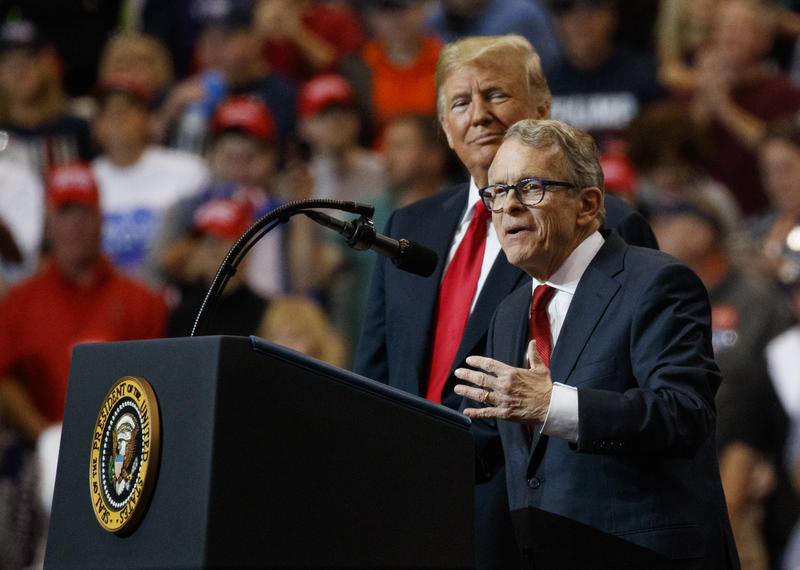 Just like other governors, Mike DeWine complained about Donald Trump's decision regarding the current coronavirus outbreak. The president declared on Tuesday that the business in the USA must go on and it will be reopened by mid-April. This statement by Donald Trump saw many negative comments in the media. DeWine as well opposed his statement and he clearly told the reporters that the economy of the USA has already degraded and there is no chance it will come back until and unless people of the USA feel safe to work. The current relationship between these two has really been unhealthy.
Also read: Bill Lee – 50th Governor of Tennessee
Career: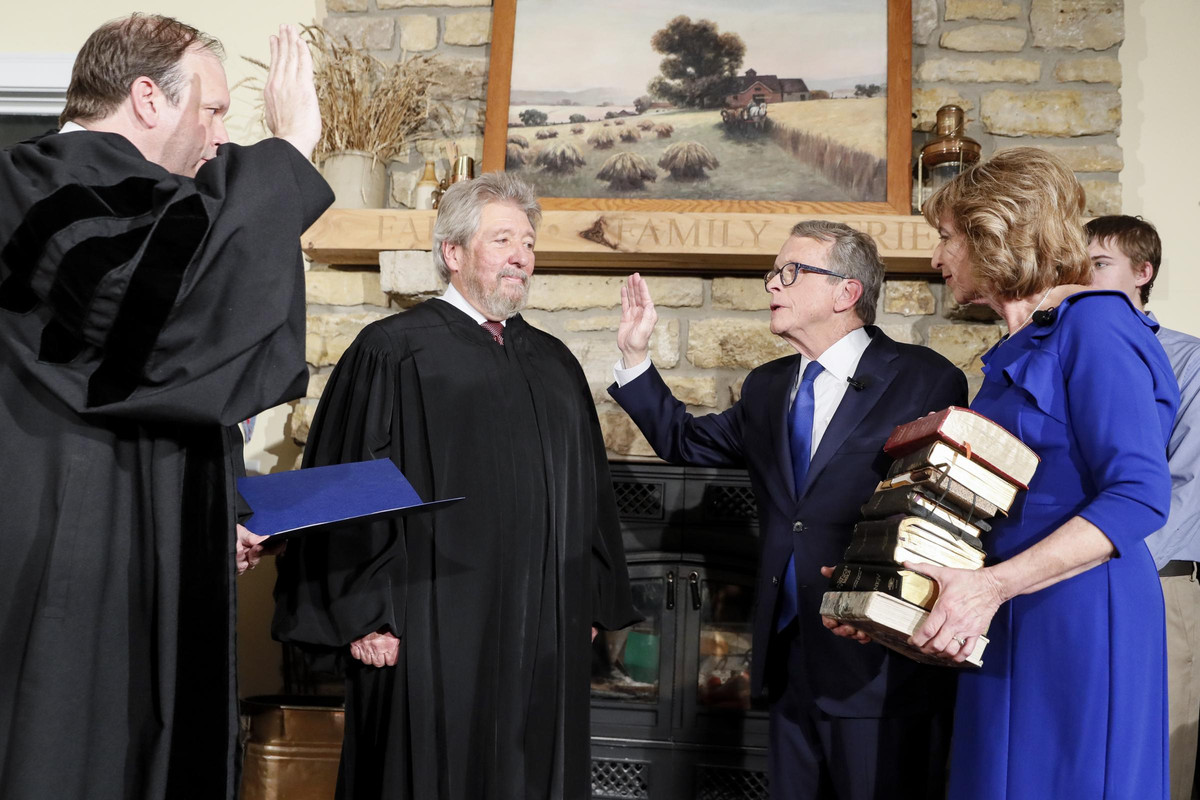 From the year 1977 until the year 1981, Mike DeWine served as the Prosecutor of Green County. On January 2, 1981, he became one of the members of the Ohio Senate from the 10th district and served its position until December 18, 1982. On January 3, 1983, he became one of the members of the US House of Representatives from Ohio's 7th district. He served for this position until January 3, 1991. The same year, on January 14, Mike DeWine was appointed the 59th Lieutenant Governor of Ohio and he served until November 12, 1994. On January 3, 1985, he became the United States Senator from Ohio until he resigned on January 3, 2007. Four years later, on January 10, 2011, he became the 50th Attorney General of Ohio and he served for this position until January 14, 2019, when he was appointed the 70th Governor of Ohio.
Also read: John Kasich Biography – 69th Governor of Ohio and former TV host
Personal Life:
She said Yes! Celebrating today 50 wonderful years of marriage with my beautiful bride Frances! pic.twitter.com/0m9IWoL4vn

— Mike DeWine (@MikeDeWine) June 3, 2017
Mike DeWine was married to Frances Struewing on June 3, 1967. The couple now shares a total number of 8 children – Pat DeWine, Mark DeWine, Alice DeWine, Rebecca DeWine, Anna DeWine, Jill DeWine, John DeWine, Brian DeWine. One of their children died in a vehicle accident in the year 1993. Currently, he has been residing in Cedarville, Ohio along with his family.
Net Worth: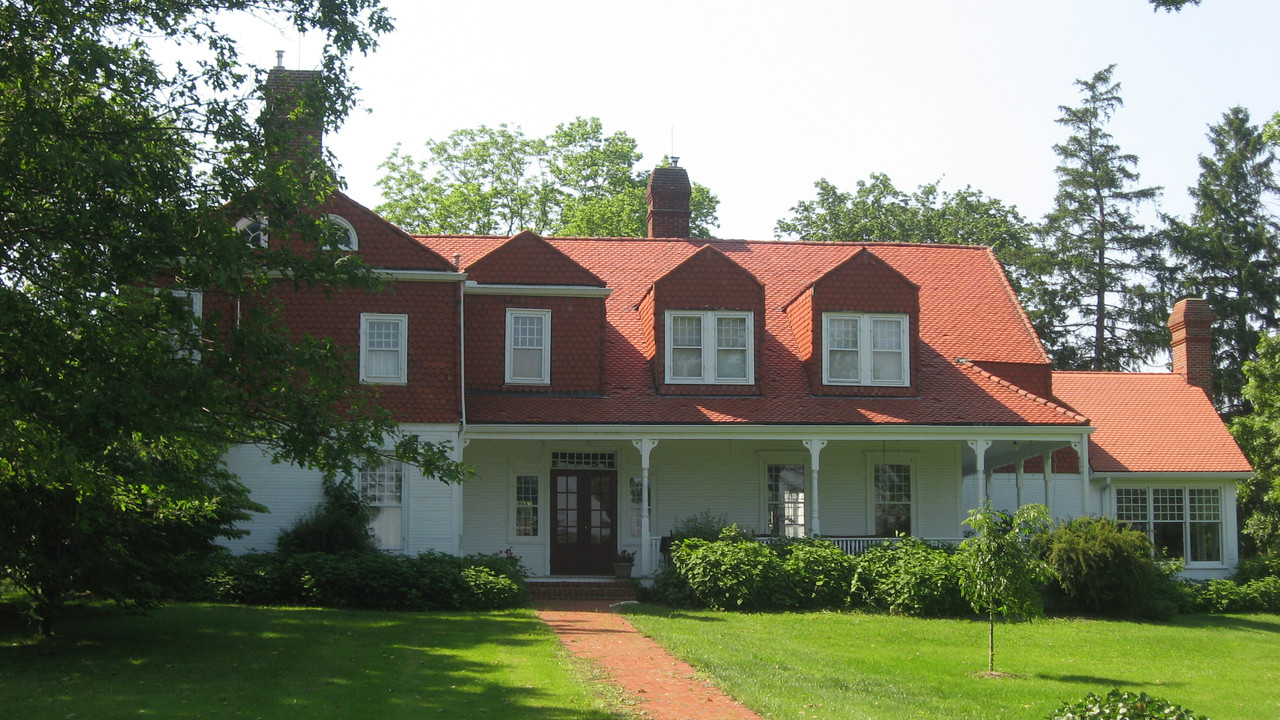 The estimated net worth of Mike DeWine is more than $40 million. His primary source of income is from his current political position. He also earns a lot of money through many of his investments and businesses.
Facts:
He along with his family members have won the MLB's Asheville Tourists.
Mike DeWine is great opposition to Abortion.
He also opposes same-sex marriage.