Lesley Stahl is a television journalist by profession who has been a CBS News employee since 1972 i.e. more than four decades. Lesley is widely recognized for her appearance on 60 Minutes show produced by CBS.
Early Life and Education
Lesley Stahl was born on December 16, 1941. Raised in Lynn, Massachusetts by an impoverished Jewish family, Lesley Stahl went to a local school for high school education. Completing high school, Lesley joined Wheaton College for an undergraduate degree in history.
Personal Life
Lesley Stahl is married to Aaron Latham since 1977. Aaron is a famous writer who authored Code of the West and Riding with John Wayne. The Latham couple has a child named Taylor and currently lives in New York City.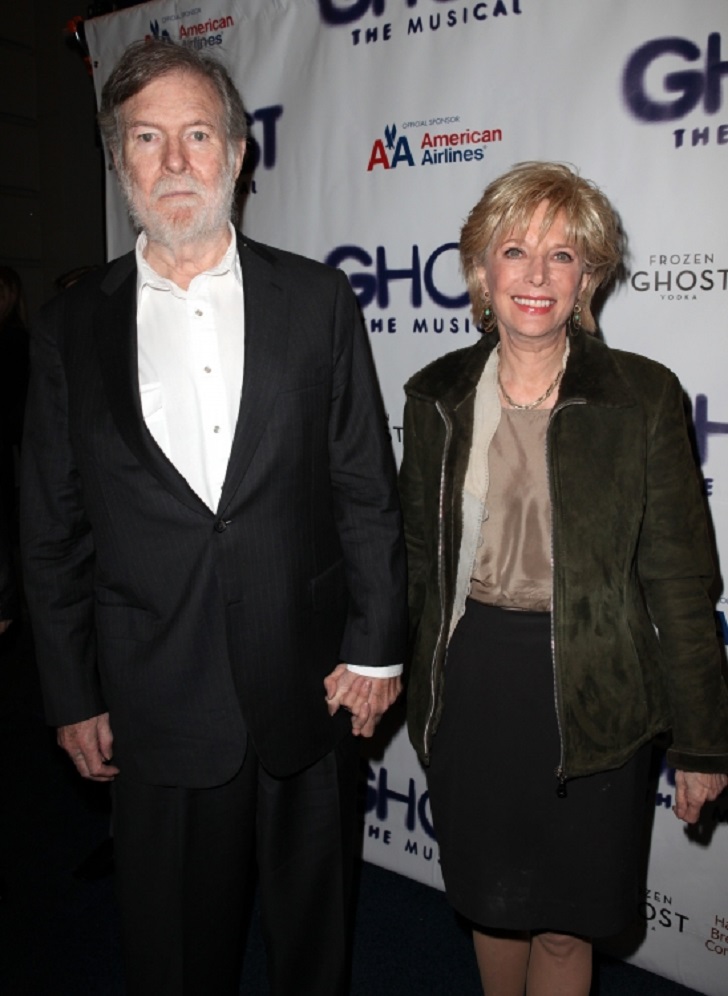 Career
Completing undergraduate studies in Wheaton College, Lesley Stahl joined WHDH-TV as a reporter and a producer. Working in the station for a few years, she moved to CBS News Channel in 1972 as a reporter. Two years later, Stahl was promoted to the correspondent. As a correspondent, she covered the famous Watergate political scandal in the mid and late 1970s. This impressive coverage of such a sensitive matter gained Stahl a widespread fame and recognition.
Alongside Watergate scandal, Lesley covered Jimmy Carter's presidency. Likewise, in 1980, she covered both presidential campaign and presidency of Ronald Reagan. Stahl was also responsible for covering the Republican president George H W Bush. In September 1983, Lesley started as a moderator for Face the Nation. The show was aired until May 1991. In October 1990, she started anchoring another show called America Tonight which went out of production after a year. Since March 1991, Lesley has been a correspondent for 60 Minutes. Between 2002 and 2004, she was the host of 48 Hours.
Many prominent leaders have appeared on Lesley Stahl's 60 Minutes. In 2002, former Vice President Al Gore appeared on the show and announced for the first time that he would not run for President in 2004. Likewise, French President Nicolas Sarkozy appeared on 60 Minutes in 2007 but the experience wasn't particularly encouraging. Sarkozy suddenly left the interview after being asked about his wife.
Besides a journalist, Lesley is a member of the Council on Foreign Relations and a board member of Jefferson Awards for Public Service. She has also written books: Reporting Live (1999) and Becoming grandma: the joys and science of the new grandparenting (2016).
Donald Trump and Lesley Stahl
Lesley Stahl interviewed newly elected President Donald Trump in 60 Minutes on November 13, 2016. In the 60 Minutes, Lesley and Donald discussed why Trump thinks he won the election and many other political and economic issues. In the interview, Trump says, "We're losing this country. That's why I won the election."
https://www.youtube.com/watch?v=Z73H5urfx-c&t=95s