Quick Info about Lauren Baer
Full Name

Lauren Baer

First Name

Lauren

Last Name

Baer

Born Name

Lauren Elizabeth Baer

Birth Place

USA

Nationality

American

Ethnicity

White

Profession

Politician, Policy advisor

Wife

Emily Meyers

Net Worth

Under review

Sibling

Alybaer Baer

Twitter

https://twitter.com/laurenbaer

Children

Serena Baer
Lauren Elizabeth Baer generally is known as Lauren Baer is an American politician of the Democratic Party. She was in the state of Florida. Lauren is the policy leader of the state of Florida. Lauren was the 2018 democratic nominee for the U.S. House for Florida's 18th Congressional District but she lost to incumbent Brian Mast in the general election. Lauren is proud to be the first out-LGBT person Florida might elect to congress.
Early life and Education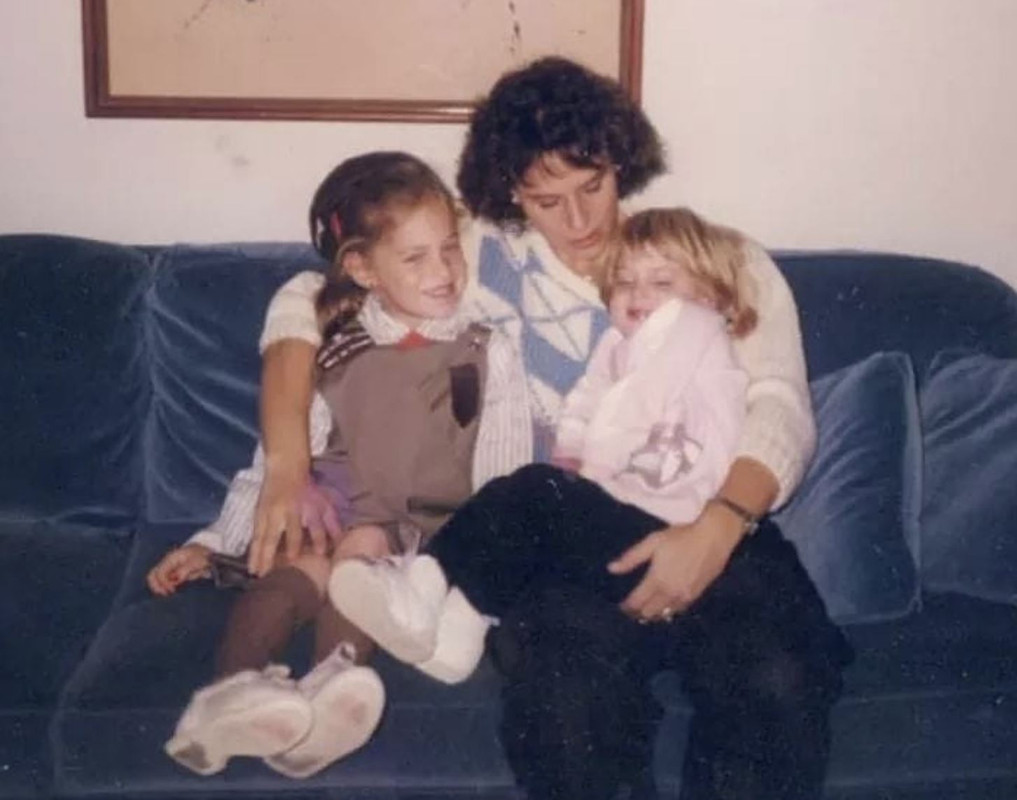 Very less is known about Lauren and her family. Though she has a sibling- Alybaer Baer. Lauren graduated from Suncoast community high school. She earned a Bachelor of Arts from Harvard University. She did her schooling as a Juris Doctor (JD) from Yale law school in the span of 2004-2007. Then, she also went to for the Master of Philosophy from the University of Oxford.
Career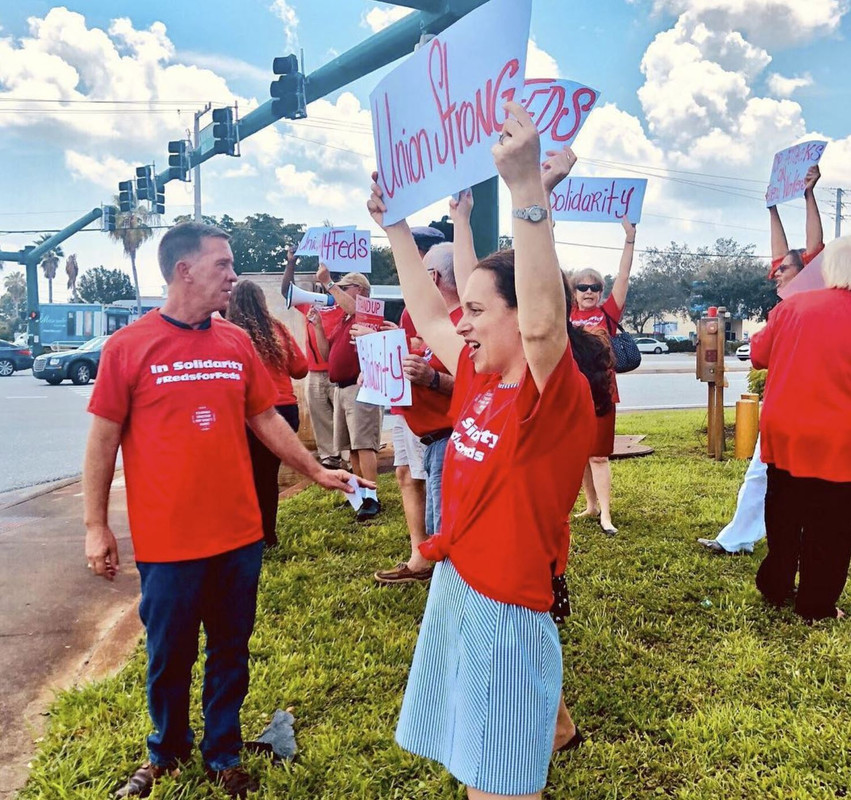 Baer also worked as a consultant for Albright Stonebridge Group. It was the global strategy firm founded by former secretary of state Madeleine Albright. Baer also served as an official in the Obama administration from 2011-2017, acting as senior advisor to secretaries of state Hillary Clinton and John Kerry and also to US ambassador to the UN Samantha Power. Earlier in her career, Baer was a litigator whose practice focused on international disputes and federal appeals.
Baer went to be a Researcher at South Asia Human rights Documentation Center in 2000. Later on, she was a Policy Advisor at UNDP in 2003. As time went on, she was a Legal Advisor at Independent Inquiry Committee to the United Nations Oil-for-Food Program in 2005. Baer also worked as Policy Consultant at The Albright Group Limited Liability Company in 2006. She went to be law Clerk of Honorable Robert D. Sack at United States Court Of Appeals in the second circuit from 2007-2008.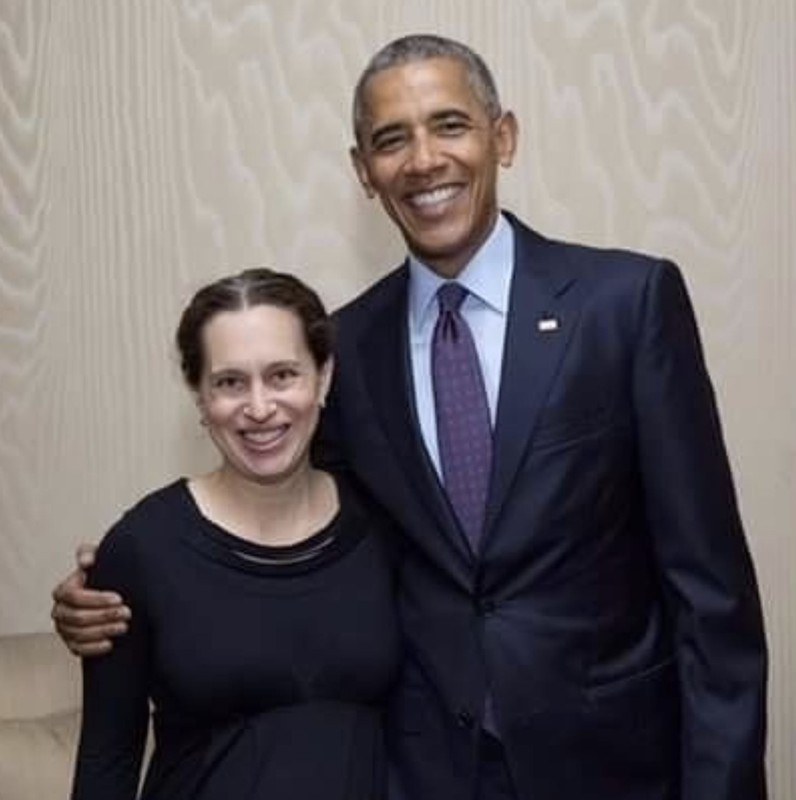 Talking about her political experience Baer was a candidate for the united states House of Representatives in Florida district 18 in 2018. She had many professional Experiences like- Baer worked as a Consultant at Albright Stonebridge Group from 2017 to till date. In contrast, she also worked as a senior advisor and senior Policy Advisor at the United States Department of state from 2016-2017. Baer also worked as Policy Planning Staff and secretary of state at the United States department of state from 2011-2016.
Net worth and Personal life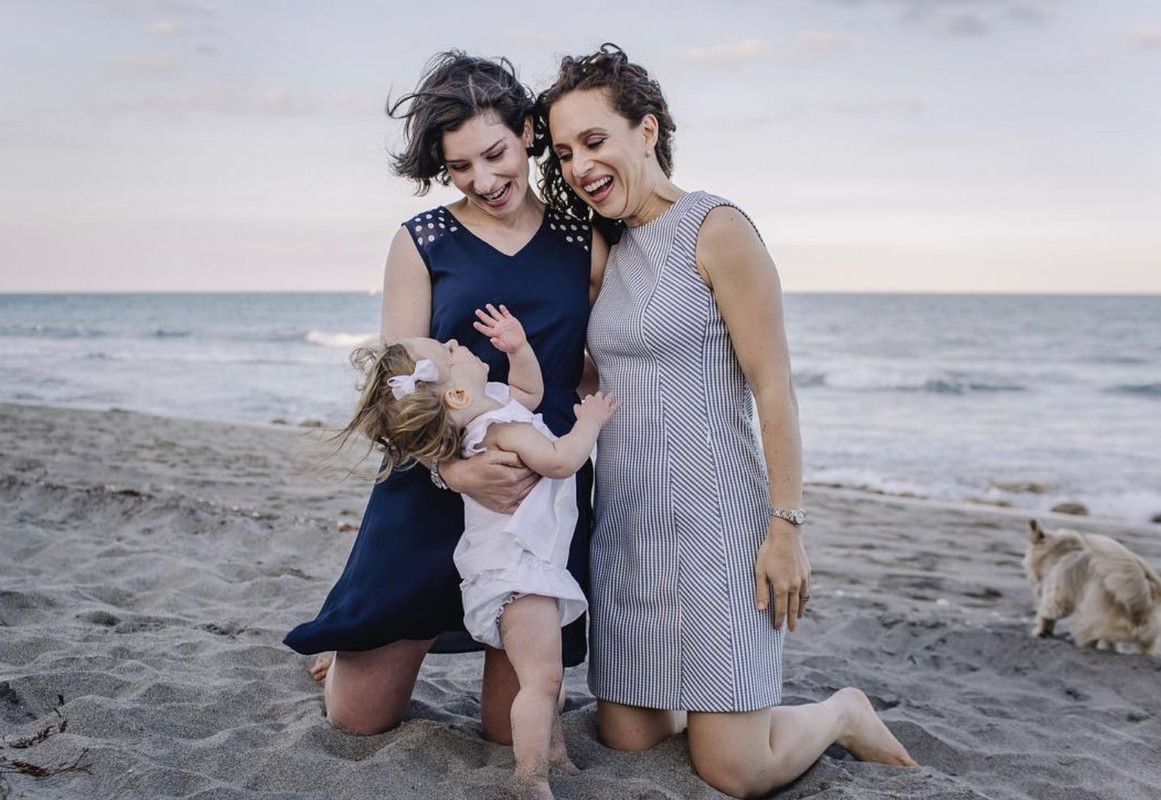 Lauren's net worth is under review however, her yearly income is about $40-49,999. She had a wife called Emily Meyers who was a lawyer with the enforcement division of federal election commission in Washington. Baer had a child daughter called Serena Baer. She is an LGBTQ mom running for congress for her daughter. Her family runs Baer's furniture as a source of income.
Facts
Lauren's hobbies are playing tennis and have distance running.
She also well being to have time spent outdoors. Lauren's had a pet dog called Biscuit.
She is currently a term member of the council on foreign relations.
She is also a member of Gays and Lesbian in foreign affairs agencies since 2011.
Baer is currently vice president and board member of the association of Marshall Scholars.