Kim Jong-un is a politician of North Korea who serves as a leader of North Korea since 2011 and as the leader of North Korea since 2011 and as the leader of the Workers' Party of Korea since 2012. He was ranked number 46 as The Most Powerful Person in the World in 2013 which was published by Forbes Magazine.
Early Life of Kim Jong-un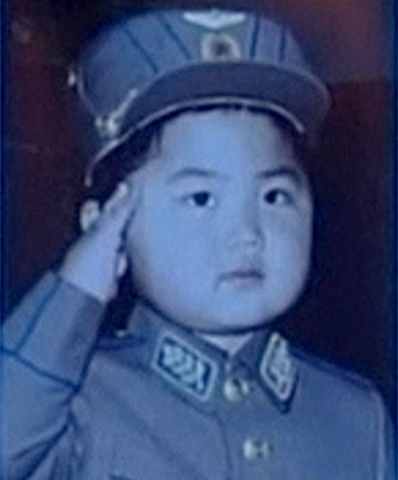 Kim Jong-un took birth on January 8, 1983, in Pyongyang, North Korea to the father Kim Jong-il, First Supreme Leader of North Korea and mother Ko Yong-hui, an Opera singer. He is the second son of his parents, his elder brother is Kim Jong-Chul and his younger sister is Kim Yo-jong. His childhood news is not clear though, it is reported that he was given education in Gumligen, Switzerland, at the International School of Berne between 1993 to 1998, then between 1998 to 2002, he went to Liebefeld Steinholzli School, Koniz, then between 2002 to 2007 he went to study at Kim-II-Sung National War College at Pyongyang.
The career of Kim Jong-un:
Kim was like his father so his father chose him over his elder brother and started military inspections to make him familiar with the state affairs. He was appointed as a mid-level position In National Defense Commission which is the country's highest office. Because of his excellent performance, he was referred as "Yongmyong-han Tongji" which means "Brilliant Comrade"
throughout North Korea. Then he also became the head of the State Security Department. Although he had not any military experience, he was able to be a four-star general in 2010 followed by his appointment as vice-chairman Central Military Commission and he entered into the Central Committee of the Workers' Party. He became the Supreme Commander of the
Korean People's Army on December 30, 2011, after the death of his father on December 17, 2011. He was the first Secretary of the Korean Workers' Party between 2012 to 2016 and he had to take the responsibilities of his father as a member of Politburo President and the First Chairman of Central Military Commission. On the same year 2012, he was elected as the chairman of the National Defense Commission at 12th Supreme People's Assembly.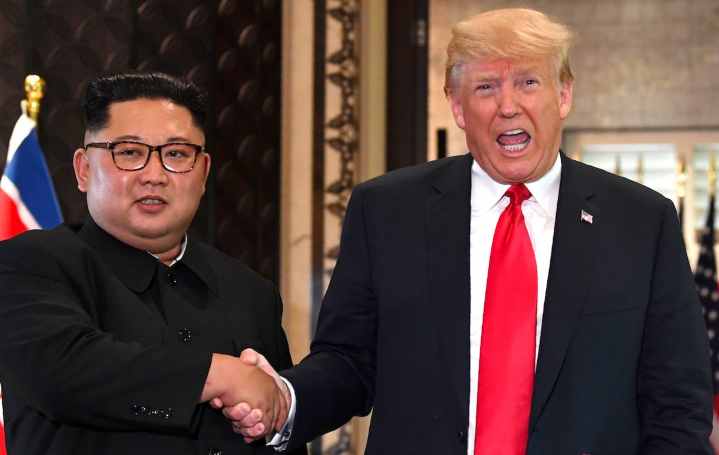 North Korea conducted a nuclear test under his rule which was mainly done to show him as a powerful leader in the eyes of his people. Kim was elected unopposed to the Supreme People's Assembly on March 9, 2014. For the discussion of the North Korean Nuclear Program, US President of Donald Trump and Kim Jong-un met for the first time in 2018 North Korea- United States Summit in Singapore on June 12, 2018. According to the source President Trump wanted to meet the DPRK leader under the right circumstances.
The net worth of Kim Jong-un
The estimated net worth of Kim Jong-un is found to be $5 billion. Since he is the Chairman of the Workers' Party of Korea his personal life and wealth is not disclosed publicly. Though besides political career, we can presume that he is living a luxury life.
Personal life of Kim Jong-un: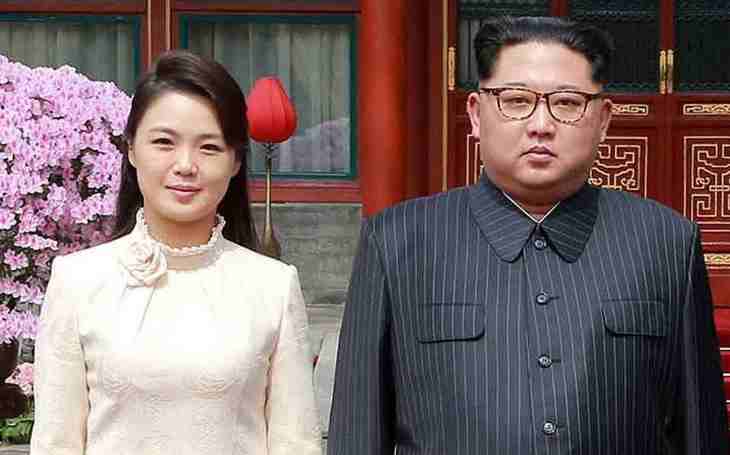 According to news, it is reported that Kim Jong-un married to Ri Sol-ju in 2009 after he suffered a stroke in 2008. In 2010, they together have a daughter named Ju-ae in 2013. However, South Korean sources speculated that they could have many children.