Last updated on November 20th, 2018 at 07:41 am
Katharine Bear tur is a well-known journalist who is currently working as a correspondent in the NBC News. Tur is also an author of 'Unbelievalble: My Front-Row Seat to the Craziest Campaign in American History'.
The Early Life of Katy Tur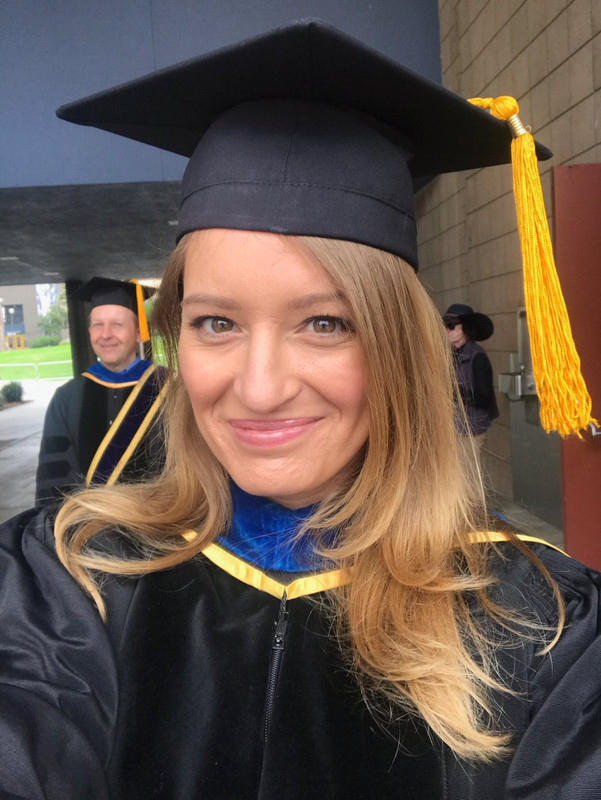 Katy tur was born to parents Robert Tur and Marika Gerard on October 26, 1983, in Los Angeles, California. Robert and Marika parted their ways in 2003 with a divorce. She is of American nationality and white ethnicity. Her parents Rob and Marika were both journalists too.
She attended Brentwood School and graduated from there in 2001. She graduated from the University of California, Santa Barbara in 2005 with a degree of BA, Philosophy.
In 2014, her father decided to undergo a transgender surgery. He converted his gender from a male to a female.
Career progression of Katy Tur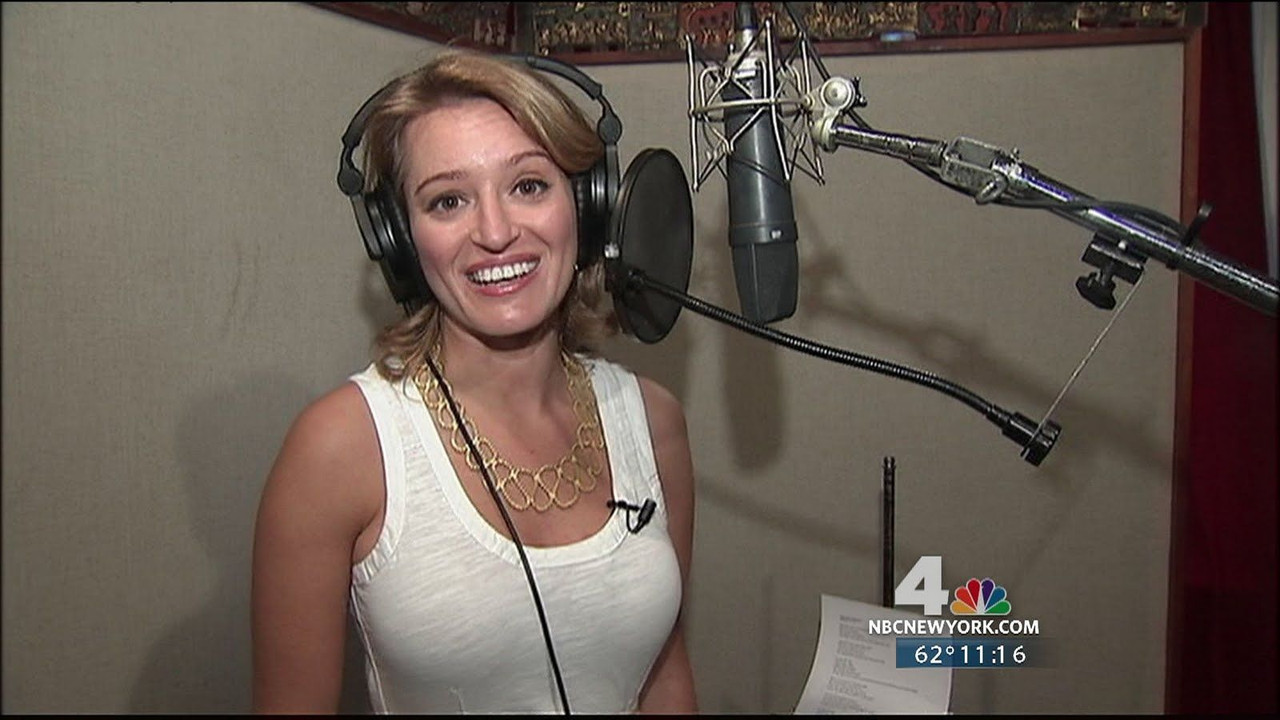 Katy worked for the KTLA TV, Los Angeles right after her graduation. She worked for many other channels including HD news Wpix-TV and Fox 5 New York. She worked for the weather channel as a storm chaser.
Katy joined the NBC news in 2003. She covered the death of Cory Monteith who is a Canadian musician mostly known for his television series Glee. The musician had died from mixed drug toxicity consisting of alcohol and heroin.
Tur also covered the news of the mysterious disappearance of the Malaysia Airlines Flight370 for the MH- 370 networks. The plane had disappeared while flying from Kuala Lumpur to Beijing. All the passengers on the flight are assumed to be dead.
Katy was assigned to cover the Donald Trump presidential campaign in 2016. She was assigned the task of informing trump about the Access Hollywood Tape that NBC possessed. Trump had singled out tur several times in his criticisms for the press. She was booed and verbally harassed by trumps supporter.
I went to my first Trump rally in two years yesterday. I also went to my first Obama rally ever on Friday.

The events might as well have been held on different planets. https://t.co/MrRfcOzJNL

— Katy Tur (@KatyTurNBC) November 5, 2018
Katy worked as a Correspondent in Newsnation with Tamron Hall from 2015 to 2015.
Tur received the Walter Cronkite Award for excellence in journalism in 2017. She published her book  'Unbelievalble: My Front-Row Seat to the Craziest Campaign in American History' in September 2017 which talks about her experience during the presidential campaign for Donald Trump.
In the Personal life of Katy Tur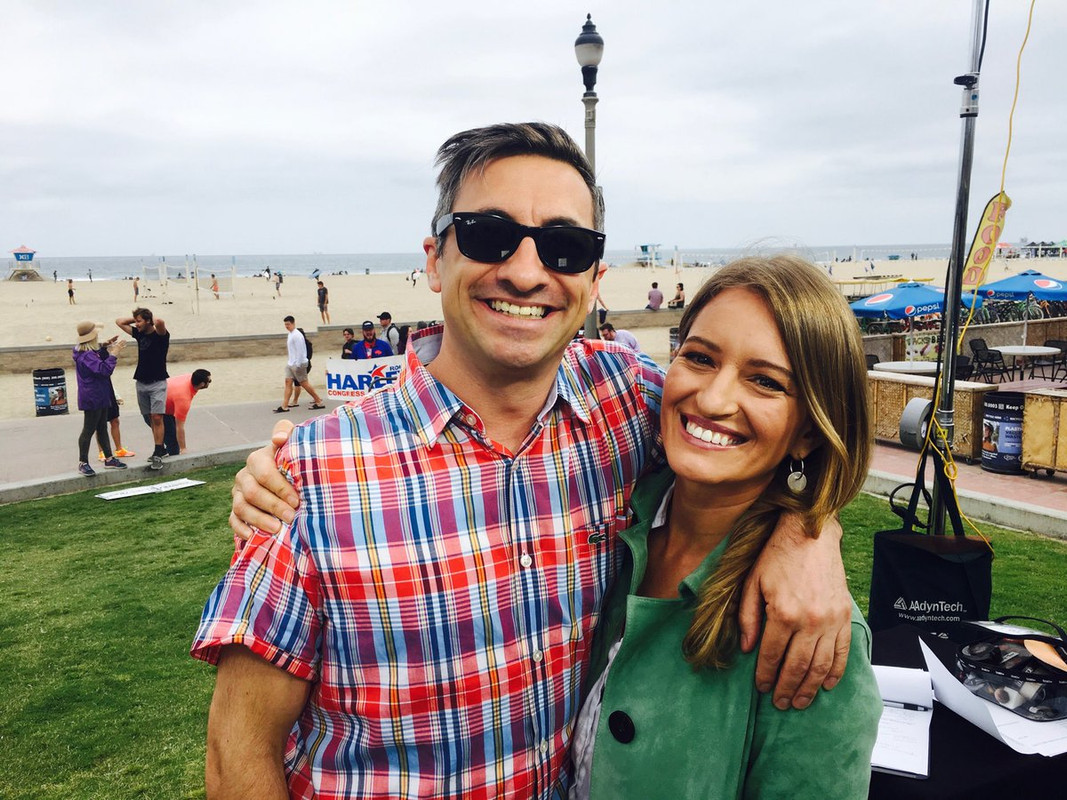 Katy first started dating Keith Obermann in 2006. Keith is a political and sports commentator and is quite well known. The two had a wonderful time together although they had an age difference of 25 years though they separated in 2009.
Later, she is married to the CBS correspondent Tony Dokoupil. They were engaged in January 2017. The couple married on October 27, 2017, and are actively involved in social work and charity.
Katy Tur's Net worth
The diligent journalist has made quite a lot from her work. She is one of the highest paid journalists in the NBC News. The net worth of Tur is about $4 million as of 2018. She earns a hefty amount of a million dollars every year.
Facts about Katy Tur
– Katy Tur is a fluent Spanish speaker and due to this, she has a lot of advantage in her journalism career.
– Tur frequently inserts the band Pish's lyrics into her newscast as she is a big fan of the band.