Quick Info about Julian Castro
Full Name

Julian Castro

First Name

Julian

Last Name

Castro

Born Name

Julián Castro

Birth date

16/09/1974

Birth Place

San Antonio, Texas, USA

Zodiac Sign

Virgo

Nationality

American

Ethnicity

Mexican descent

Profession

Politician

Wife

Erica Lira

Net Worth

$700,000

Age

45

Dating

NA

Sibling

Joaquin Castro

Parents

Maria Castro and Jessie Guzman

Facebook

https://www.facebook.com/SecretaryCastro/

Twitter

https://twitter.com/JulianCastro
A popularly known figure in American politics is Julian Castro, who served as 16th United States Secretary of Housing and Urban Development. Besides it, he is also popularly known as the former mayor of San Antonio. Castro became a member of the San Antonio City Council from the 7th district on July 1, 2001, and served until July 1, 2005. Julian Castro was one of the candidates for the 2020 presidential election in the USA.
Early Life: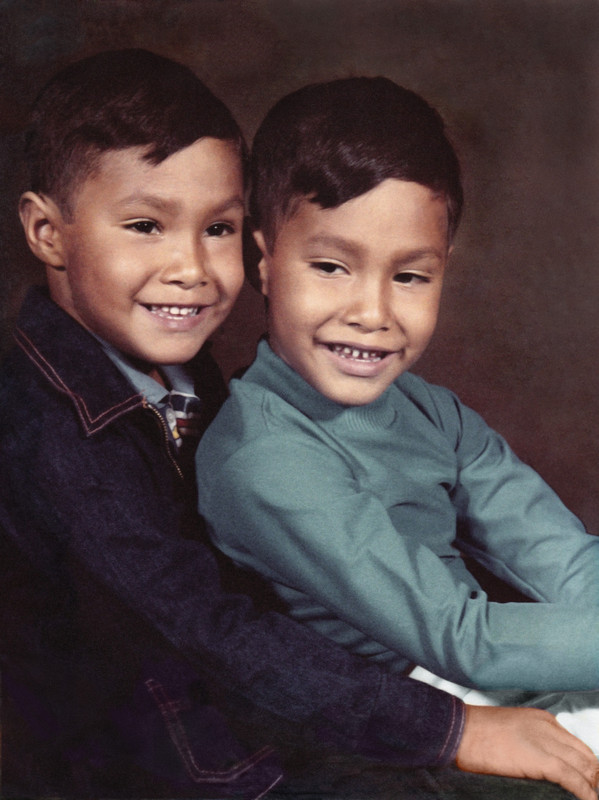 Julian was born on September 16, 1974, in San Antonio, Texas, USA. He is one of the twin sons of Maria Castro and Jessie Guzman. His other twin brother is Joaquin Castro who is the current US Representative. The reason why both of the brothers are in public service is their mother. Maria has been a great source of inspiration for both Julian and Joaquin. She was a political activist who used to take her sons to many organizational and political meetings at a very small age.
Julian Castro completed his high school from Thomas Jefferson Highschool. He received his bachelor's degree in Political Science and communications in 1996. Next year in 1997, he joined Harvard Law School and completed his graduation in 2000 as a Juris Doctor. After studying law school, he along with his brother, Joaquin served for Akin Gump Strauss Hauer & Feld. They both started their own firm in 2005.
Relationship with Donald Trump:
Like many other political figures, Julian is also one of the critics of the current president Donald Trump. According to a report on 13th August 2019, Castro bought an anti-Trump ad on Fox News. He did it on a purpose so that Donald Trump would see it. He has also blamed Trump in an interview stating that many Americans lost their lives because Trump stoked the fire of racists. Even Donald Trump attacked Julian's brother after Julian's deleted tweet had some wrong statements about him. Their relationship hasn't been decent since the beginning. While leaving his presidential campaign Castro told that he will achieve success one day. This meant that Julian Castro wants all the anti-Trump politicians to fight against him and become the president which will be better for America.
Career:
Julian Castro officially started his political career as San Antonio City Council and Mayor. He served as the mayor from June 1, 2009, and he until July 22, 2014. His political positions include economy, trade, education, health care, environment, foreign policy, campaign finance, and also social issues and civil rights. Previously, he was a member of the San Antonio City Council from the 7th district from July 1, 2001, to July 1, 2005; exactly one year. Later, he became the 16th United States Secretary of Housing and Urban Development. And served its position from July 28, 2014, to January 20, 2017.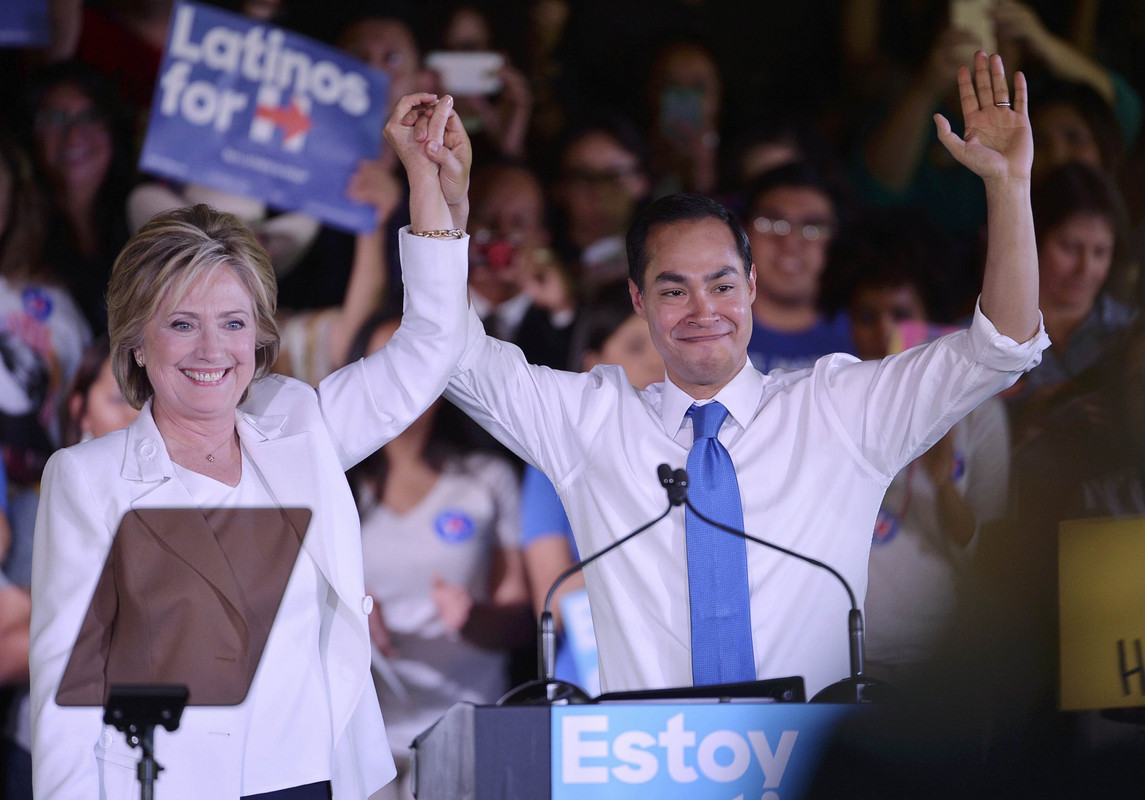 He was a huge supporter of Hillary Clinton in the 2016 Presidential Campaign. Clinton even wanted him to serve her vice president post if she is elected. On January 12, 2019, Julian officially announced his involvement in the presidential campaign. Unfortunately, he ended his campaign on January 2. Four days after his campaign ended, Castro endorsed Elizabeth Warren for the presidential election.
Personal Life: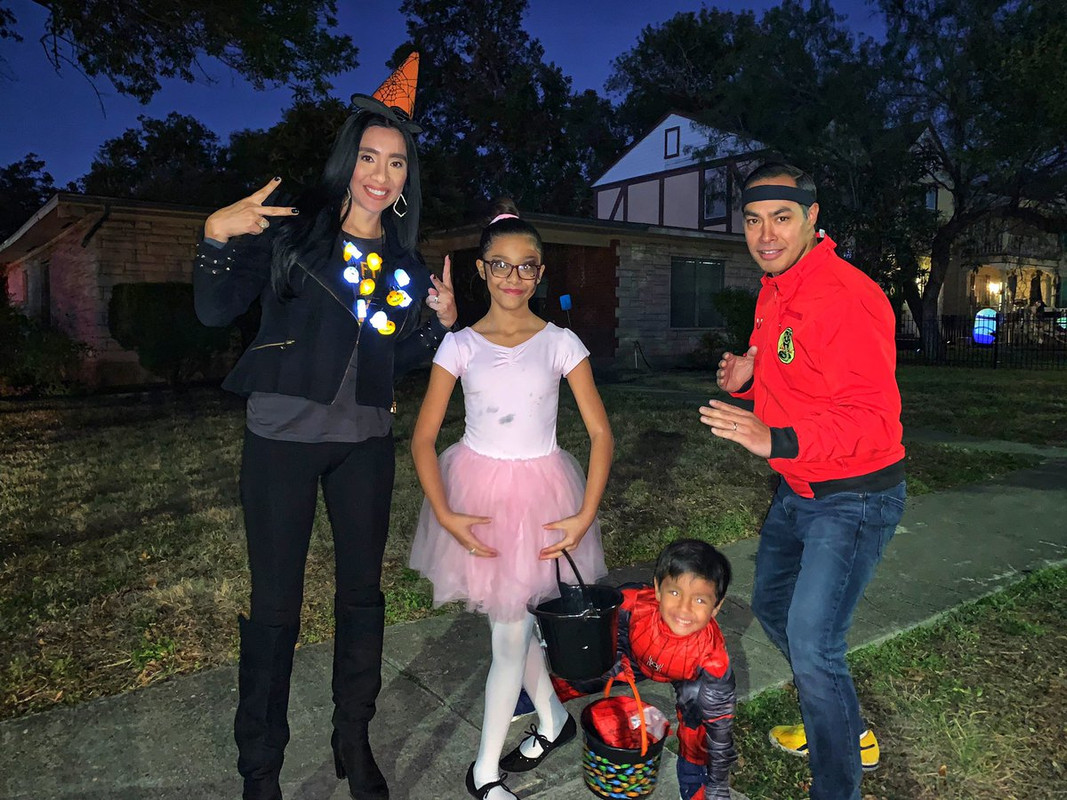 Julian Castro married Erica Lira in 2007. Erica is an elementary school teacher. The couples share two children – one daughter Carina Castro who was born in 2009 and a son Cristian Julian Castro who was born in December 2014. He knows a little Spanish which he learned in 2010 while serving as the mayor of San Antonio.
Net Worth:
The estimated net worth of Julian Castro is approximately $700 thousand as of 2020. His source of income has been mostly from his political position. He is at the peak of his career. And is also predicted that Julian's net worth is likely to increase from this year onward.
Facts:
Julian Castro was very interested in playing football, tennis, and basketball.
He had a hobby of collecting trading cards during his childhood.
Julian Castro is named as the Dean's Distinguished Fellow. Along with it, he is also named as the Fellow of Davila Chair in International Trade Policy from the Lyndon B. Johnson's School of Public Affairs in 2018.
Apart from English, Julian knows Spanish, Latin, and Japanese. He learned Latin and Japanese when he was at school.