Margaret Jane Pauley is an American television journalist and also an author. She is widely recognized by the name Jane Pauley. Since 1972, she has been involved in news reporting. For her 13-year tenure on NBC's Today program, she is highly recognized where the show was followed by 12 years as co-host of Dateline NBC.
The Early Life of Jane Pauley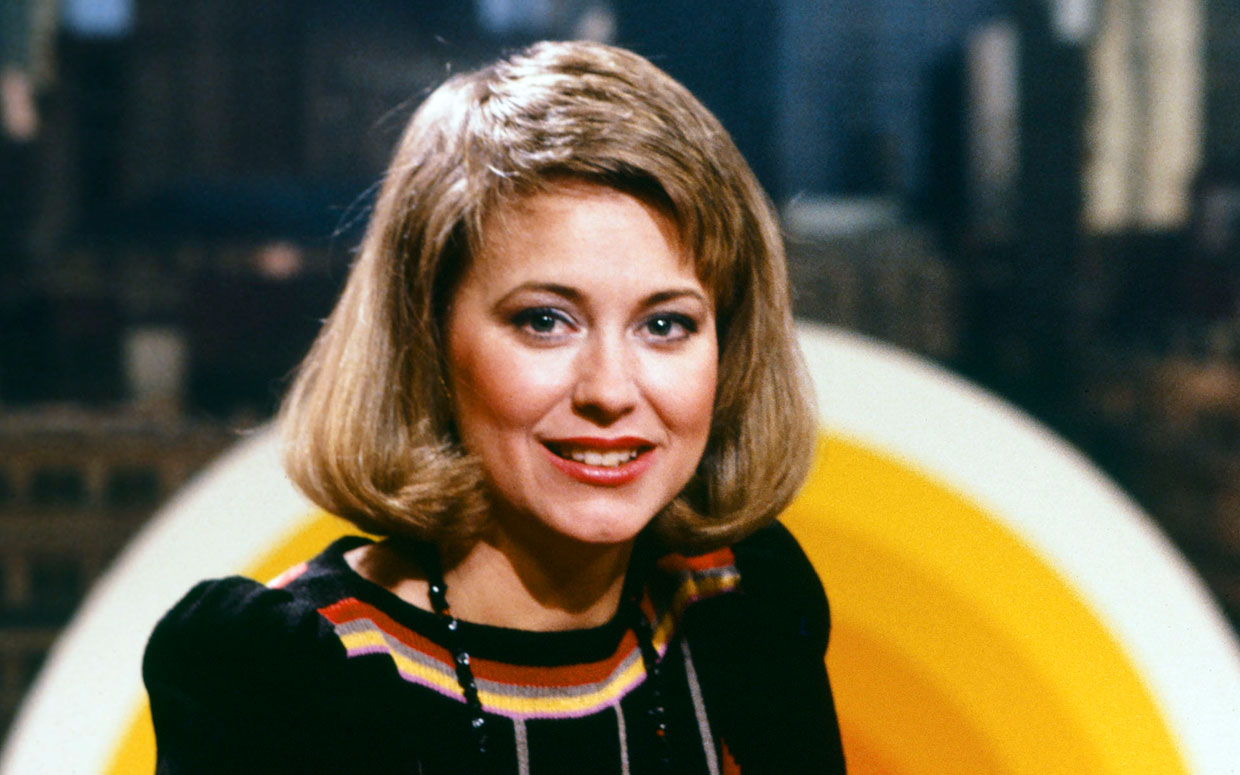 She was born in Indianapolis, Indiana, the United States on 31 October 1950 to father Richard Pauley and mother Mary Pauley. Her elder sister, Ann was her idol during her childhood and she grew up following Ann footsteps. While talking about her education, she attended Warren Central High School where she was a champion in speech and debate. Similarly, there she stood first in Girls' Extemporaneous speaking division of the National Forensic League. From Warren School, she graduated
in 1968 and then attended Indiana University where she majored in political science.
The Career of Jane Pauley
In 1972, she started her career as a reporter in Indianapolis at the CBS affiliate WISH-TV where she got huge appreciation from the news director Lee Giles. Three years later in 1975, to join veteran anchor Floyd Kalber, she moved to NBC Affiliate WMAQ-TV. While working there, on a major evening newscast, she also became Chicago's first woman co-anchor and replaced Barbara Walters on the Today show. After that, with Tom Brokaw, she began to host the Today show until 1981. In addition, from January 4, 1982, she also co-hosted the same show with Bryant Gumbel. Later, due to some reason, she decided to leave the show after which she received thousands of letters.
Tune in this Sunday as Jane Pauley (@RealJanePauley) makes her exciting debut as the new host of @CBSSunday! https://t.co/1uVcMStV0i pic.twitter.com/HNwjvt35wX

— CBS Sunday Morning ? (@CBSSunday) October 6, 2016
Then in 1990, with Candice Bergen and Jay Leno, she co-hosted the 42nd Primetime Emmy Awards. Subsequently, launching of NBC's Dateline, along with Stone Philips, she co-anchored the show from 1992 to 2003. After that, she left the Dateline and the Veteran NBC's anchor launched a show called 'The Jane Pauley' in 2004. During the same year, she started casting another show called Skywriting: A Life Out of the Blue. In 2009, she decided to return back to the Today show and in March she again joined the Today show. Later, as a correspondent and occasional substitute host, she began to contribute CBS Sunday Morning from April 27, 2014. Then she became the host of it after Charles Osgood retirement. Subsequently, on October 9, 2016, she leads off her role as a host serving Today show for approximately 40 years.
The Net worth of Jane Pauley
As she is a high-profile reporter and anchor, at present (2018), the net worth is estimated to be approximately 40 million. However, being a highly recognized journalist, her annual income is under review. Similarly, there is no information about her mansions and cars, but we can imagine that being a millionaire, she must be living a luxurious life and using luxury cars for transportation.
In the Personal life of Jane Pauley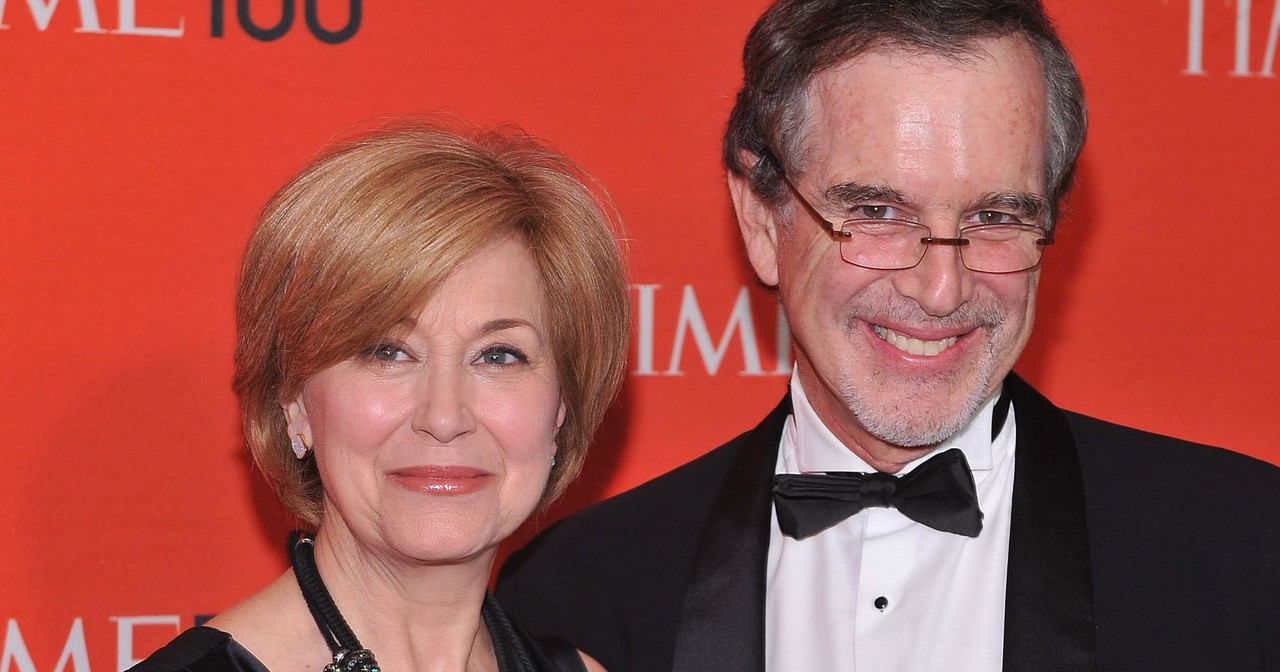 On June 14, 1998, she married cartoonist Garry Trudeau who was the creator of Doonesbury. With husband Garry, she is the mother of three children and also the grandmother of two grandchildren.
There was no rumor of her previous relationship before her marriage and neither has any rumor at current. She is living a luxurious life happily with her husband as she has not divorced from him yet.
Facts about Jane Pauley
In Chicago, with her debut as an anchor on WMAQ-TV, she became the first woman to ever anchor a weekly broadcast in 1975. She is the writer of 'Skywriting: A life Out of the Blue', where she has highlighted her life and career as an American Journalist.