Last updated on September 3rd, 2018 at 04:30 am
James (Jim) Mattis is a retired American United States Marine Corps general and the 26th United States Secretary of Defense. Mattis served as the 11th Commander of United States Central Command during the presidency of Barack Obama.
The Early Years of James Mattis
James Norman Mattis was born on September 8, 1950, in Pullman, Washington. His father John West Mattis was a merchant mariner. Mattis was raised in Richland, Washington in a bookish household. He attended Columbia High School and graduated in 1968. Mattis attended Central Washington University and graduated with a B.A. degree in history. Mattis later got his M.A. in international security affairs from the National War College of National Defense University in 1994.
The Career of James Mattis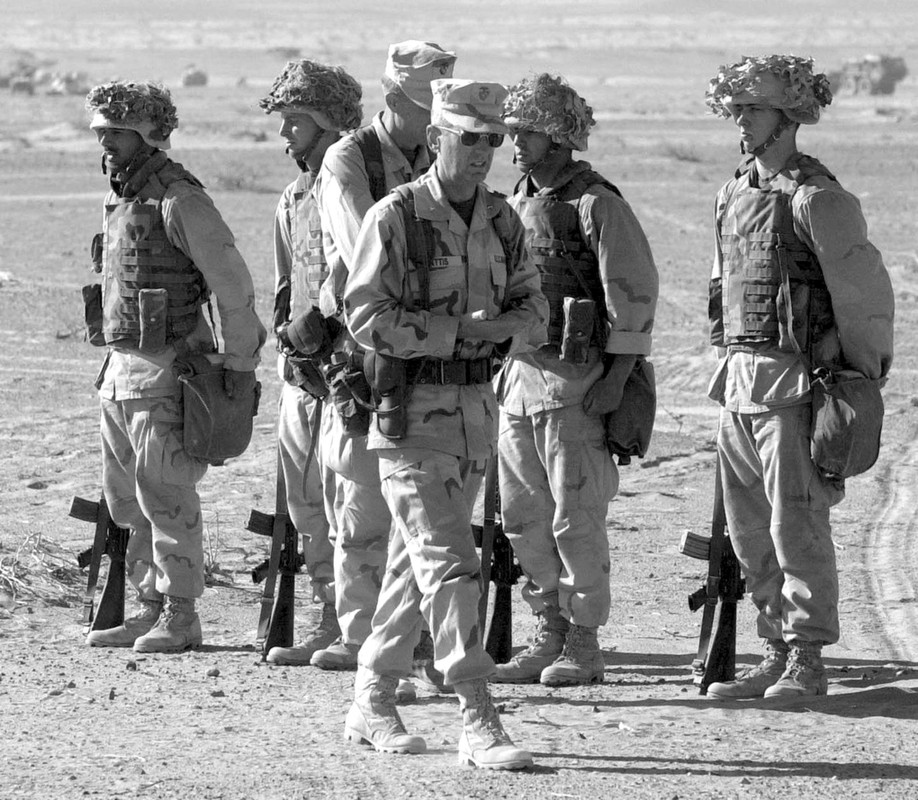 Jim Mattis began his military career in 1969 by enlisting in the Marine Corps Reserve. Three years later Mattis was commissioned as a second lieutenant through the Reserve Officers' Training Corps. Before getting promoted to the rank of Captain, Jim served as a rifle and weapons platoon commander in the 3rd Marine Divison. The promotion would let
Mattis to be assigned as the Naval Academy Preparatory School's Battalion Officer. He then commanded Recruiting Station Portland, Oregon as a major.
Mattis has been part of many wars including the Persian Gulf War and the Iraq War. For the latter, Mattis was a major general and commanded the 1st Marine Division during the 2003 invasion of Iraq. He then commanded the stability operations during the war.
In 2010, reports started circulating regarding Mattis replacing James T. Conway as the Commandant of the U.S. Marine Corps. However, he was recommended to replace David Petraeus as commander of United States Central Command by Defense Secretary Robert Gates. James's nomination was formally preceded by President Obama on July 21, 2010. The nomination was confirmed by the Senate and he took command at a ceremony at MacDill Air Force Base on August 11. Mattis retired from service in 2013.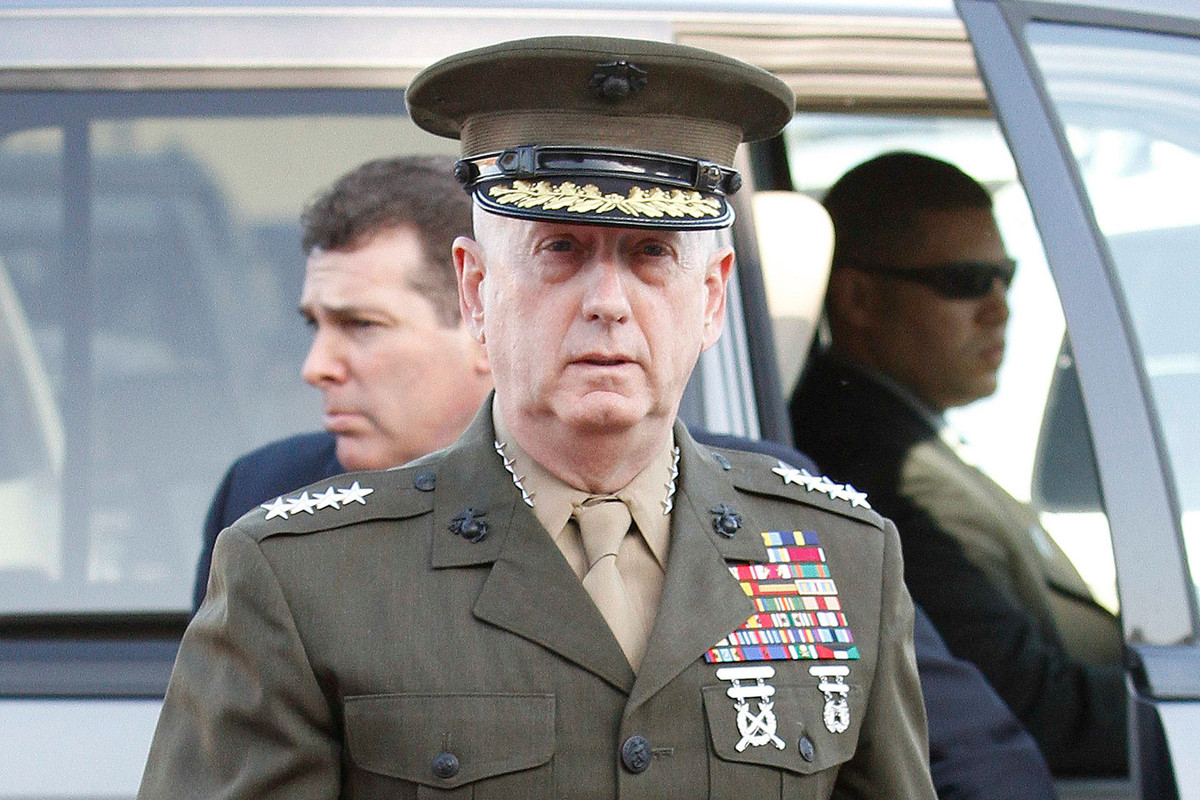 In 2016, then-president-elect Donald Trump tweeted about James being considered for Secretary of Defense. As Mattis had retired from the military only three years ago, his nomination required a waiver of the National Security of 1947. He was officially confirmed for the post on January 20, 2017, by a vote of 98-1 in the United States Senate. Kristen Gillibrand, the only senator who voted no to his nomination, later clarified that her negative response only owed to her opposition of the
waiver and not Mattis himself.
In the Personal Life & Net Worth
James Mattis has never been married. He was engaged to Alice Gillis but she called off the wedding days before the wedding. She took the decision, not wanting to burden Mattis's career. Mattis is a devout Catholic and used to pray every day during his commanding works at the Iraq invasion. James He has a reported net worth of $5 million dollars.
Interesting Facts about James Mattis
James Mattis's nickname at the military as "The Warrior Monk" was due to his lifelong bachelorhood and devotion to the study of war.
He has been awarded the Legion of Merit and three Meritorious Service Medals.
James's middle name is Norman.