Last updated on May 29th, 2018 at 09:18 am
Chris Christie is the incumbent Governor of New Jersey who has been in office since January 19, 2010, as the successor of Jon Corzine. Formerly, Christie was US Attorney for the District of New Jersey (2002 – 2008) and a member of the Morris County Board of Chosen Freeholders (1995 – 1997).
Early Life and Education of
Chris Christie was born on September 6, 1962, to a receptionist mother and an accountant father. Representing mixed European descent, Christie went to Livingston High School for early education. Graduating from Livingston, Christie joined the University of Delaware for an undergraduate degree in politic. Later, he did his JD from Seton Hall University. So far, Christie has also been an honorary doctorate holder from Rutgers University and Monmouth University.
Personal Life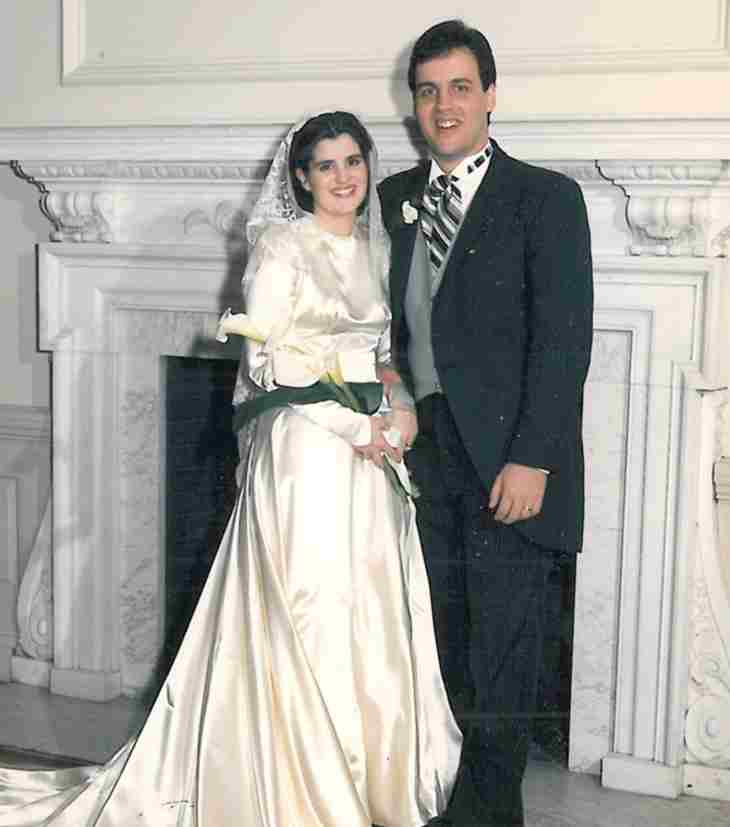 Chris Christie is married to Mary Pat Christie since 1986. Mary is an investment banker and formerly worked at the Wall Street for Cantor Fitzgerald and Angelo, Gordon & Co. The couple has four children – Andrew (23), Sarah (20), Patrick (16) and Bridget (13). The family lives in Mendham Township.
Career
Prior to entering the American politics, Chris Christie was a professional law practitioner. Graduating from the Seton Hall University, he started working for a private law firm called Dughi, Hewit & Palatucci. Subsequently, Christie rose to become a partner at the firm and also reached the membership platforms in American Bar Association and New Jersey State Bar Association. Besides, Christie also worked as a lobbyist.
With huge potential in-law sector, Christie was appointed as the US Attorney for the District of New Jersey in 2001 by newly-elected President George Bush. Although Christie was primarily criticized for lacking experience and competency for such an important job, he was successfully approved by the Senate and sworn in. As an attorney, Christie prioritized corruption and terrorism cases. He doubled the workforce working for the anti-corruption campaign and strictly prosecuted any federal crimes. Also, Christie successfully prosecuted the 2007 Fort Dix Attack plotters.
Despite such works, Christie was reported to be in Bush administration's hit list for dismissal. However, the controversy was later settled after Christie was strongly backed by Congressmen, newspapers and a few other colleagues.
Leaving the job of US Attorney alongside the end of Bush administration, Christie decided to run for the position of Governor of New Jersey. Winning the Republican nomination with 55% of votes against Steve Lonegan and Rick Merkt, Chris Christie faced Democrat Jon Corzine in the general election. He won with a slight margin of 6% votes and assumed the office on January 19, 2010. Completing four years in the office, Christie looked for a second term in the office. He ran against Democrat nominee and New Jersey Senator Barbara Buono and won an absolute landslide victory with 60.3% votes. This gave Christie a margin of more than 450,000 votes.
Chris Christie's works as Governor reflect in his approval ratings. As of 2016, he had the lowest approval rating of 26%. In May, the rating rose a bit to 29% and fell again in June to 27%. As of January 2017, Christie administration is facing a huge approval crisis with just about 17% rating.
Presidential elections
Chris Christie considered to run for President in 2012 but later declined for an undisclosed reason. In 2016, he announced his candidacy for the Republican nomination for President. After showing up very poorly in opinion polls, Christie decided to drop out of the race on February 10, 2016, i.e. just 8 months after submitting candidacy.
Donald Trump and Chris Christie
Dropping off the presidential race, Chris Christie went on to endorse President Donald Trump for the Republican nomination. Soon, he became one of the most important figures in Trump MAGA PAC. Reportedly, as Trump gained nomination, he considered Christie for his running mate. Unfortunately, Indiana Governor Mike Pence apparently seemed to be a better candidate for VPOTUS.
As Governor Chris Christie was caught up in a low approval rating and fear of impeachment, Trump team decided to remove him from its transition team. However, it was reported that Trump administration offered him positions of Secretary of Homeland Security, Secretary of Veterans Affairs and Secretary of Labour. As Speculated, he turned down all the offers as he aspired to become Attorney General.