Tucker Carlson is an American conservative political commentator. He works for Fox News. Tucker is co-founder and former editor-in-chief of the website called 'The Daily Caller'. He is very famous in the shows that are hosted by him in the Fox News.
Early Life of Tucker Carlson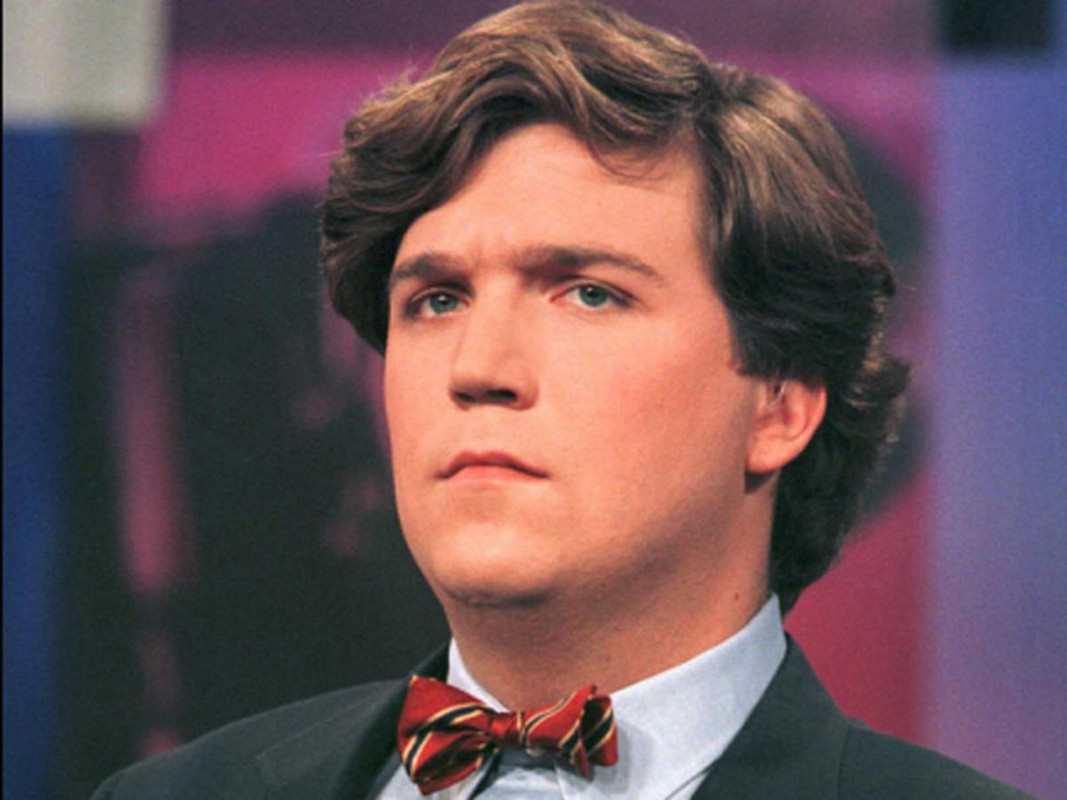 Tucker Carlson was born on May 16, 1969, in San Francisco, the United States from father Richard Warner Carlson and mother Lisa McNear. His father is a former Los Angeles news anchor. He is also former U.S. ambassador to Seychelles. Richard was also president of the Corporation for Public Broadcasting and the director of the Voice of America. Tucker Carlson was raised by his father and his step-mother Patricia Caroline Swanson along with his younger brother Buckley in La Jolla, California. Their mother, Lisa left their home when Tucker was only 6. As a child, Tucker attended St. George's School in Middletown, Rhode Island and later on he graduated with a B.A. in history in 1992 from Trinity College in Hartford, Connecticut.
The career of Tucker Carlson
At the beginning of his journalism career, Tucker Swanson started as a member of the editorial staff of Policy Review. He worked as a reporter at the Arkansas Democrat-Gazette newspaper in Little Rock, Arkansas after he left his previous job. He also worked at The Weekly Standard. Later, Carlson joined CNN and became CNN's youngest anchor ever at the time. He worked there until February 2005. Tucker Swanson began his television career in 2000 when he was named the co-host of The Spin Room opposite Bill Press.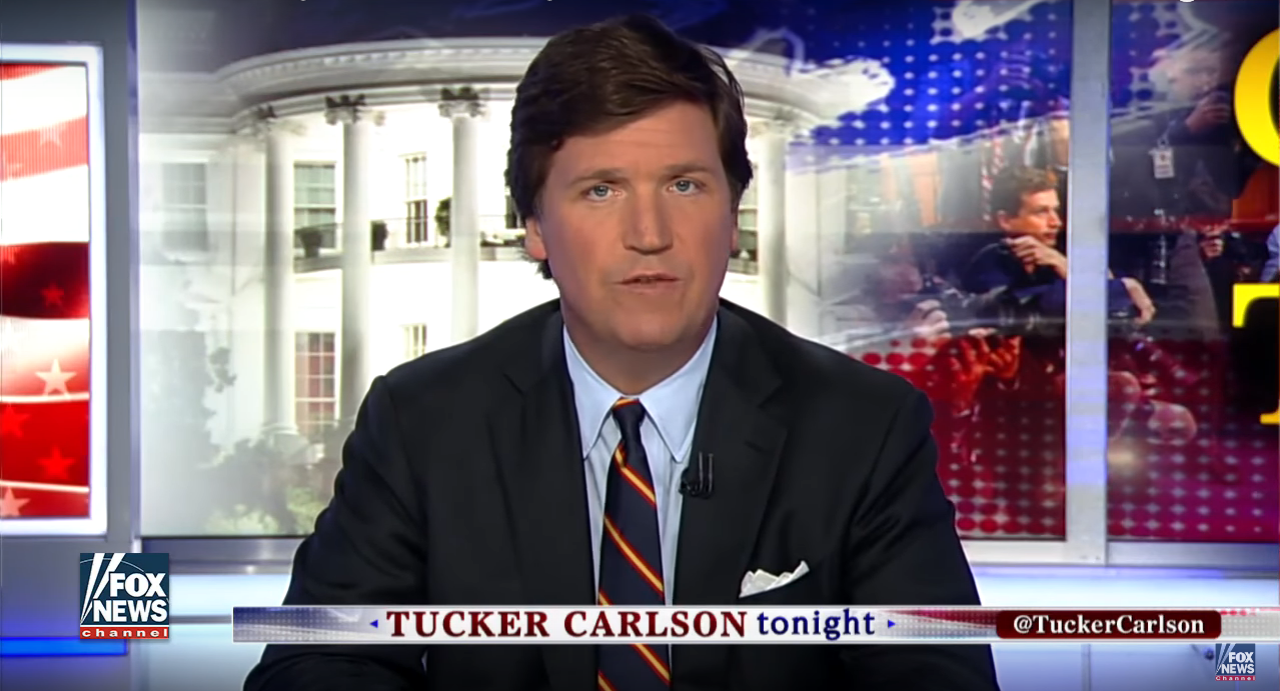 After he joined CNN, he was made the co-host of Crossfire. After CNN, he joined MSNBC. There he conducted a program named Tucker. The program was withdrawn after few seasons because of low TRP rating. In 2009, he was appointed as a contributor at Fox News. There he presented a number of programs regularly as a host or anchor. Tucker Carlson launched a website: "The daily caller" with Neil Patel. He was made editor-in-chief of the website and often writes his opinions at the site. Carlson is a traditional thinker and has his ideas about politics, war, and other news that occurred those days. He often used to share his ideas in many of his interviews.
What's on TV is a political tactic but something else terrifying is going on. Formerly responsible ppl suddenly sound like extremists. Left's no longer working to convince those who disagree. They're trying to destroy those in the way. It's not a pose. They're sincere. It's war.

— Tucker Carlson (@TuckerCarlson) June 20, 2018
The Net worth of Tucker Carlson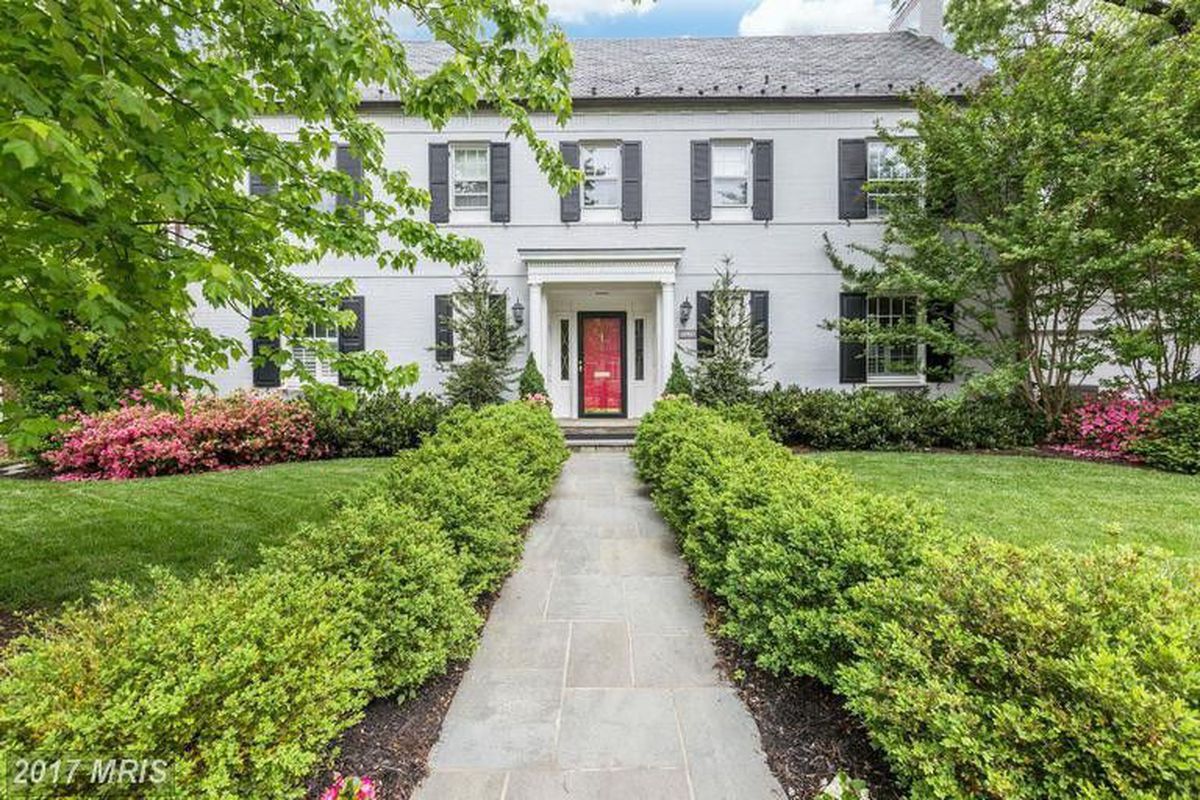 Tucker Carlson is a political commentator and a television personality whose net worth is $16 million. His annual salary is about $4 million. He earns this amount through his work as a television pundit and as an author. Tucker has reportedly
signed a $10 million book deal. He bought a house worth of 3.8 million which has an outdoor swimming pool and a gourmet kitchen and occupies the area of 7,400 square feet with five bedrooms and six and a half bathrooms.
The Personal life of Tucker Carlson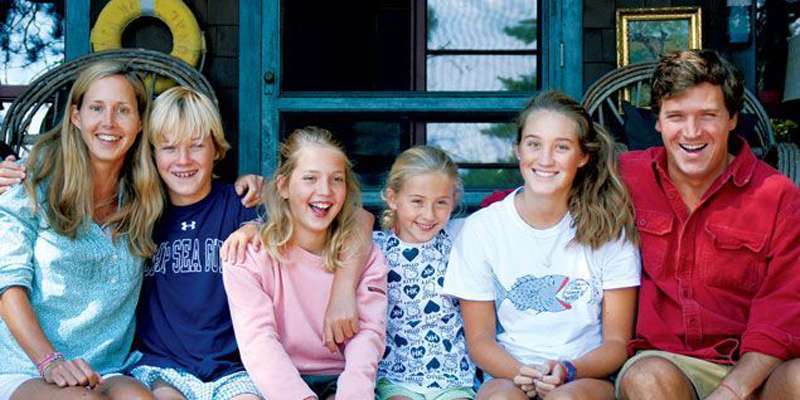 Tucker Carlson is married to Susan Andrews. The couple got married in 1991 and is blessed with 4 children Lillie Carlson, Dorothy Carlson, Hopie Carlson, and Buckley Carlson. The couple is living happily married as there is no any news regarding their separation.
Facts/Updates about Tucker Carlson
Tucker Carlson suffered from appendicitis on June 6, 2017.
His stepmother was an heiress to the Swanson frozen food fortune.
Carlson met his wife, Susan, at St. George's.
He used to be known for wearing a bow tie.
Tucker does not allow his son to watch Oprah.
Carlson left CNN after a heated debate with Jon Steward.
Tucker is a big fan of The Grateful Dead.