Recent Coronavirus outbreak:
The coronavirus disease or simply known as COVID-19 is a world pandemic that has caused a disastrous effect in modern human civilization. People have started staying at home for prevention. At this time, the whole world is in danger and the virus has, in fact, made a huge threat for humans as well as other animals. The virus is considered to be easily spread which is why people in many countries have been dying every day. The consequences are seen as dangerous and even the World Health Organization (WHO) wants every people to stand together by just staying at their own homes. This is the only prevention we can do.
Yet, there is no medical treatment invented which is why support and isolation of the victim for not spreading to others is only the choice. More than 14 thousand people are reported dead after being affected by this virus. The major countries suffering from the COVID-19 are China, Italy, Iran, and mostly the European countries. Now, the virus has spread over more than 180 countries and has caused a huge pandemic. The major symptoms are fever, cough, and difficulty in breathing. It is advised to stay at home and if such symptoms persist then, one is advised to go to the hospital and stay in quarantine immediately. Even the US government has now declared the states to be locked up so that the COVID-19 won't spread.
Until now 34,758 cases have been recorded positive in the USA from where 452 have already died.
Who is Rand Paul?
Randal Howard Paul or simply known as Rand Paul is an American senator. He was born on January 7, 1963, in Pittsburgh, Pennsylvania, USA. Paul has also been serving the Democratic political party and currently been serving as the United States Senator from Kentucky. He had assumed the office back on January 3, 2011, and has already served more than nine years for this position.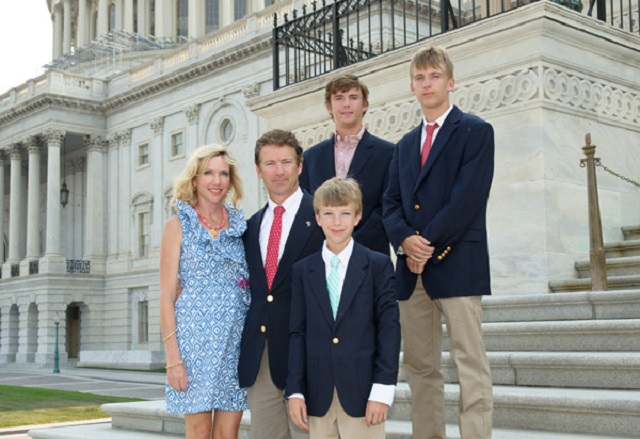 Rand Paul was married to Keely Ashby in the year 1990. The couple now shares a total number of three children Duncan Paul, Robert Paul, William Paul. Currently, he has been residing at the Bowling Green in Kentucky along with his family. He has his own personal website and is seen active on various social media.
US Senator Rand Paul tests positive for COVID-19:
Senator Rand Paul has tested positive for COVID-19. He is feeling fine and is in quarantine. He is asymptomatic and was tested out of an abundance of caution due to his extensive travel and events. He was not aware of any direct contact with any infected person.

— Senator Rand Paul (@RandPaul) March 22, 2020
Recently, on March 22, Rand Paul became the first senator in the United States to test positive for the Coronavirus. The statement was released during afternoon time from his office members.
According to the office members, Rand Paul had not shown any symptoms but was once checked as he had to travel to many places during a few days. Their doubts got clear now as he has been tested positive. Currently, Rand Paul is safely kept in quarantine and is in the isolation ward. It is also believed that he had not done any close contact with an infected person. This shows that Coronavirus can spread from anywhere without letting us know. Today Rand Paul has released a statement about COVID-29.
Statement from Senator Rand Paul: https://t.co/L3dA7FkReg

— Senator Rand Paul (@RandPaul) March 23, 2020
Congress Members to be infected: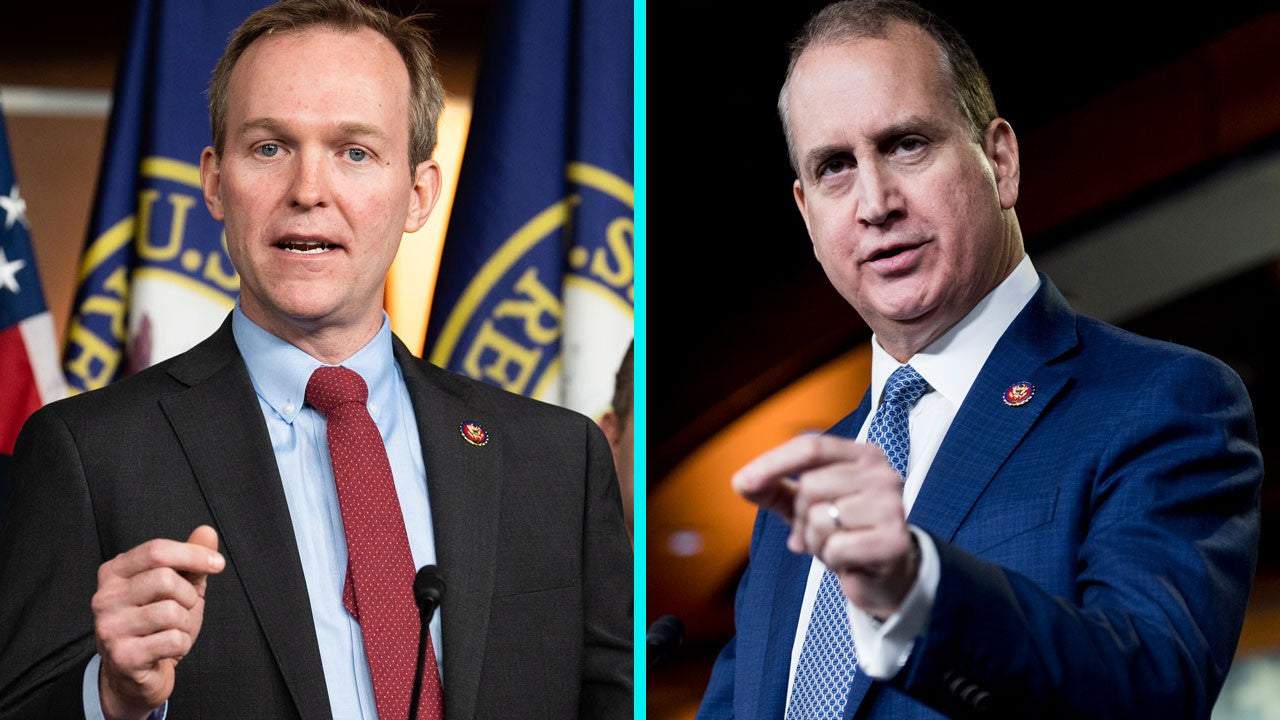 Rand Paul is, in fact, the third person in Congress to test positive for the COVID-19. The other two members are Representative Mario Diaz-Balart and Ben McAdams. In his office, others haven't shown any such symptoms.
However, after the news spread, everybody who was close to him in the past few days has grown tension and is hurrying to check themselves. The lack of kits in the USA has been a huge problem. However, the US government has promised the people that more kits will be coming in very soon. Even President Donald Trump and his team is serious about this issue and has separated $8.3 billion.