Quick Info about Greg Pence
Full Name

Greg Pence

First Name

Greg

Last Name

Pence

Born Name

Gregory Joseph Pence

Birth date

14/11/1956

Birth Place

Columbus, Indiana, USA

Nationality

American

Ethnicity

White

Profession

Politician

Net Worth

$5 million and above

Age

63

Sibling

Mike Pence

Facebook

https://www.facebook.com/GregPenceIN/

Twitter

https://twitter.com/GregPenceIN
Gregory Joseph Pence or simply known as Greg Pence is a popular American businessman. Apart from being just a businessman, he is also well-known as a politician. Currently, he has been providing his services for Indiana's 6th congressional district as the US Representative. Greg Pence is more popular for being the brother of the present vice-President of the USA Mike Pence.
Early Life: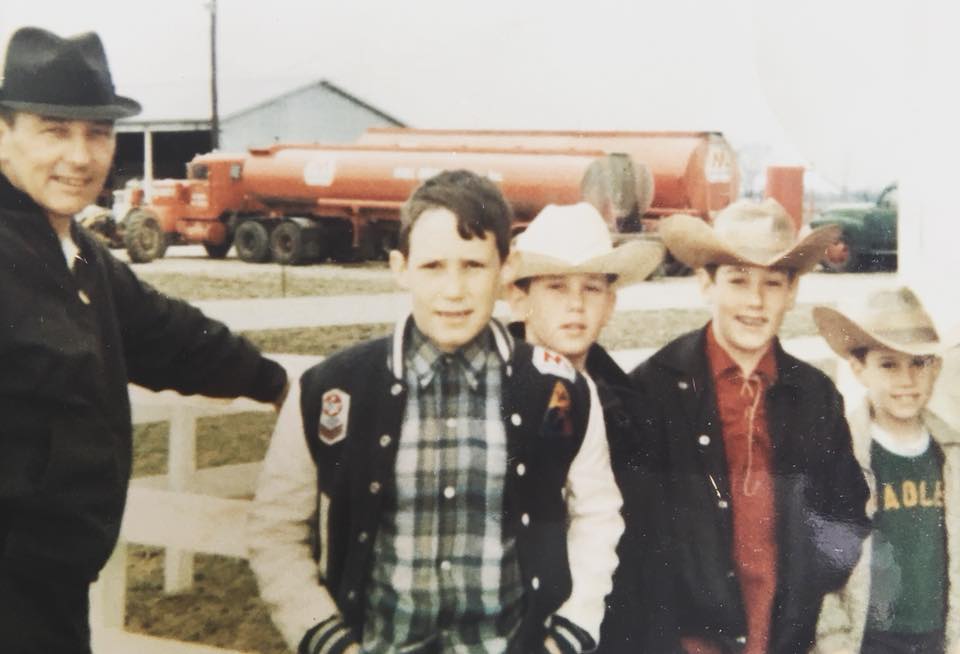 Greg Pence was born as Gregory Joseph Pence on November 14, 1956, in Columbus, Indiana, USA. He was the son of Nancy Jane and Edward Joseph Pence Jr. Greg is not the only child of his parents. He has six other siblings and is the eldest one. Greg Pence received his BA degree in Theology as well as Philosophy from Loyola University Chicago. A few years later, in 1983, he completed his masters' degree in Business Administration from the same Loyola University Chicago.
Career: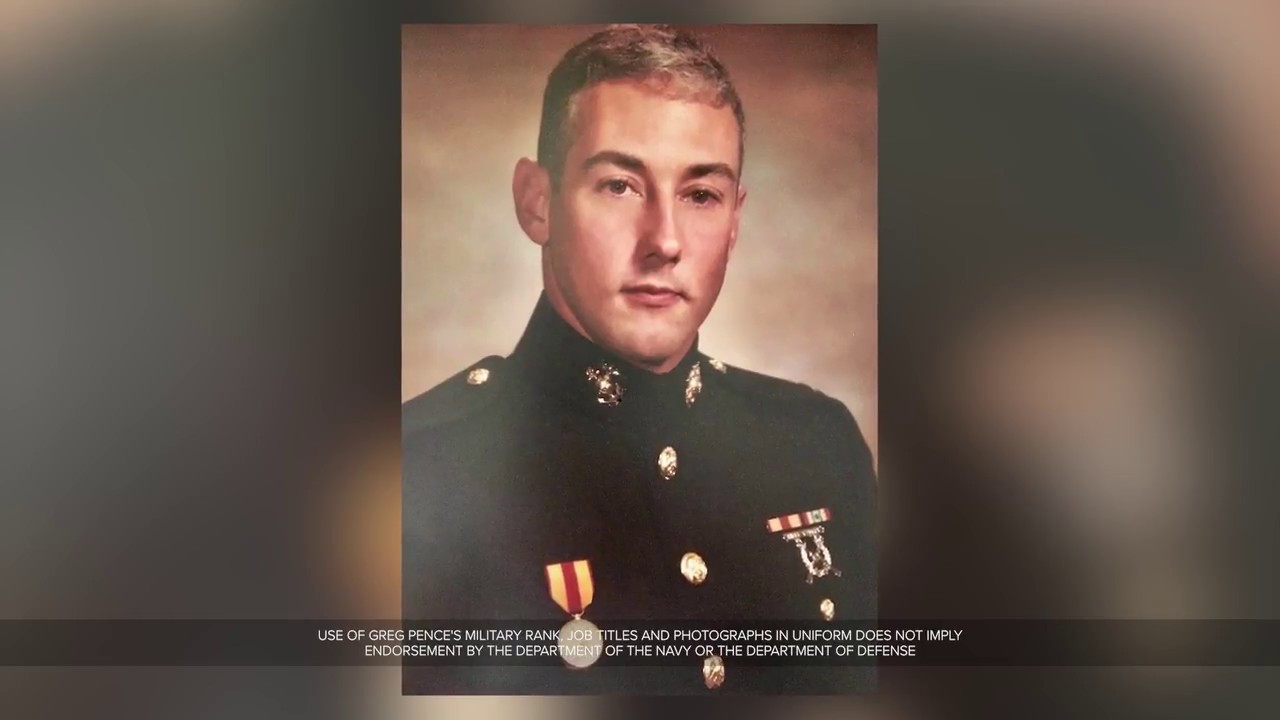 Greg Pence officially kicked off his professional career in the year 1979 after being commissioned in the Marines. He became the first lieutenant after working for nearly five and a half years. Greg provided his military services from the year 1979 until the year 1984. Then, he joined the Kiel Brothers Oil Company in the year 1988. Later, in the year 1998, he became the President and continued providing its services until the year 2004.
During his involvement at Kiel Brothers Oil Company, he also ran a chain of gas stations as well as convenience stores. Apart from just Kiel Brothers Oil Company, Greg Pence has also worked for other companies including Marathon Oil and Unocal. In the year 1999, he was even nominated as one of the board of directors at Home Federal Bancorp along with Home Federal Savings Bank. He ran in the 2018 General Election and eventually won the election. Currently, he has been providing his services for Indiana's 6th congressional district as the US Representative since January 3, 2019.
Personal Life: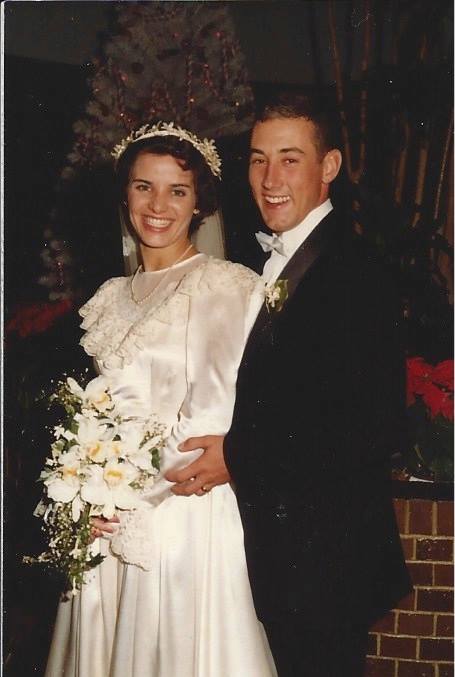 Greg Pence married Denise Pence in 1981. The couple now shares four children. All of them are Nicole, Lauren, Emily, and John. They also have a total of six grandchildren. Their eldest daughter Nicole was previously working for Indianapolis as a TV anchor. One of their sons, John was the senior advisor for Donald Trump's Presidential Election this year in 2020. Greg Pence, as well as his wife Denise Pence, are a huge supporter of Donald Trump. They even cast their vote to Donald Trump in the previous Presidential Election in the year 2016.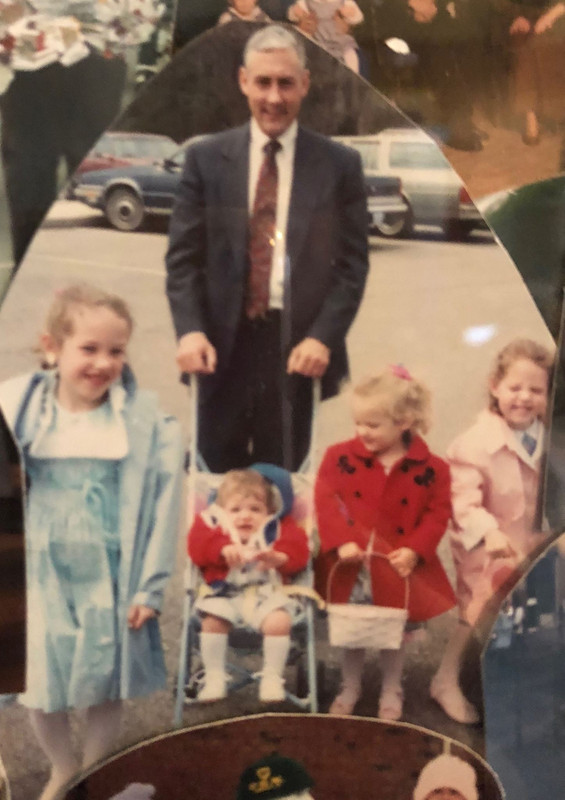 Net Worth:
The estimated range of net worth of Greg Pence is approximately $5 million to $26 million. His primary source of income is his current political position. However, Greg Pence also earns some amount of money through some of his businesses.
Facts:
Currently, Greg Pence has been serving the Republican Political Party.
Greg along with his other three brothers rode wagons in the presidential campaign for Barry Goldwater in the year 1964.
His battalion was stationed in Beirut in the year 1983. However, it got shipped out just prior to the bombings that happened in Beirut, Lebanon.
Greg owns a lot of antique malls in southern Indiana.
He is seen active on various social media platforms like Facebook, Instagram, and Twitter.