Last updated on December 20th, 2018 at 09:14 am
A very renowned name in the field of the internet is Pichai Sundararajan who is renowned by the name of Sundar Pichai. Yes, an Indian-American businessman who works for Google LCC as the Chief Executive Officer (CEO).
The Early life of Sundar Pichai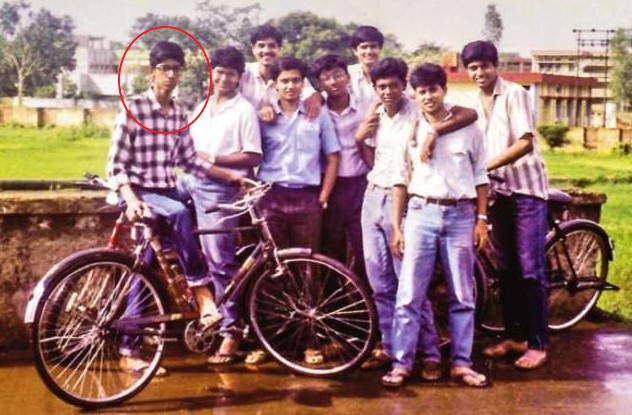 Pichai was born on July 12, 1972. He was born in a Tamil family in Madurai, Tamil Nadu, India from father Regunatha Pichai and mother Lakshmi. His father used to work as an electrical engineer at GEC, the British conglomerate. His mother was a stenographer. He grew up with his family in a two-room apartment in Ashok Nagar, Chennai. Pichai completed his schooling in a Central Board of Secondary Education school in Ashok Nagar, Chennai called Jawahar Vidyalaya. He completed his High Schooling from Vana Vani School in the Indian Institute of Technology Madras. He has a degree in metallurgical engineering from Indian Institute of Technology Kharagpur. Further, he holds an M.S. in material science and engineering from Stanford University. Along with these he also graduated in MBA from the Wharton School of the University of Pennsylvania. There he was named a Siebel Scholar and a Palmer Scholar.
Sundar Pichai's Career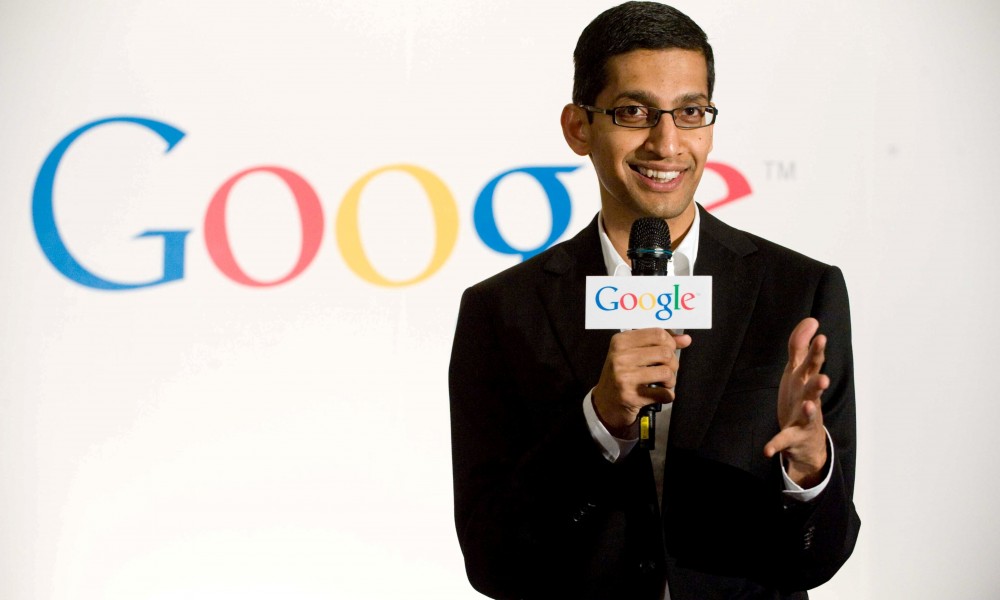 During his pre-Google days, Sundar Pichai used to work for McKinsey & Company in management consulting. He has also contributed his talents in engineering and product management at Applied Materials. In 2004, he joined Google and worked on other products like Toolbar. Before the launch of Chrome, he also worked on other products like Google Gears and Google Pack. The toolbar was successful and hence it helped Pichai to speed up his career. Then Google launched its own browser known as Google Chrome. He found Google's client software products such as Google Chrome and Chrome OS as he led the product management. He introduced Google Chrome to the world and in 2009; it was followed by Chrome OS.
From 2008, during Google presentations, Pichai came to popularity and was very soon well-known all over Google. By 2012, Pichai was promoted to the Senior VP of Chrome and apps. By 2013, he was known worldwide. In 2015 Sundar Pichai was announced to be the new CEO of Google as Larry Page, their well-known leader, was retiring from Google. He was going to take up the reigns at Alphabet, Inc. which was their new holding company.
In the Personal Life of Sundar Pichai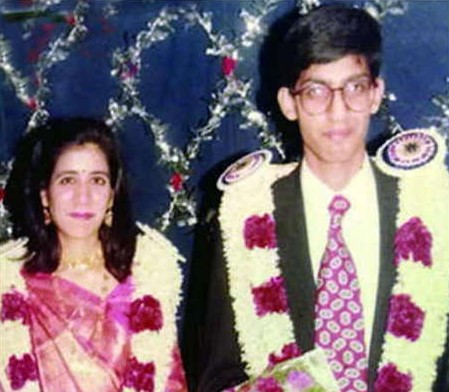 Sundar Pichai is a happily married man. He got married to his long-term girlfriend Anjali Pichai. They used to study together in IIT Kharagpur as classmates. The couple has a son named Kiran Pichai and a daughter named Kavya Pichai. He lives with his family in New York and is a US citizen.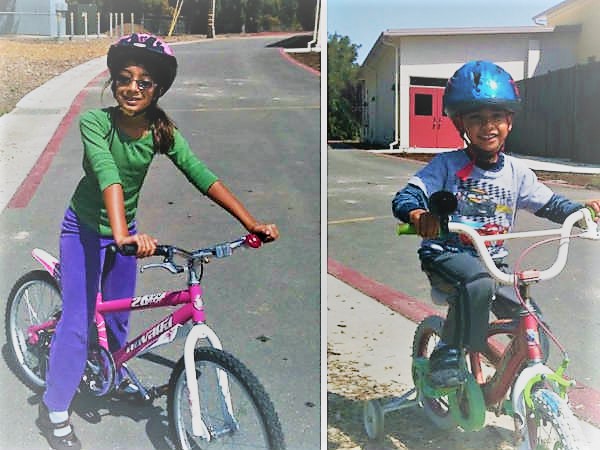 Net Worth of Sundar Pichai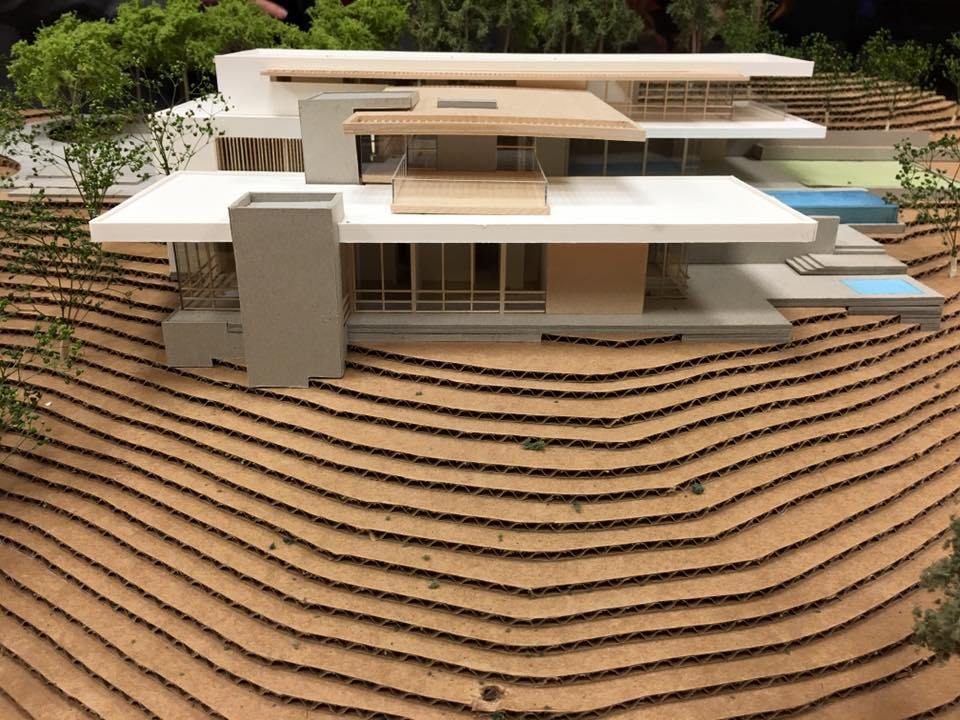 Sundar Pichai has made a lot of money as the CEO of Google. His has a huge net worth of $1.2 billion. He also has a huge salary of almost $200 million. He has bought a house in Brooklyn, New York for $6.8 million.
Facts about Sundar Pichai
Sundar Pichai is interested in soccer and cricket. He is a huge fan of FC Barcelona and watches every game of the club.
He used to top in his class in IIT Kharagpur.