Last updated on October 29th, 2018 at 05:31 am
Steve Wozniak is an American inventor, electronics engineer, and technology entrepreneur, mostly known for being the co-founder of Apple, Inc. Wozniak is credited as one of the most influential forces behind the personal computer revolution of the 70s and the 80s.
The Early Years of Steve Wozniak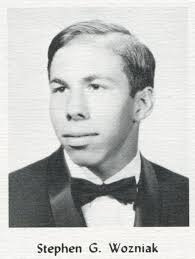 Steve Wozniak was born on August 11, 1950, in San Jose, California. Wozniak attended Homestead High School and graduated in 1968. The future tech-entrepreneur then attended the University of Colorado Boulder was expelled within a year for sending prank messages on the University's computer system. Wozniak returned to his home state of California and resumed his studies at De Anza College before transferring to the prestigious University of California, Berkeley.
The Career of Steve Wozniak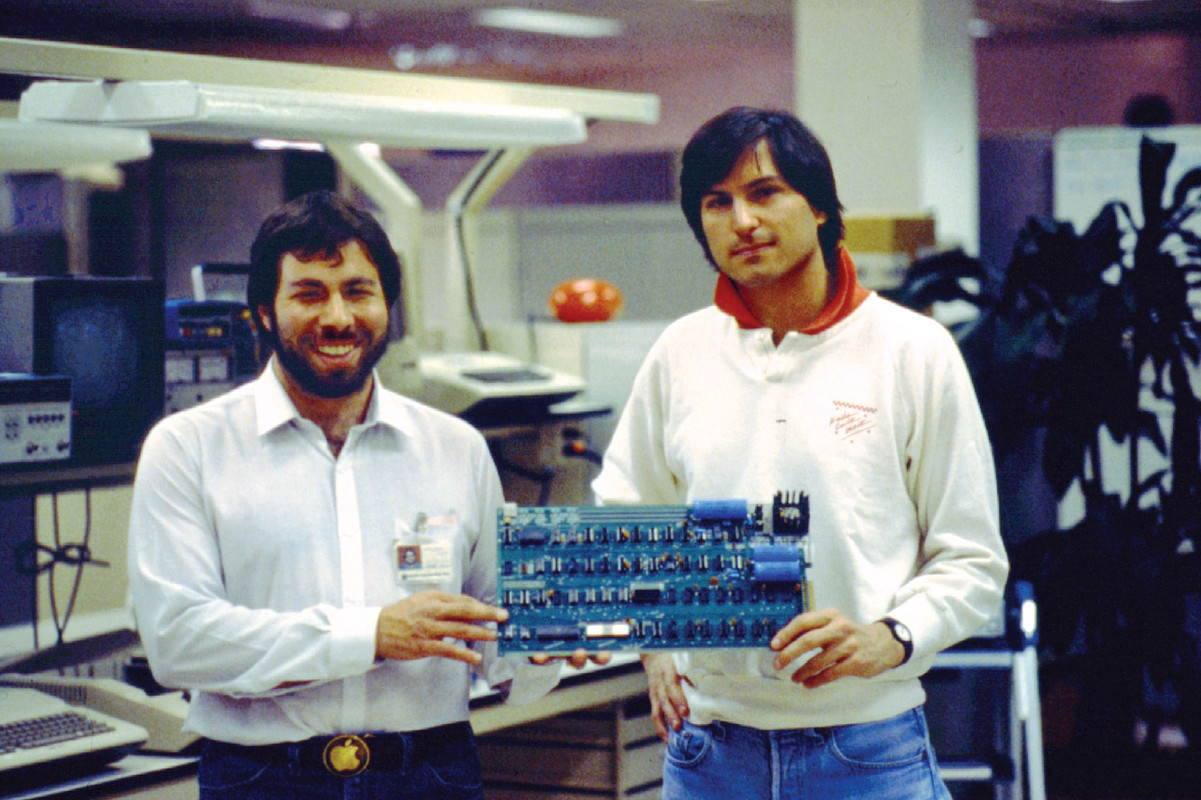 During his time at UC Berkley, Wozniak befriended a then-unknown Steve Jobs. The friendship blossomed into a budding business partnership. In 1976, Wozniak single-handedly designed the hardware, circuit board designs, and operating system for the Apple I. Apple I was successful which prompted Wozniak to design its successor, the Apple II. As the first personal computer with the ability to display color graphics, the machine received widespread popularity immediately after its release. During the time between Apple I and Apple II, Jobs and Wozniak created the Apple, Inc. which went public in 1980. Wozniak followed Apple II with Apple III but the product did not achieve the success of its predecessor.
Andromeda Yelton: "in Bozeman I found this hole in the wall computer history museum and…wow. not what I expected" https://t.co/clzJB0JgSn

— Steve Wozniak (@stevewoz) August 11, 2018
In the mid-80s, after more than a decade of partnership with Jobs, Steve Wozniak decided to leave the company because it was "bane of his existence". While leaving the company, Wozniak sold most of his stock. Wozniak followed his departure from Apple by founding CL 9 in 1985. The company developed the first programmable universal remote control and brought it to market in 1987. Wozniak also founded Wheels of Zeus which created wireless GPS technology. The company which was founded in 2001 was closed in 2006. Wozniak has since founded acQuire Technology and served on the board of directors at Ripcord Networks, Inc. and Danger, Inc.
Throughout his prolific career, Steve Wozniak has won multiple awards like the ACM Grace Murray Hopper Award, the National Medal of Technology, the Heinz Award for Technology, and the Isaac Asimov Science Award. Wozniak has received honorary degrees from the University of Colorado at Boulder, North Carolina State University, and Nova Southeastern University.
In the Personal Life & Net Worth of Steve Wozniak
Our new family with Zelda and Ziggy. (at @TeslaMotors in Rocklin, CA) https://t.co/Dxb4WGPxjH pic.twitter.com/A7dqqwf8hk

— Steve Wozniak (@stevewoz) July 1, 2016
Steve Wozniak has been married four times. Firstly, Wozniak was married to Alice Robertson from 1976 to 1980. His second wife Candice Clark whom h married in 1981 was a slalom canoe gold-medalist. The couple had three children before divorcing in 1987. Later he married his third wife Suzanne Mulkern in 1990. But like previous marriage, this marriage was also not successful and the couple parted in 2004. Steve also dated Kathy Griffin for a year after which he married Janet Hill in 2008. He seems to be in good relationship with his fourth wife and has maintained the bonding for more than a decade. 
Steve Wozniak maintained a life-long friendship with Steve Jobs. However, Wozniak stated that they grew apart over the years. Steve Wozniak has amassed a net worth of around $100 million.
Interesting Facts about Steve Wozniak
Steve Wozniak's favorite game is Tetris.

Star Trek was a primary inspiration for Wozniak to create Apple.

Wozniak suffers from prosopagnosia.