Last updated on October 11th, 2018 at 08:37 am
Robert Gates is an American academic, intelligence analyst, and statesman who served as the 22nd United States Secretary of Defense. Gates is a former President of Texas A&M University.
The Early Life of Robert Gates
Gates was born as Robert Michael Gates on September 25, 1943, in Wichita, Kansas. Growing up, Gates was actively involved in Boy Scouts and had obtained the rank of Eagle Scout. Robert attended Wichita High School East, from where he graduated in 1961. He went on to study at the College of William and Mary after receiving a scholarship. And finally graduated in 1965 with a B.A in history. For his graduate studies, Gates attended Indiana University Bloomington; Gates earned an M.A in history. He completed his doctorate degree in Russian and Soviet history from Georgetown University in 1974.
The Career of Robert Gates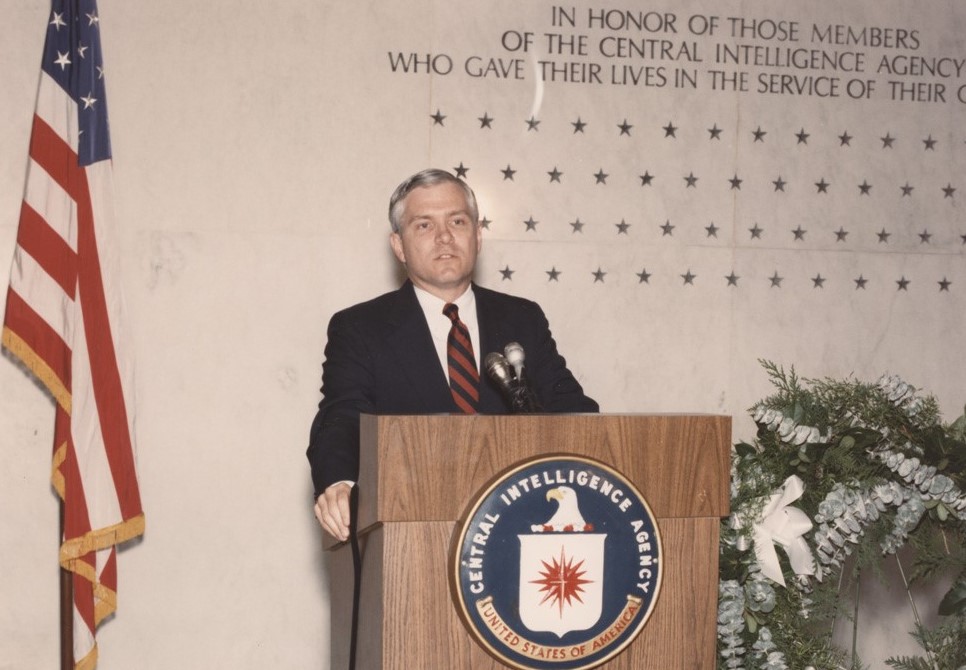 In 1966 Robert Gates was recruited by the CIA; the agency sponsored Gates to attend Officer Training School. He was then commissioned as a second lieutenant in the United States Air Force. Gates continued working for the military until the fulfillment of his obligations, after which he rejoined the CIA as an intelligence analyst. He had on and off tenure at CIA, leaving the agency multiple times to work on the different council. In 1986, he was named Deputy Director of Central Intelligence, a post he retained till 1989.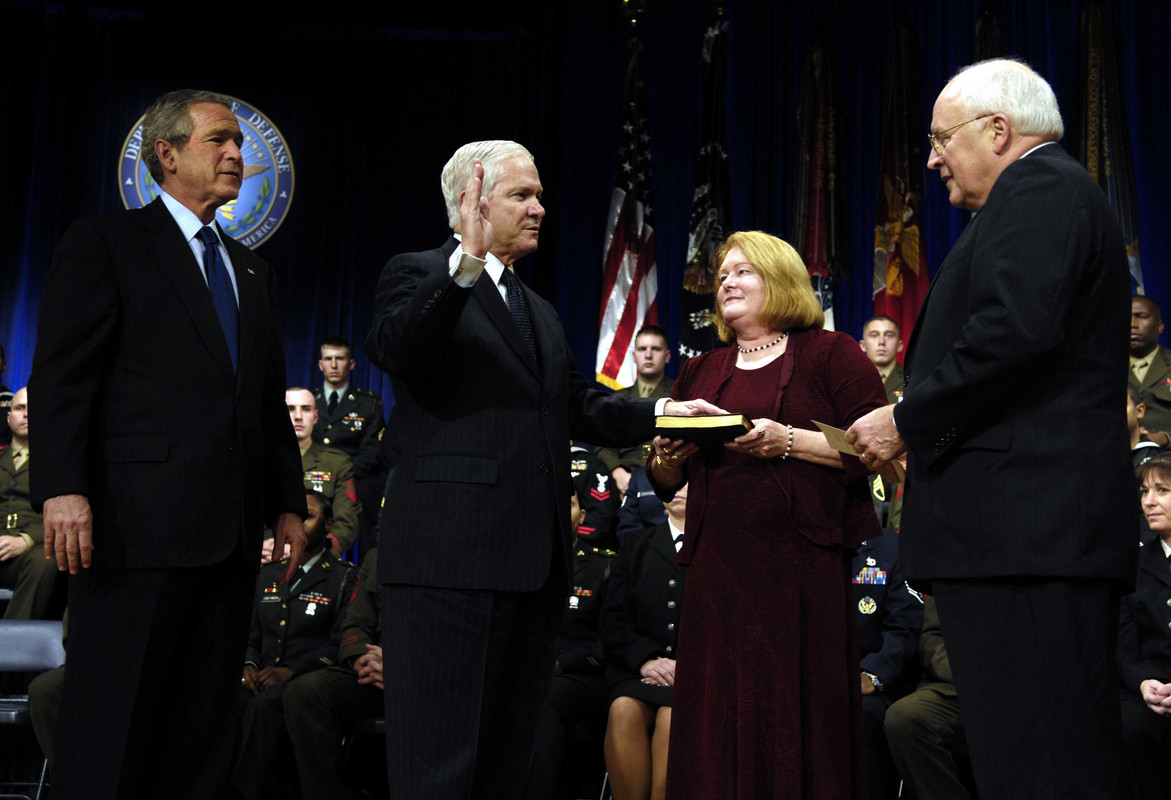 In 1991, Robert Gates was nominated, for the second time, by then-President George H.W. Bush for the position of Director of Central Intelligence. He was sworn just a day later when the Senate confirmed the nomination of Gates on November 5, 1991. Robert Gates retired from the CIA in 1993.
After retirement from CIA
Gates started working as a lecturer and academic after his retirement from the CIA. He gave lectures at many prestigious universities like Yale, Josh Hopkins, Vanderbilt, and his own alma maters: College of William and Mary and Georgetown University. He was selected to be the 22nd President of Texas A&M after spending three years as the university's interim Dean. After retiring from his post at the university, he worked as the president for National Eagle Scout Association.
Gates was nominated by George W. Bush to succeed Donald Rumsfeld as U.S. Secretary of Defense. And the Senate passed the nomination unanimously. Even after the end of Bush's tenure, Gates retained his position as a Secretary. Gates worked for the Obama Administration for its first year. Of his many responsibilities, Robert Gates's main duty was to review U.S. policy and strategy in Afghanistan.
After leaving the Obama Administration, he wrote his memoir titled Duty: Memoirs of a Secretary at War. In the memoir, Gates criticized as well as praised President Obama as a military leader. Gates also wrote an op-ed piece on Vladimir Putin on March 25, 2014.
Personal Life & Net Worth of Robert Gates
Gates married Becky Gates on January 7, 1967. The couple has two children. Robert Gates has amassed a speculated net worth of around $5 million.
Facts about Robert Gates
Gates and his wife, both have an honorary degree from the University of Texas A&M.

He is a Vigil Honor member within the Order of the Arrow.