Quick Info about Lindsey Graham
Full Name

Lindsey Graham

First Name

Lindsey

Last Name

Graham

Born Name

Lindsey Olin Graham

Birth date

09/07/1955

Birth Place

Central, South Carolina, USA

Height

5′ 7″

Eye Color

Blue

Zodiac Sign

Cancer

Nationality

American

Ethnicity

White

Profession

American Politician

Wife

Single

Net Worth

$3 million

Age

64

Dating

NA

Engaged

NA

Sibling

Darline Graham Nordoneas

Parents

Florence James Graham and Millie Walters

Facebook

https://www.facebook.com/USSenatorLindseyGraham

Twitter

https://twitter.com/GrahamBlog
Lindsey Graham is an American politician. Since 2013, he has been serving as the senior United States Senator from South Carolina. He is one of the members of the Republican Party.
Early life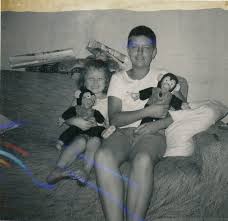 Lindsey Graham was born as Lindsey Olin Graham on July 9, 1955, in Central, South Carolina. His father's name is Florence James Graham and his mother's name is Millie Walters. His parents used to run the 'Sanitary Café'. It is a restaurant-bar-pool hall-liquor store. His mother died at the age of 52 due to Hodgkin's lymphoma, when he was 21 years old. 15 months after his mother's death, his father died because of a heart attack at the age of 69.
Lindsey Graham graduated from D.W. Daniel High School. After graduation, he joined the Reserve Officers' Training Corps. The service allowed Lindsey Graham to attend the University of South Carolina in Columbia as his 13-year-old sister was left orphaned. He was allowed to attend university so that he could be near home and take care of his sister- Darline Graham Nordoneas her legal guardian. Graham attended college and became the first one from his family to do so. He became a member of the Pi Kappa Phi social Fraternity during his studies. In 1977, he graduated with a B.A. from the University of South Carolina. In 1981, from the University of South Carolina School of Law, he earned his J.D.
Career
Lindsey began his career as an officer. In 1982, he was a judge advocate in the United States Air Force. He went to Europe as a military prosecutor and defense attorney in 1984. He entered private practice as a lawyer after he left active duty in 1989. The same year, he joined the South Carolina Air National Guard. In 1995, he left the job, and then he joined the U.S. Air Force Reserve.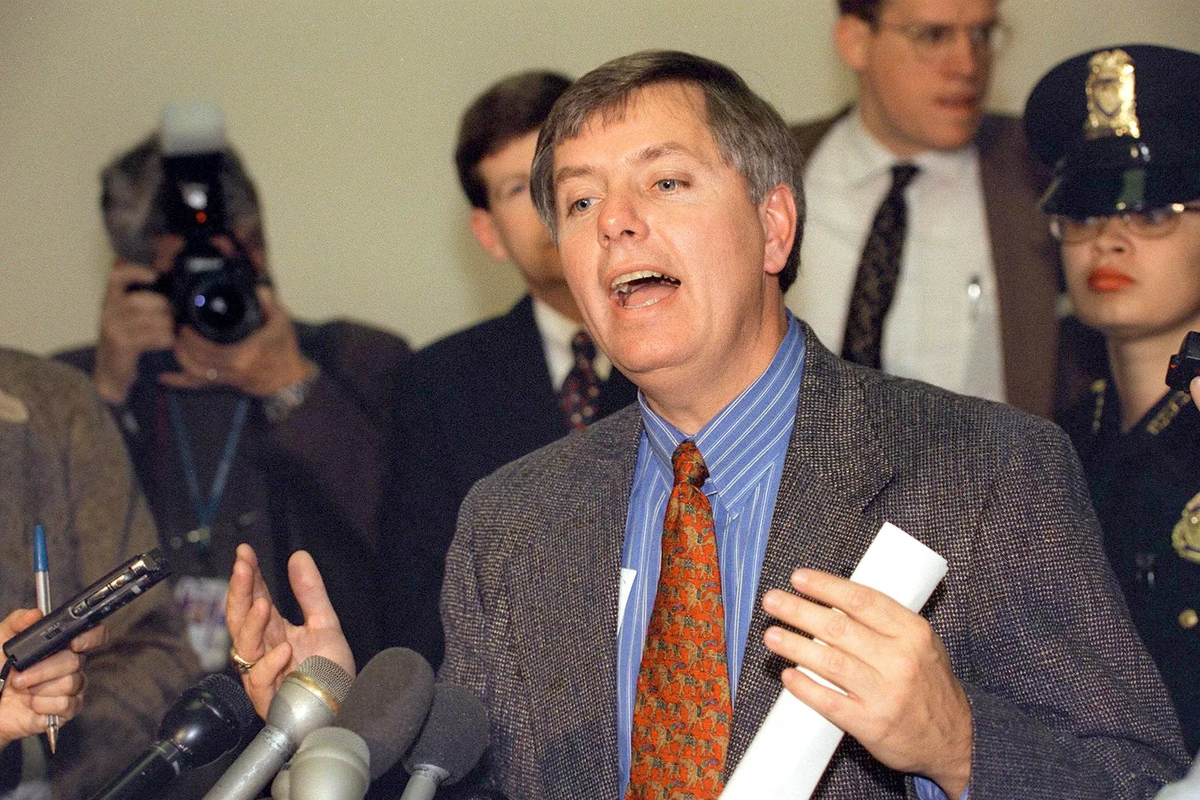 In 1992, Lindsey Graham began his political career.  He became the South Carolina House of Representatives from the 2nd district. Until 1995, he served in the office. During the impeachment of President Bill Clinton in 1998, he was a member of the Judiciary Committee. In 2002, he ran for the United States Senate election in South Carolina and won. In 2008, he was again elected in United States Senate election in South Carolina. Since then, he has been serving as the United States Senator from South Carolina.
He announced that he would run for the President of the United States in 2015. However, he ended the campaign for the presidency in late 2015. He said openly that he would not vote for Donald Trump after it was sure that Donald Trump would become the Republican Presidential candidate.
Personal life and Net worth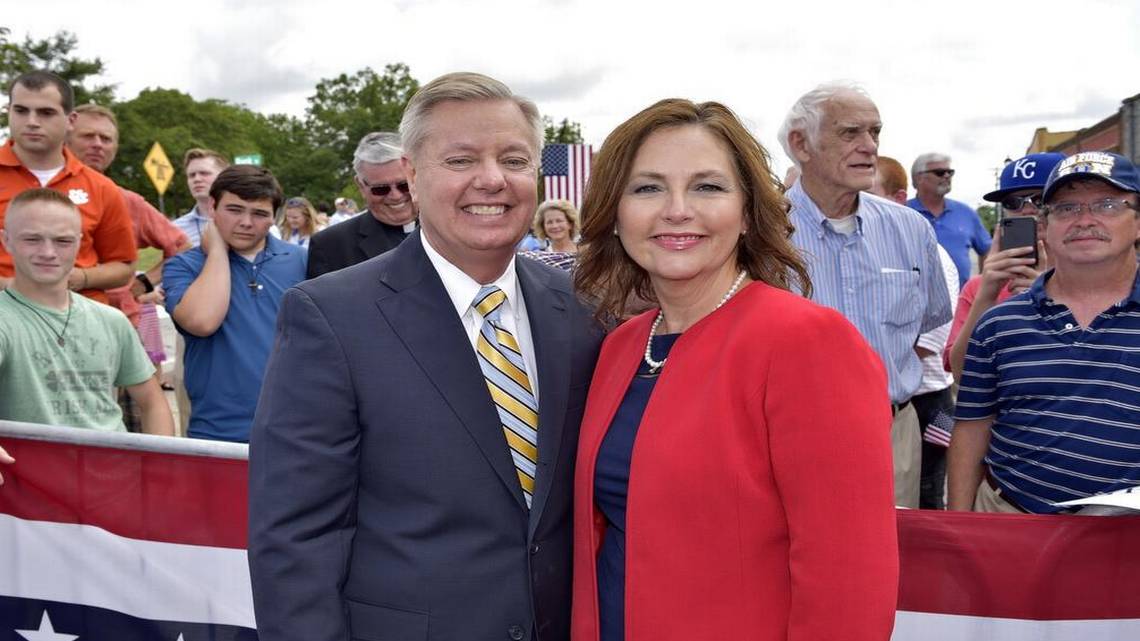 Lindsey Graham is unmarried. There are no records of any kind of
relationship or affair he has ever had. He said in an interview that he has been in 2 relationships in his entire life. He is currently single. His estimated net worth is $3 million. He gets an annual salary of $174 thousand.
Facts/Updates
There are some rumors that say Lindsey Graham is gay because he has not been married till now or is not in any sort of relationship with anyone.
Lindsey Graham has been criticized sometimes for his offensive speech.