Last updated on July 17th, 2018 at 05:37 pm
Jeff Sessions, with an affiliation to the Republican Party, is the Alabama US Senator. Currently, he ranks 15th by seniority in the US Senate. He was reportedly considered for vice president by Trump. After Mike Pence was appointed, Jeff had to be dropped off. But, he is the likely US Attorney General for Trump administration.
Education
Just turned 70, Sessions was born on December 24, 1946, in Selma, Alabama, US. His father, Jefferson Sessions Jr., was a general store owner. The Sessions family represented English ancestry. Jeff's father was well respected as the winner of Distinguished Eagle Scout Award.
For early education, Jeff went to Wilcox County High School. Then, he joined Huntingdon College for an undergraduate degree. Afterward, Sessions graduated from University of Alabama School of Law with a J.D.
Personal Life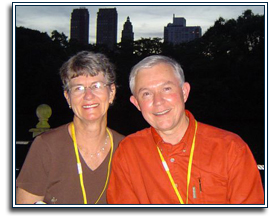 Sessions is a married man with two-three children, Mary Abigail, Sam and Ruth Sessions, and six grandchildren. Sessions are married to Mary Blackshear Sessions for more than 45 years now.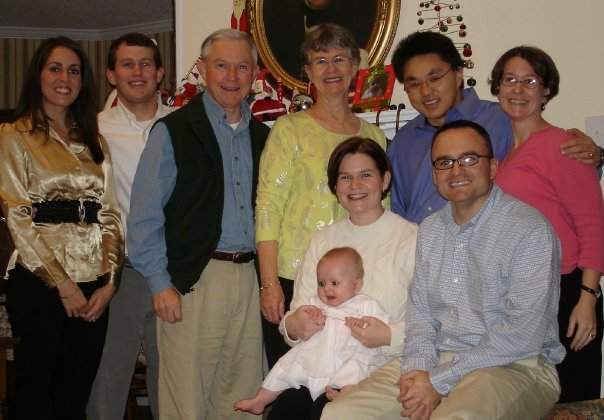 Career
When it comes to Jeff Sessions career, politics becomes the major point of discussion. He has served Alabama since the very first day he entered into political service.
The first-ever long-term service he did was the job of US Attorney at Southern District of Alabama. Session stayed in the post for more than a decade. During his time as a US attorney, Session tackled some important high-profile cases such as the murder of Michael Donald by Ku Klux Klan.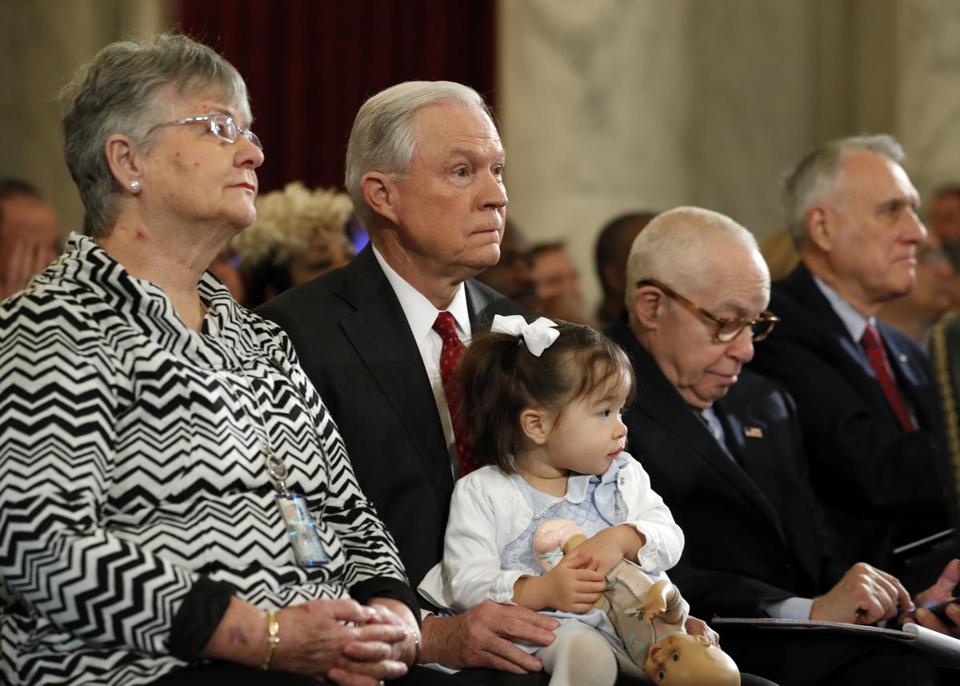 Regarding Sessions work, President Reagan nominated him for a judge at a district court. However, the nomination was opposed by NAACP and other groups working in Alabama. The hearing was overturned after alleged accusations of racism against Sessions. It was also believed that Sessions didn't find Ku Klux Klan problematic, despite numerous criminal acts carried out by them. Basing the judgments on these allegations, the Committee voted against Jeff.
In 1994, Jeff Sessions won the election of Attorney General of Alabama with 57% votes in favor. However, he received some serious criticisms from fellow leaders at that time. Edward Kennedy called Sessions a 'disgrace'. Anyway, Jeff Sessions progressed on to win a place in the US Senate. Subsequently, he defeated numerous other Democrat leaders to hold the position in the US Senate. He won the third time in 2008 by defeating Vivian Davis.
Committees
Committee on Armed Services
Subcommittee on Airland
Subcommittee on Seapower
Subcommittee on Strategic Forces (Chairman)
Committee on the Budget
Committee on Environment and Public Works
Subcommittee on Clean Air and Nuclear Safety
Subcommittee on Green Jobs and the New Economy
Subcommittee on Transportation and Infrastructure
Subcommittee on Water and Wildlife
Committee on the Judiciary
Subcommittee on Administrative Oversight and the Courts
Subcommittee on Crime and Drugs
Subcommittee on Immigration, Border Security, and Refugees (Chairman)
Subcommittee on Terrorism, Technology, and Homeland Security
International Narcotics Control Caucus
Donald Trump and Jeff Sessions
Sessions always supported Donald Trump's vision, unlike many other Republican party members. After being elected as the Republican nominee, Donald Trump considered Sessions for vice president. However, Mike Pence seemed a more qualified and vibrant candidate. On November 18, 2016, Trump announced Session's nomination to the US Attorney General. The hearings have begun but not yet concluded.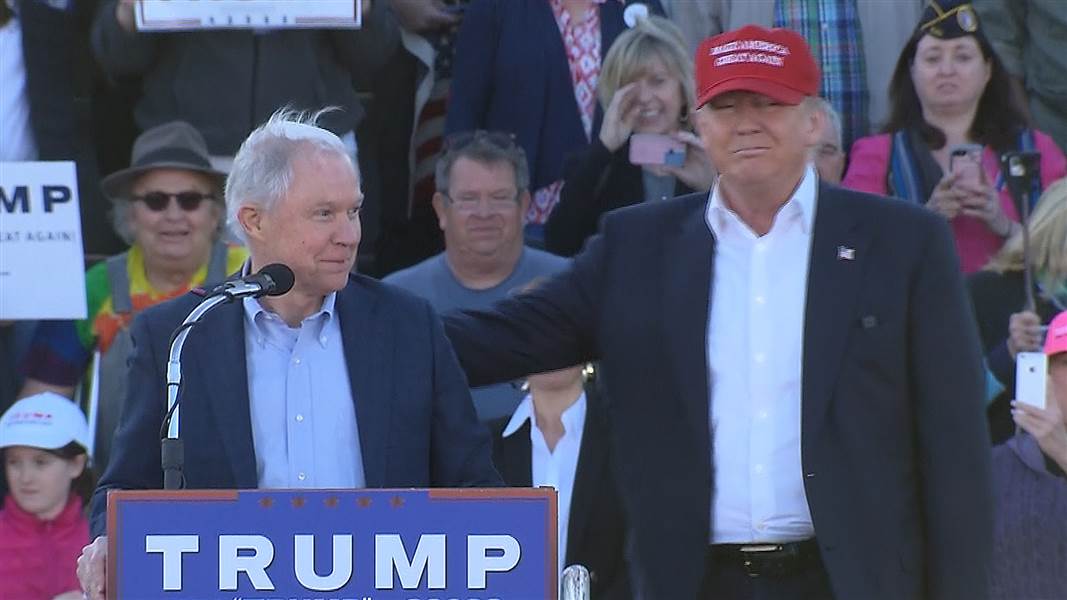 Sessions, as a supporter, endorsed Trump's MAGA Pac in the late February.
Political Stands
Just like Trump, Sessions also strongly opposes illegal immigration and supports E-verify. Likewise, he favored the Iraq war and opposed funding increment for Veteran Affairs. Session also believes in reducing the unfair treatment between the crimes of crack cocaine and powdered cocaine.
On the economy, Jeff follows his President. He supports corporate tax cuts and is a signatory Taxpayer Protection Pledge. Also, Sessions repeatedly criticized Obamacare.