Last updated on May 29th, 2018 at 08:43 am
Chuck Franco is the current First Gentleman of New Mexico who has been in the office since January 1, 2011, as his wife Susana Martinez succeeded Bill Richardson as Governor of New Mexico. Chuck is also a former police officer and a Dona Ana Country Judge.
Early Life and Education
Charles A. Franco was born in 1955 around the neighborhood of Las Cruces, New Mexico. Raised up in the same area with two other siblings, Franco went to Las Cruces High School for early education. Then, he joined New Mexico State University for an undergraduate degree in criminal justice.
Personal Life
Chuck Franco is married to the incumbent Governor of New Mexico Susana Martinez since 1991. The couple met in the late 1980s when Franco was a covert investigator. Politically, they both follow the Republican political ideologies at the moment, although they had been Democrats until 1995.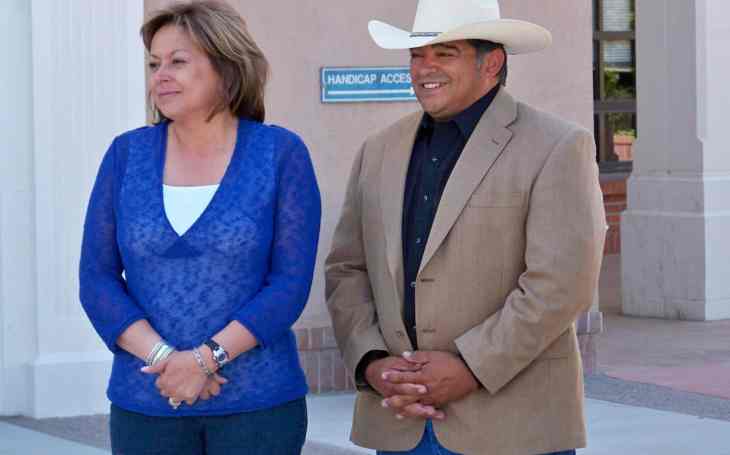 Chuck has a son named Carlo who was a US Navy soldier. Besides his line of profession, Franco likes adventurous sports such as hunting.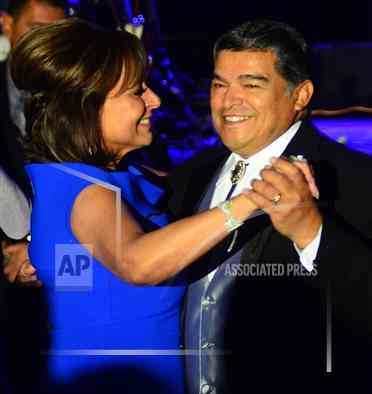 Career
Graduating from New Mexico State University in 1981, Chuck Franco joined New Mexico Game and Fish Department. While at the department, he started organizing study programs for students with departmental veterinarians and biologists. Subsequently, this experience led him to become a game warden. That way, he remained in the Las Cruces Police Department for 17 years.
In 1996, as a well-known law enforcement officer, Chuck Franco decided to run for the seat of Dona Ana County Magistrate Judge. Having won the position, he did a 3-year long tenure as a judge and joined the Dona Ana County Sheriff's Department. In 2001, Franco formally retired from his career as a law enforcement officer. Although he retired, he wasn't tired of working; he just wanted to change the course.
As a retiree, Franco joined A. Fielder Memorial Safe Haven Weed and Seed organization as a teen coordinator. As a federal initiative, the organization works to control drug abuse, sexual assaults, and criminal activities among the youth population. Moreover, Franco hugely focussed on crime-stricken vulnerable children in New Mexico whose lives can be far more different with little guidance.
Alongside engaging in community organizations and New Mexico State University Police Department, Chuck became the Undersheriff of Dona Ana County in 2004. He served in the position until 2010. Currently, Franco mainly focuses on several initiatives he has been carrying out as the First Gentleman of New Mexico.
As First Gentleman, Chuck Franco decided to work on youth and adult literacy in New Mexico via an organization named New Mexico Coalition for Literacy. Franco's notion of such a noble cause comes from his experience during Weed and Seed program. The literacy initiative is expected to strengthen the effectiveness of K-12 education in New Mexico.
https://www.youtube.com/watch?v=R-GmyDOvAl0
Donald Trump and Chuck Franco
President Donald Trump and First Gentleman Franco haven't confronted or met each other yet, although they represent the same Grand Old Party. In contrast, Chuck's wife and Governor Susana Martinez are very much critical of Donald Trump. She refused to endorse Trump. In the same way, Trump accused her of insincerity in Governor's job.